Express Delivery beds
We understand that you may be unable to wait for your feel-good furniture. That's why we have a choice of handcrafted adjustable beds, luxuriously supportive and yours within a week.
Need a bed urgently?
We can get a handcrafted Express Delivery bed to you, with free delivery, within 3 days.
3ft Single Adjustable Bed Express
Styled in our beautiful Victoria Putty fabric, this single adjustable bed is available with two exclusive mattress options.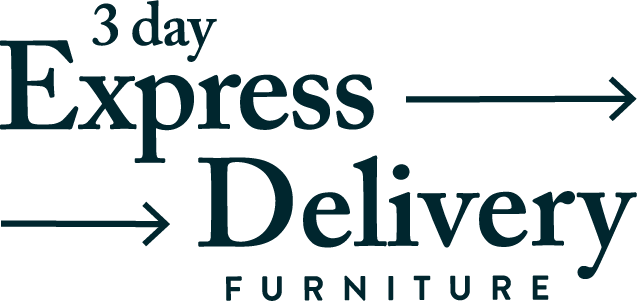 4ft Small Double Adjustable Bed Express
This handmade small double comes with two mattress options. Headboards are sold separately and are not available for Express Delivery.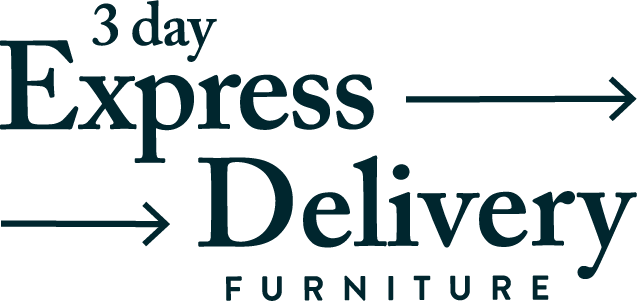 Other Express Delivery furniture you may like...
Call us. We're here to help
Our comfort specialists will help you to find your perfect furniture in the size and style that's right for you.
Order your brochure and swatches
Sit back and browse our beautiful handcrafted furniture. You'll find a free swatch card in there too.
Request a Brochure