The Aysgarth Collection
The first thing you notice about the Aysgarth collection, apart from its stylish looks, is that the cushioning is super soft yet completely supportive. Take a seat and you'll see what we mean.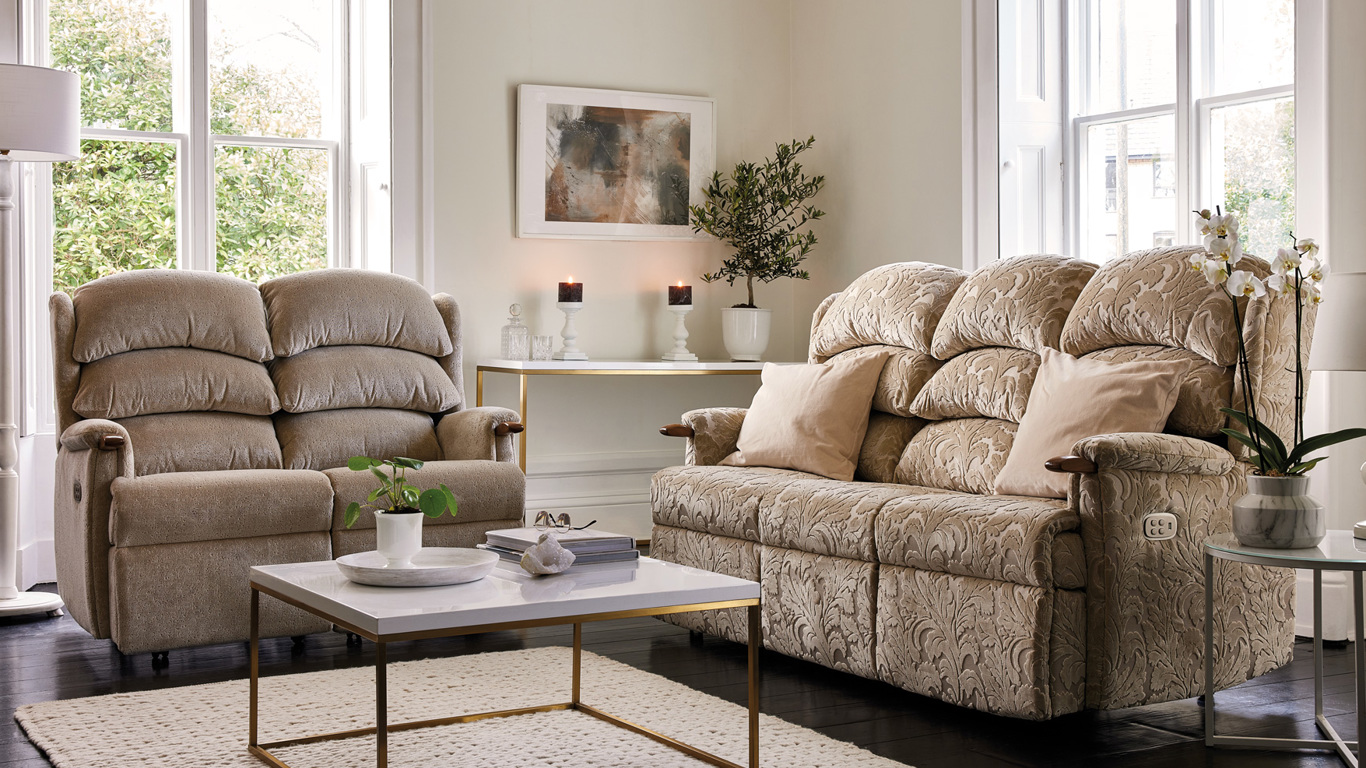 The Aysgarth Armchair, Recliner and Riser Recliner
Choose a luxurious Aysgarth in up to 5 sizes and take comfort to another level.
The Aysgarth Signature Sofas and Recliner Sofas
Complete your Aysgarth suite with a gorgeous 2 or 3 seater sofa.
Easy on the eye and your posture
Every piece in this award-winning collection is as supportive as it stylish.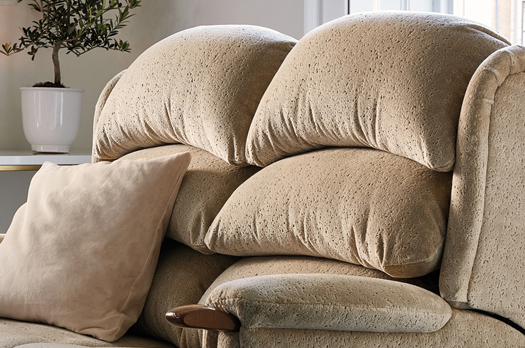 Soft cushioning helps you to relax as it supports your back and hips.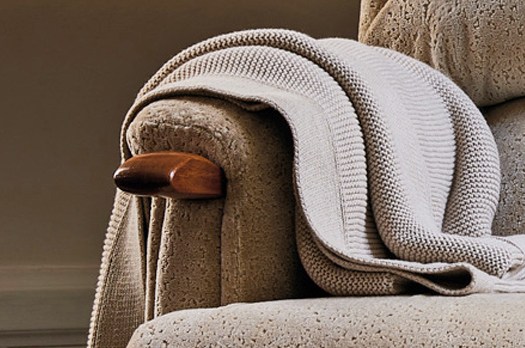 Add our solid wood arm feature if you need a little extra help sitting and standing.
Chairs and sofas in the Aysgarth Collection
Other collections you might like...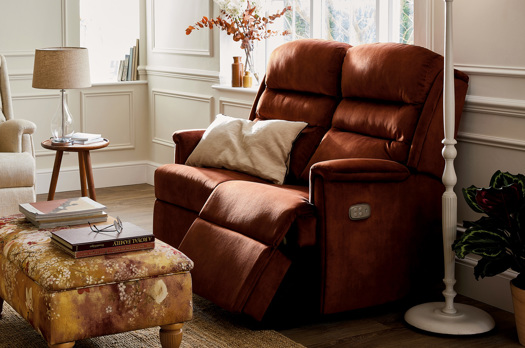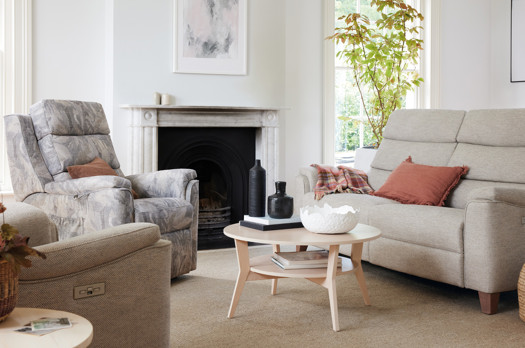 Order your brochure and swatches
Sit back and browse our beautiful handcrafted furniture. You'll find a free swatch card in there too.
Request a Brochure