Feel good furniture is designed to fit, and built to last.
A lot has changed in our 54 years of artisan craftsmanship, but one thing which always remains is the timeless quality of our furniture. So much of our lives are lived in our furniture; from the quietest moments reading our favourite book to hosting the whole family on a Sunday afternoon. Feel good furniture needs to stand the test of time, and at HSL we make every piece with this in mind.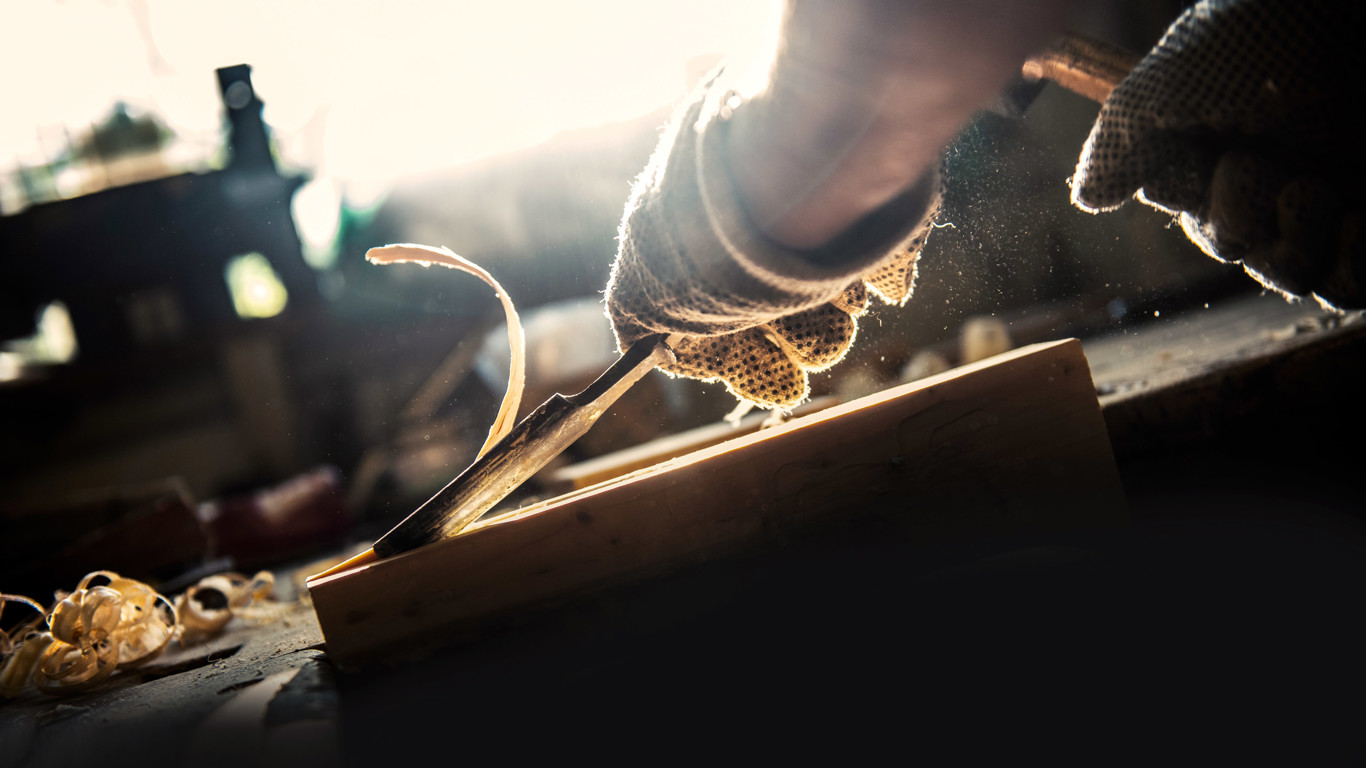 That's why our furniture has a 25 year frame guarantee*
We only use the best quality ingredients in our furniture making. We source local materials where possible and have longstanding relationships with our suppliers. This allows us to collaborate closely on sustainability and quality, ensuring that only the finest materials make up our furniture.
While we embrace change and innovation, we also know that nothing can compare to the traditional British craftsmanship on which HSL has thrived since its earliest days.
All our ranges are crafted with passion and care. Our craftsmen and women take true pride in every step of our furniture making, and each piece is thoroughly checked by a member of our team before it can be delivered. Feel good furniture is always well-built and beautifully upholstered by a team with decades of experience and exacting standards that they are not prepared to compromise.
It feels good to have the peace of mind that you are buying once, and buying right.
*HSL is committed to ensuring that everything we sell is of the highest quality. However, for your peace of mind, we offer a 25 year frame guarantee on a large selection of our furniture, this excludes our swivel range, other exclusions apply, please ask in-store for details. This guarantee is extended on all electrically-adjustable chairs to also cover the motorized mechanism and handset for 5 years.