Fabrics and Leathers to Suit Your Style
At HSL we believe that no one should have to compromise when it comes to comfort and style. That's why we have a wide-ranging selection of beautiful collections to choose from, available in a wealth of fabrics and leathers to match your own personal taste.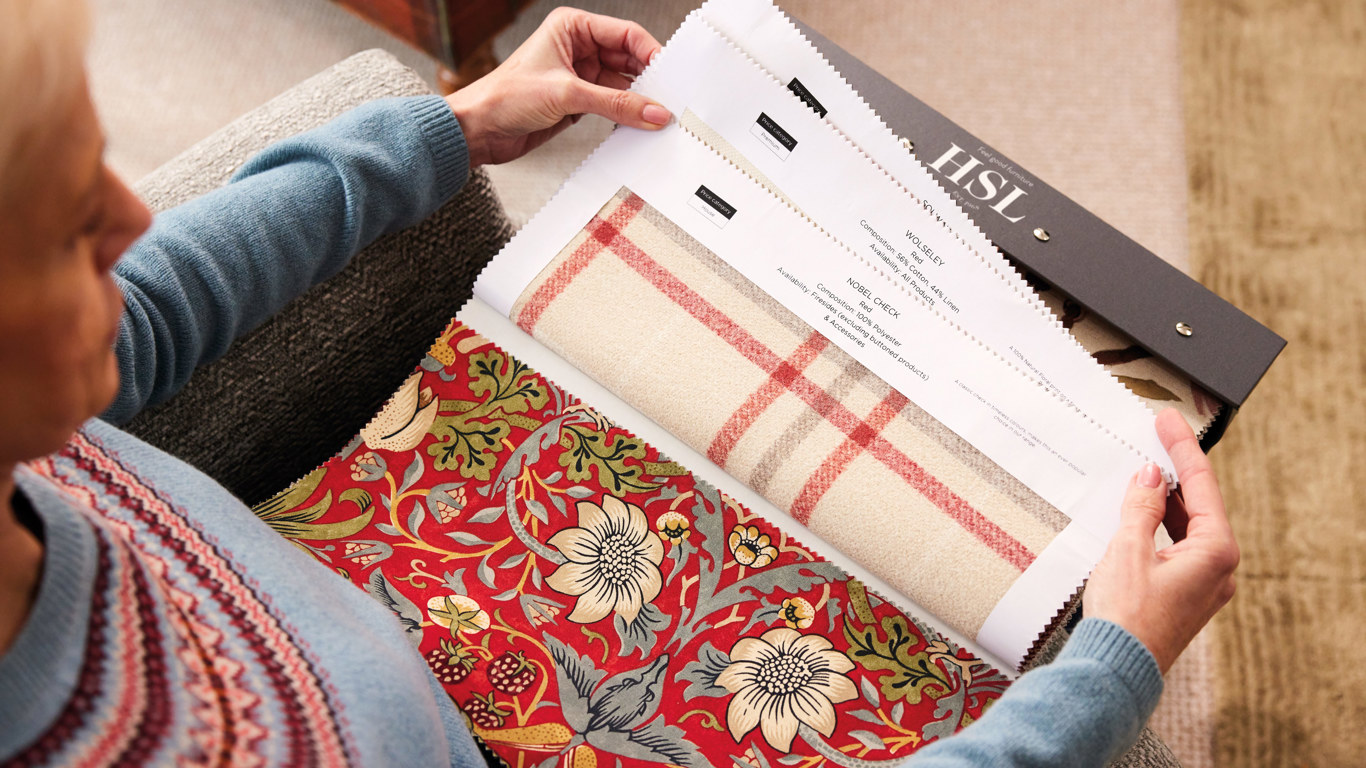 Feel good furniture looks good, too.
From sumptuous velvets and soft linens to luxurious leathers, you are invited to play with texture to personalise both the look and feel of your new furniture. Our colour palettes range from calming neutrals that seamlessly blend with your décor, to invigorating statement shades guaranteed to make your space "pop". This also includes a selection of designer fabrics, offering iconic prints and traditional craftsmanship. Our range includes the following known brands: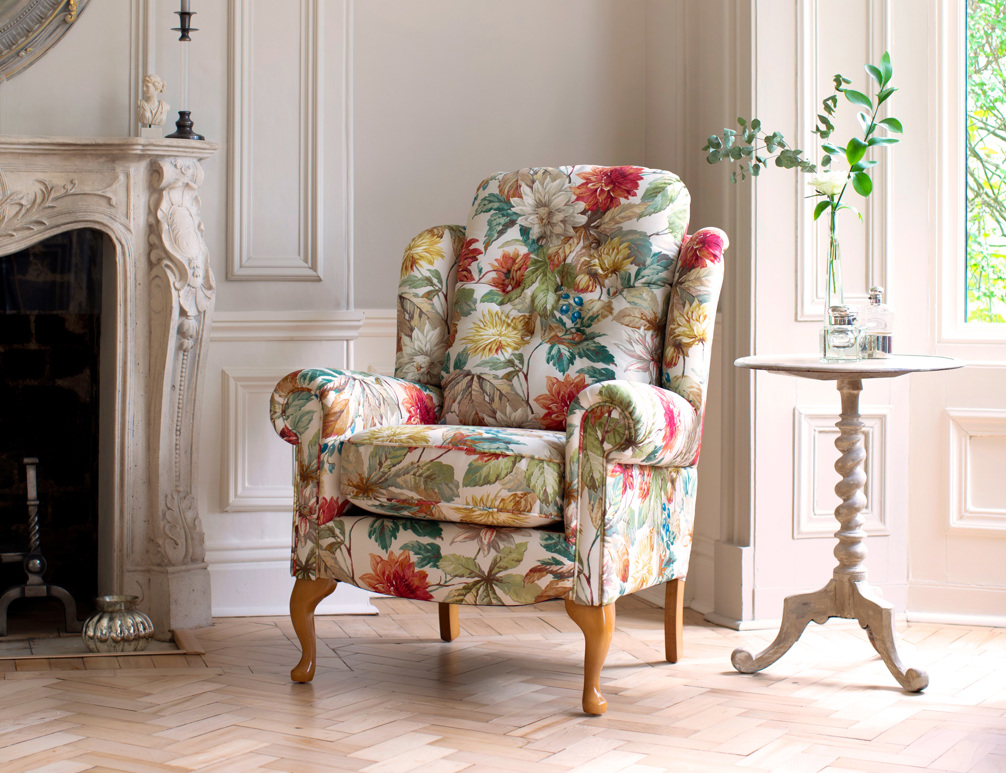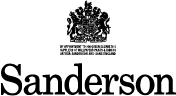 As one of the oldest English soft furnishing brands, Sanderson is famous today for a Signature Style that is informed by their heritage and is designed for modern living. Their look combines classic, hand-drawn patterns with fresh, vibrant colours that are elegant and easy to love. Try their Dahlia and Rosehip for an iconic floral look, with all the original detail.
Also available in: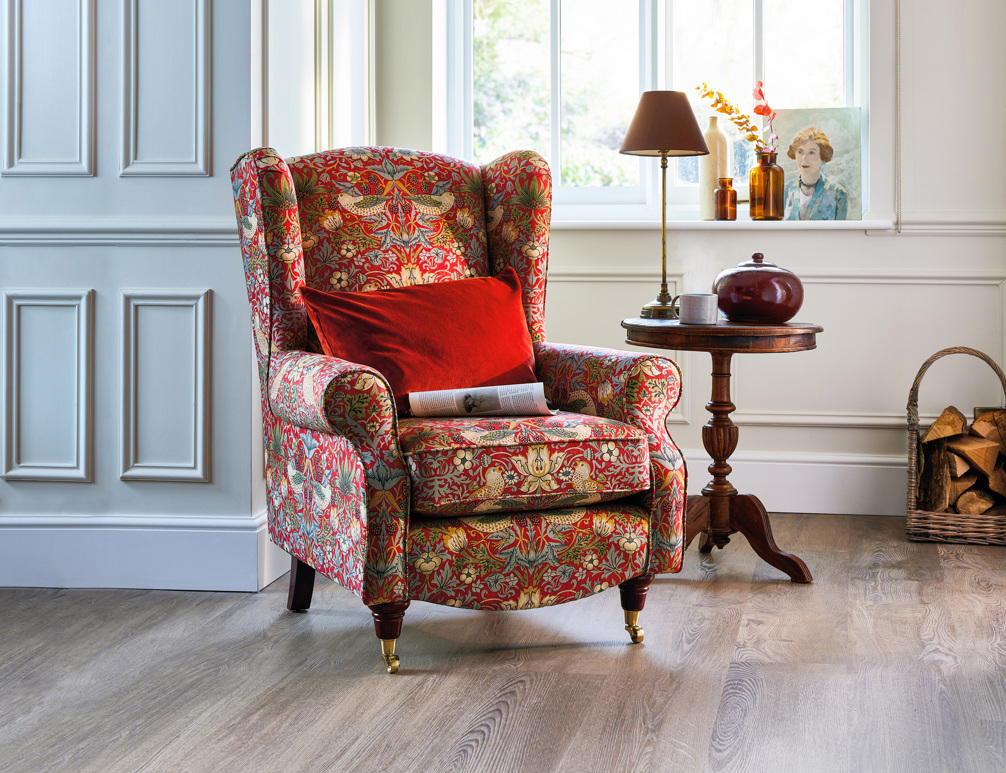 William Morris was a British textile designer, poet, novelist, translator and socialist activist associated with the British Arts and Crafts Movement. He was a major contributor to the revival of traditional British textile arts and methods of production in the 19th century. Morris championed a principle of handmade production, rather than the more industrial production preferred by the Victorians of the time. Make a statement with Morris' iconic Strawberry Thief or Acanthus Velvet fabrics.
Also available in: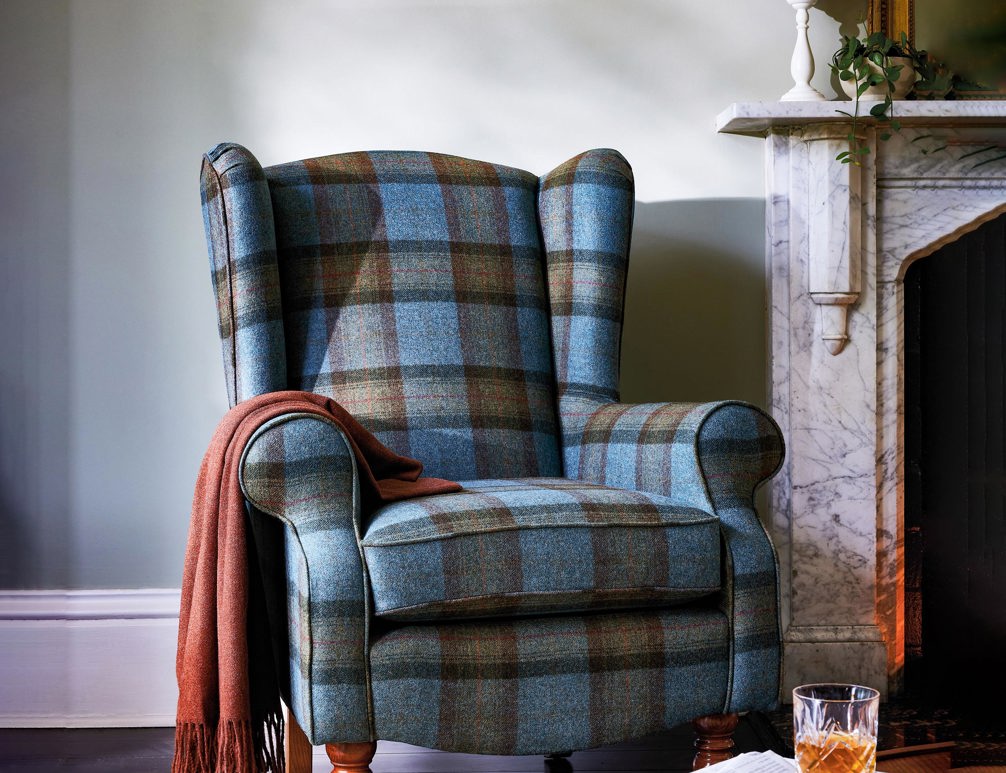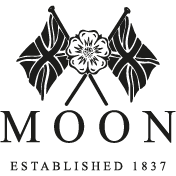 Founded in 1837, Moon is one of the last remaining vertical woollen mills in Great Britain, with a reputation for consistent quality and innovative design. Their Yorkshire mill controls all of their processes; dying and blending the raw wool fibres, spinning the melange yarns, warping, weaving, and then finishing the fabrics. Their timeless checked fabrics are perfect for a warm, country cottage feel.
Also available in:




Enjoy peace of mind
We know that upholstery fabric needs to stand the test of time. All of our fabrics are high quality and long-wearing, curated by our in-house fabric specialist.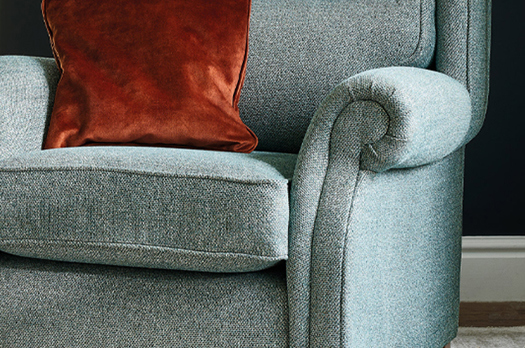 Our collection also includes a range of Aqua Clean fabrics, with antibacterial and stain release technology which allows you to clean household stains with just water. This means that your furniture will look like new for years.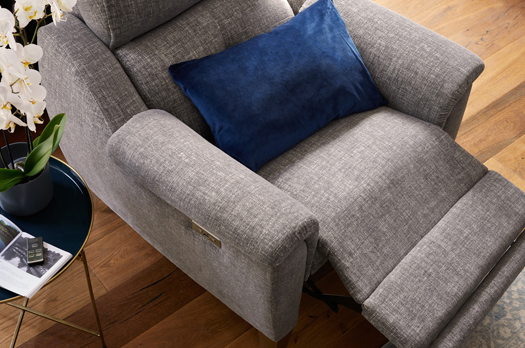 We are also steadily increasing our range of natural and recycled content fabrics. Ask a Comfort Specialist to find out more about our 100% recycled polyester fabrics and our wools.
A wealth of fabrics and leathers to choose from
We know how important it is to find the right fabric or leather for you. Why not bring a sample of curtain fabric, or a wallpaper trimming into one of our showrooms to find your perfect match? Alternatively, our free Home Visit service enables you to view our full range of fabrics in your own home.
Request a Home Visit
Find a Showroom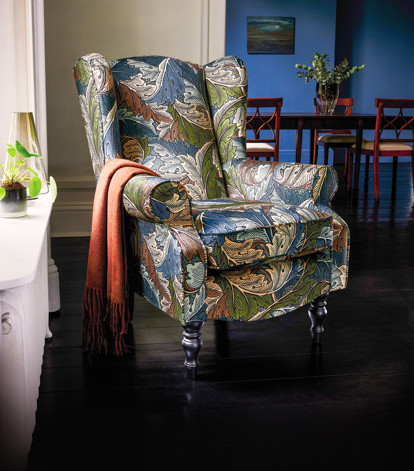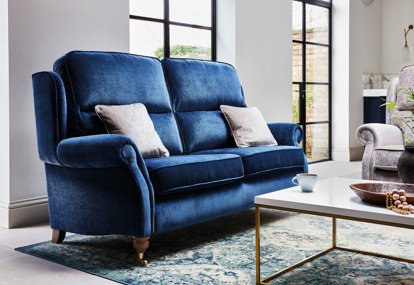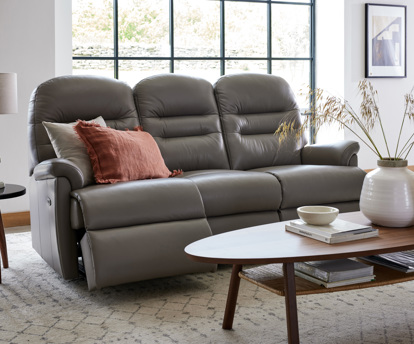 Choose from a wide range of wood finishes
Choose from seven beautiful wood leg and knuckle finishes to match your home décor.







Order your brochure and swatches
Sit back and browse our beautiful handcrafted furniture. You'll find a free swatch card in there too.
Request a Brochure
Beautiful furniture designed to support your neck, back and hips
Available in a range of hundreds of fabrics and leathers to suit your style.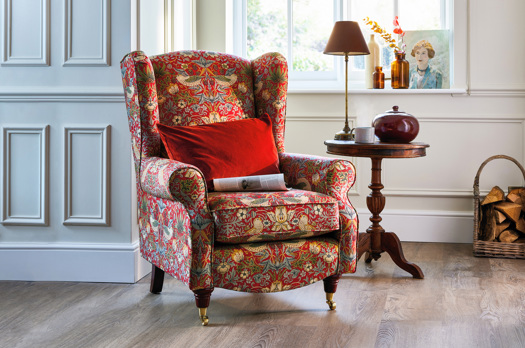 Our Chairs
Choose from a wide selection of beautifully designed chairs in various sizes and a wealth of stunning fabrics and leathers.
Browse our chairs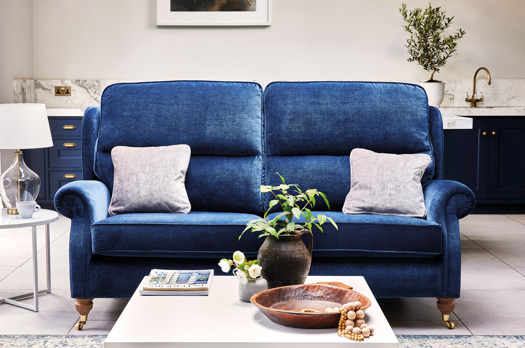 Our Sofas
Superbly supportive and fabulously comfortable, each one of our sofas in our has been handcrafted to enhance your posture and wellbeing.
Browse our sofas
Find your nearest showroom
Everyone's shape, size and sitting needs are different. That's why our Comfort Specialists will work with you to assess your unique needs and assist you at your own leisure.