Our 2.5 Seater Sofa
With all the feel-good features of a larger sofa, our 2.5 seater sofa is a great choice if you're looking to save a little space without compromising on comfort.
With a wealth of fabrics and designs to choose from, if you're looking for style and comfort on a smaller scale, then take a look at our 2.5 seater sofa. Our handmade 2.5 seater can be personalised to fit you, as we know that it feels good to find furniture that is perfectly suited to you and your style. All our pieces are designed around the 7 key points of contact with the body, and they are sized to fit you, with each of our models thoroughly tested and evaluated by our independent health expert and Occupational Therapist, Julie Jennings. Innovative design and expertise feel good to us and will ensure that you will feel even better.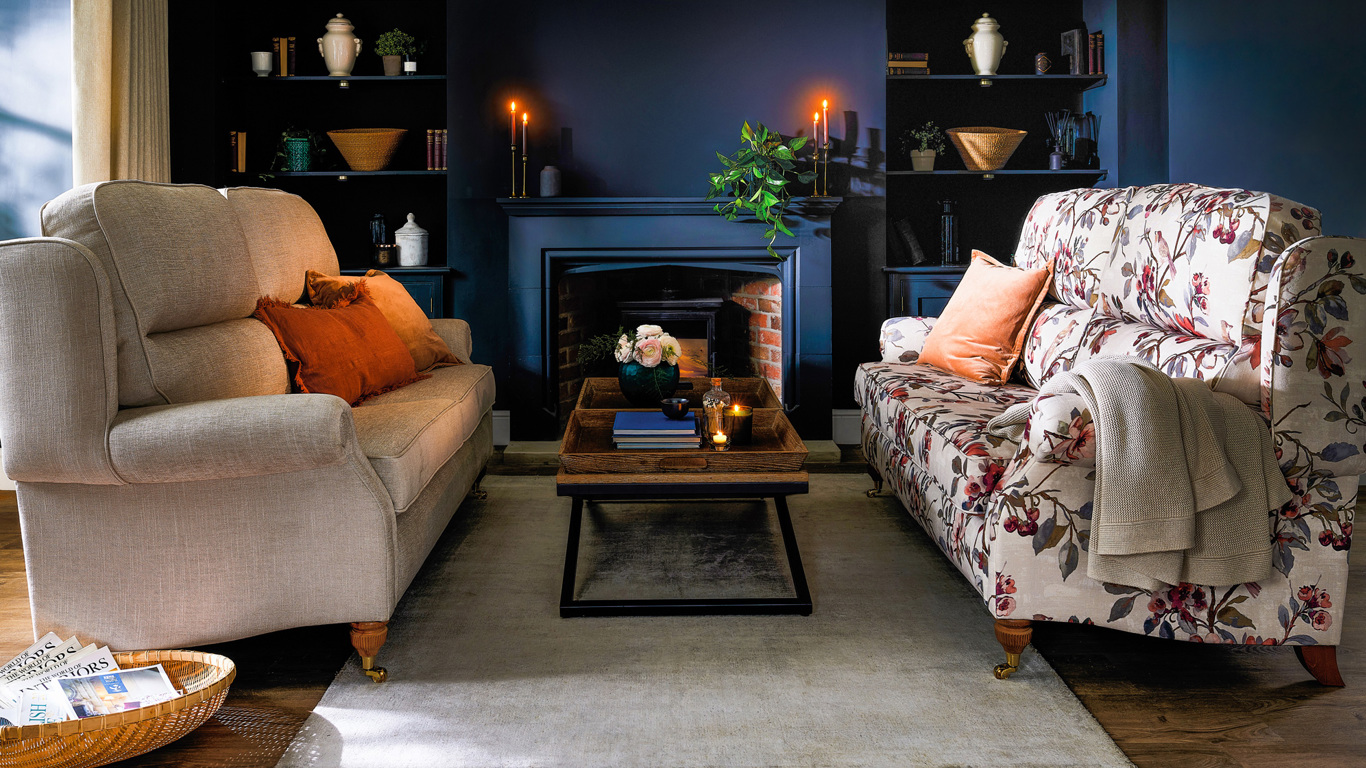 The Burrows Classic 2.5 Seater Sofa
Sumptuous comfort as well as gorgeous styling makes the Burrows Classic 2.5 Seater Sofa a space saver with no compromise.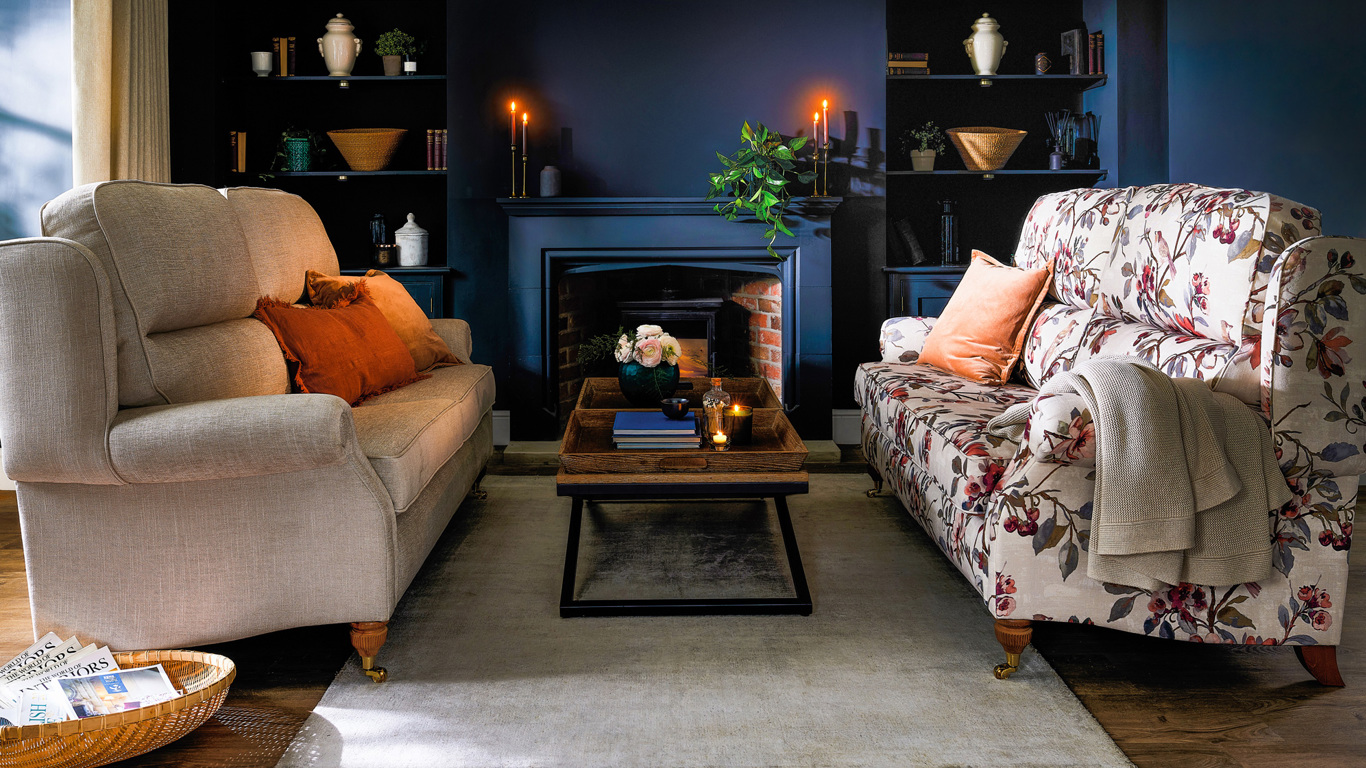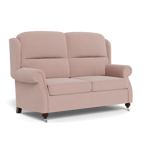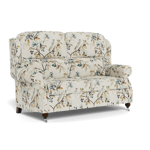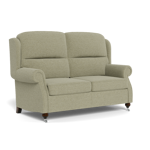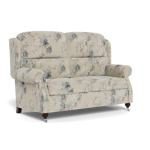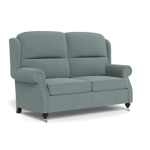 Choose from a wealth of fabrics
Our comfort specialists are here to guide you through your options.
Order your brochure and swatches
Sit back and browse our beautiful handcrafted furniture. You'll find a free swatch card in there too.
Request a Brochure