The Bicester Collection
Another perfect marriage of comfort and style. Whether you opt for a riser recliner, sofa, or both, you'll find your Bicester luxuriously supportive.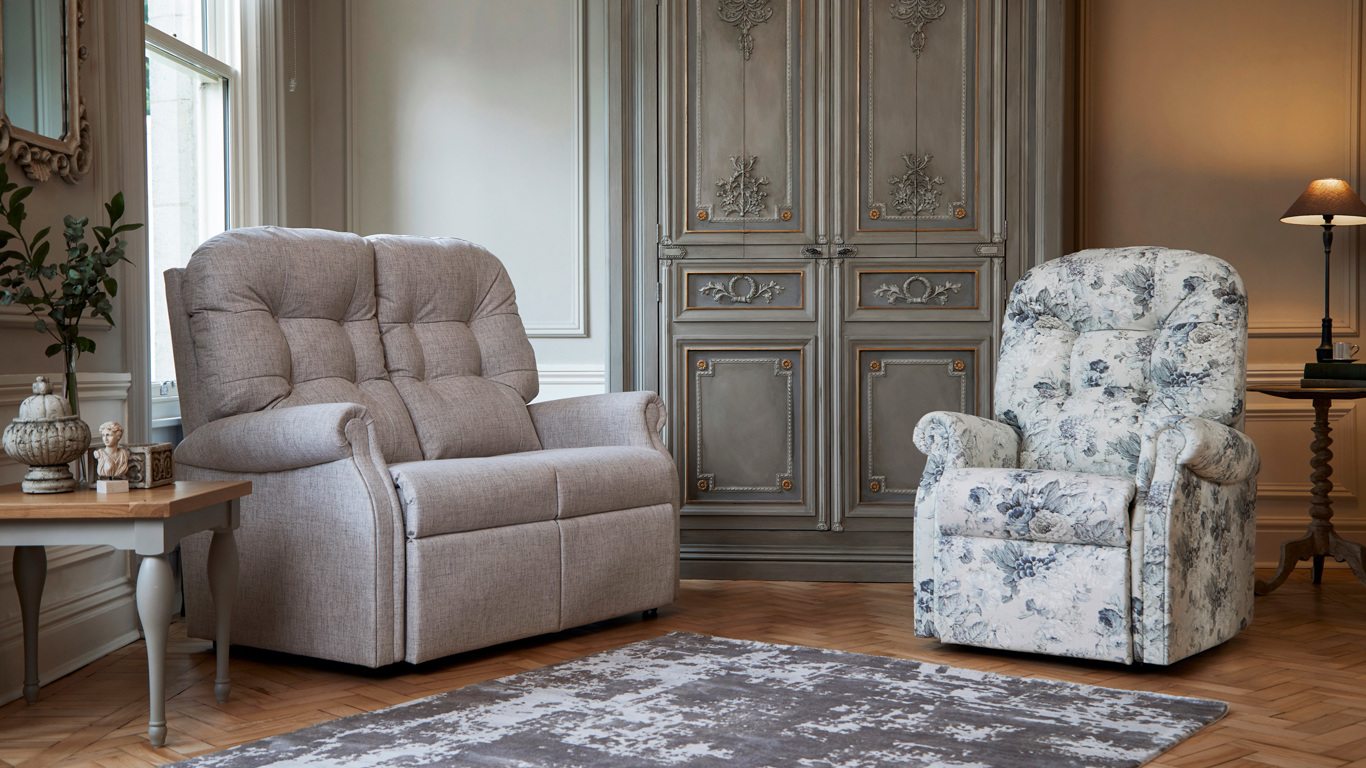 The Bicester Riser Recliner and Signature Sofa
The Bicester Riser Recliner and beautiful 2 seater sofa are available with a fabulous range of styling options.
Eye-catching design with a buttoned back cushion
Padded wings, and a high seat and back look great and protect your posture too.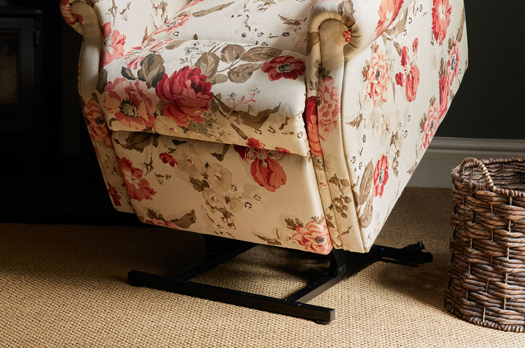 Easily rise and recline at the touch of a button.
The stylish buttoned back supports the natural curves and contours of our spine.
Chairs and sofas in the Bicester Collection
Each Bicester piece is available in a wealth of fabrics
The Bicester Riser Recliner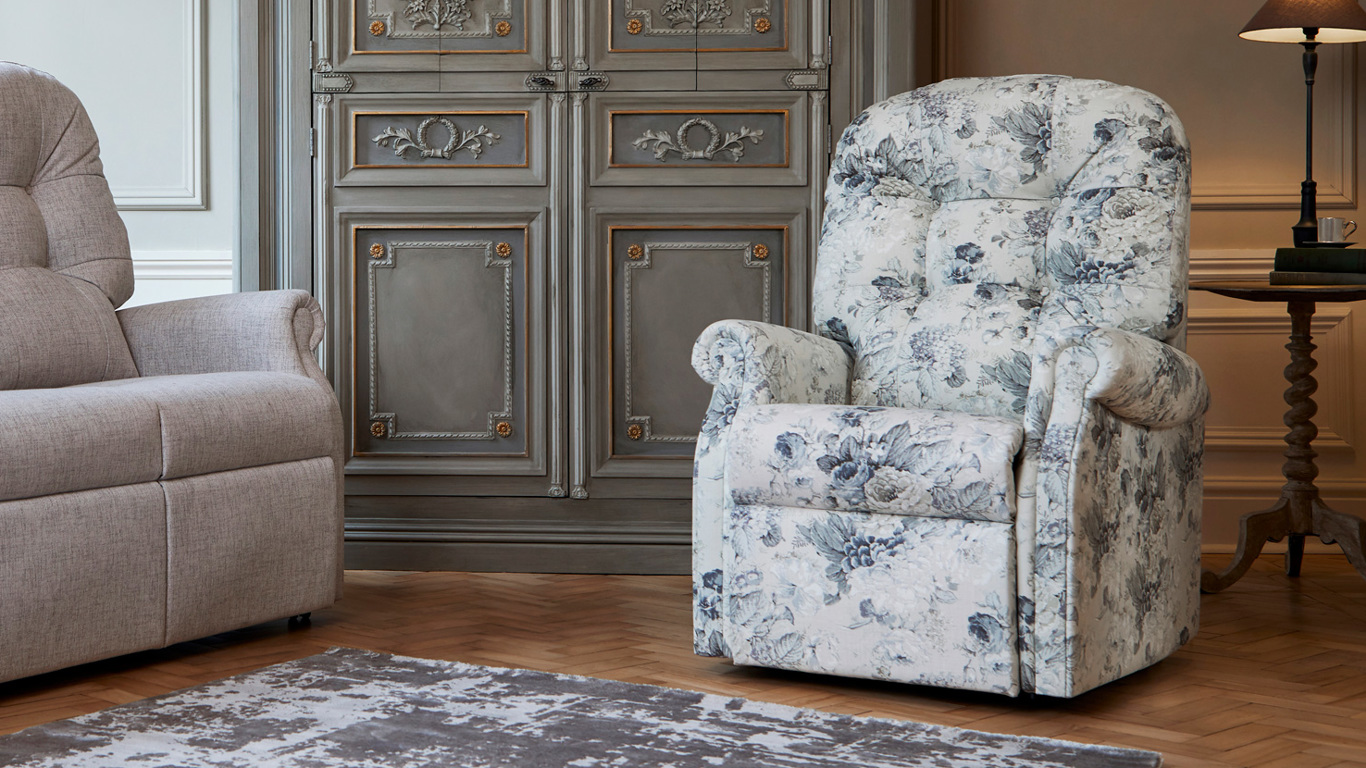 The Bicester 2 Seater Sofa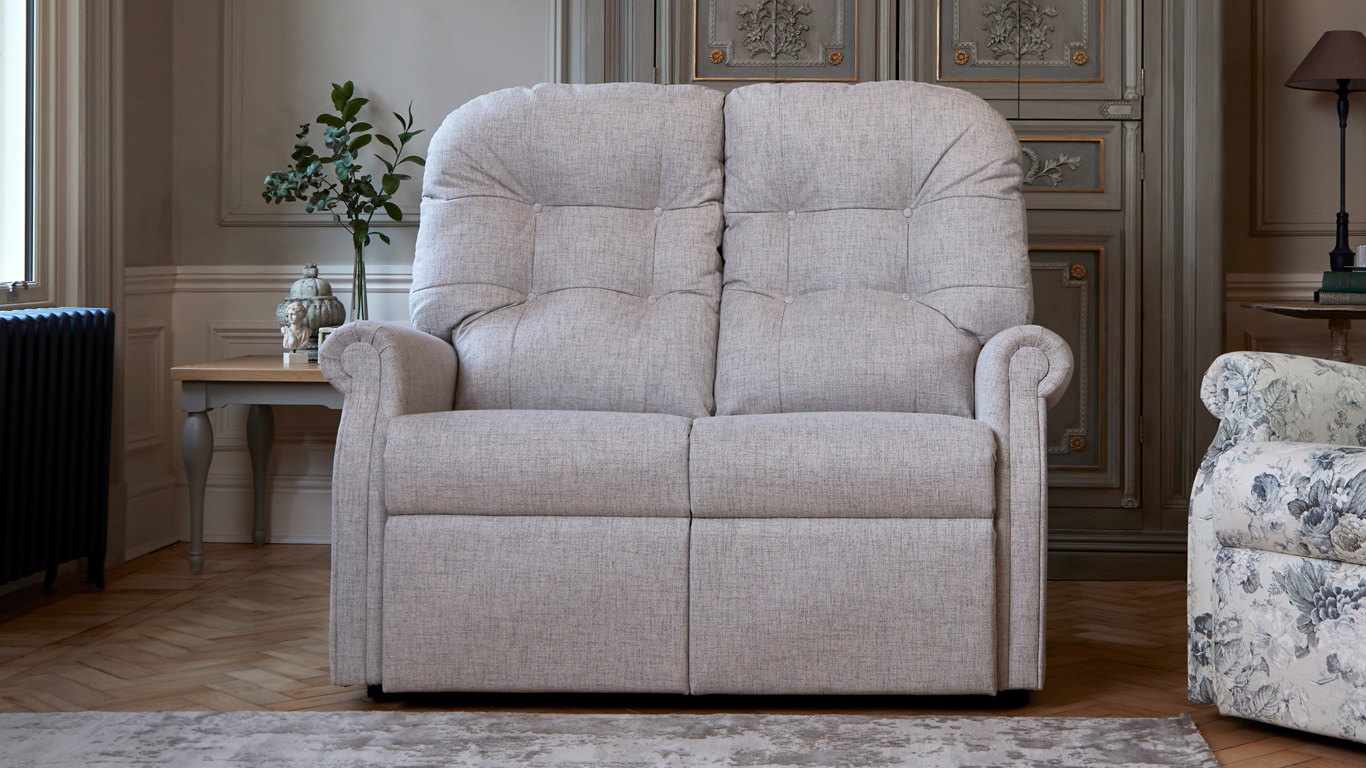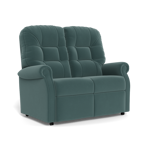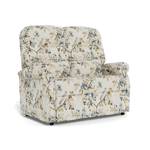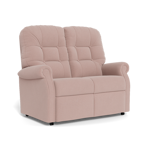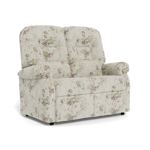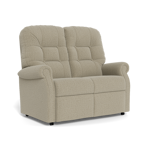 Other collections you might like...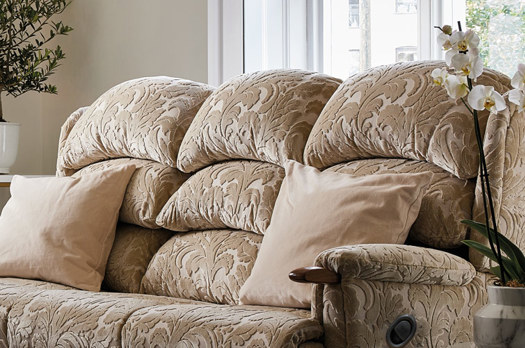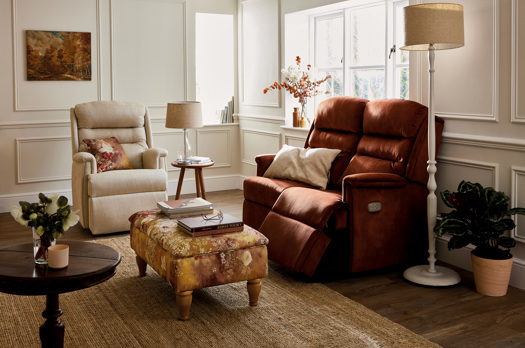 Order your brochure and swatches
Sit back and browse our beautiful handcrafted furniture. You'll find a free swatch card in there too.
Request a Brochure