The Bramham Collection
Effortlessly blending traditional design with contemporary, our beautiful new Bramham Collection allows you to achieve total relaxation in style; with ultimate comfort and support.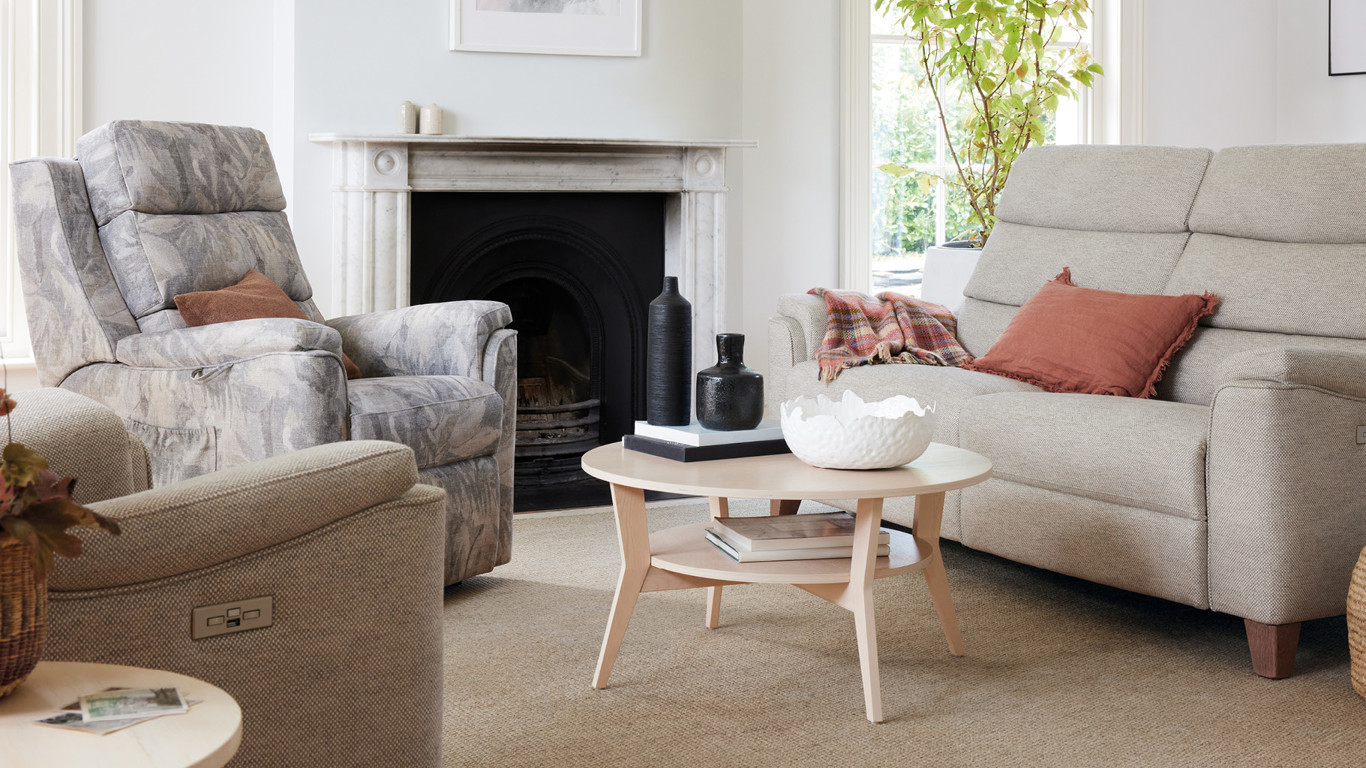 The Bramham Armchair, Recliner and Riser Recliner
Available in up to three sizes, each of which has a choice of beautiful fabrics.
The Bramham Signature, Recliner and Modular Corner Sofas
Static or reclining, with a wealth of feel good features; prepare to get comfy.
Full of charm and feel good features
The Bramham features a modern take on the traditional three-tier waterfall back design, as well as slightly wider arms which offer additional handgrip support to aid sitting and rising.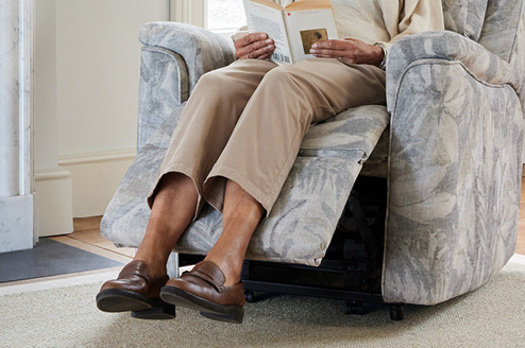 The Power Recliner functionality enables you to fully recline and features a supportive extendable footplate so you can put your feet up and relax in style.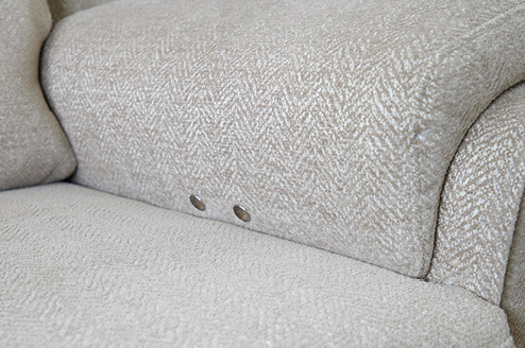 The Power Recliner and Riser Recliner models have the option of an adjustable powered headrest and heated back support, so you can relax in luxurious comfort.
Chairs and sofas in the Bramham Collection
Decisions, decisions; with nine pieces in the Bramham collection, you really are spoilt for choice.
Other collections you might like...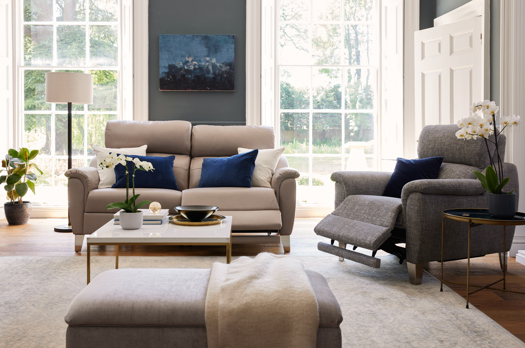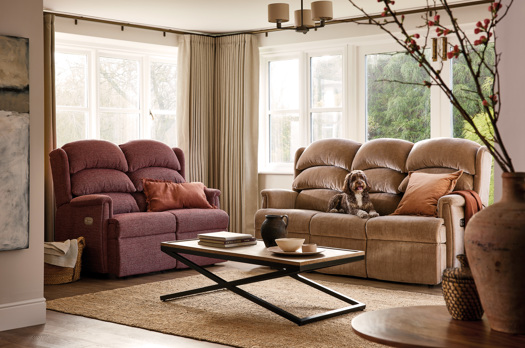 Order your brochure and swatches
Sit back and browse our beautiful handcrafted furniture. You'll find a free swatch card in there too.
Request a Brochure