Our Sofas
Choose from a stunning selection of feel-good sofas, available in a range of sizes, styles, fabrics and leathers.
Each bespoke HSL sofa has been handcrafted with your wellbeing and comfort in mind. Using only the best quality fabrics and materials, our comfy sofas have been lovingly designed to give you the best support without compromising on style. From a reclining modern sofa to an elegant, traditional legged sofa – you're sure to find the right one to suit you and your style. Whether you need a 3-seater or a 2-seater, fabric or leather, high seat sofa or high back sofa – we've got something for everyone. Here at HSL, our feel good furniture is personalised, unique and designed to support your neck, back and hips.
Browse by size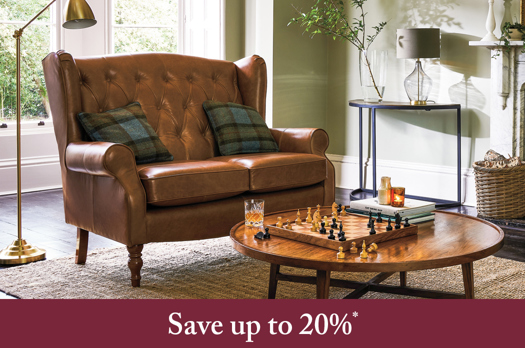 2 Seater Sofas
If you're looking to save space without compromising on your comfort and wellbeing, take a look at our fabulous range of 2 seater sofas.
Browse our 2 Seater Sofas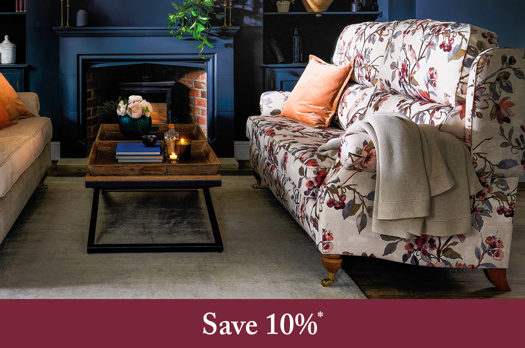 2.5 Seater Sofas
With all the feel-good features of a larger sofa, our 2.5 seater sofa is a great choice if you're looking to save a little space without compromising on comfort.
Browse our 2.5 Seater Sofas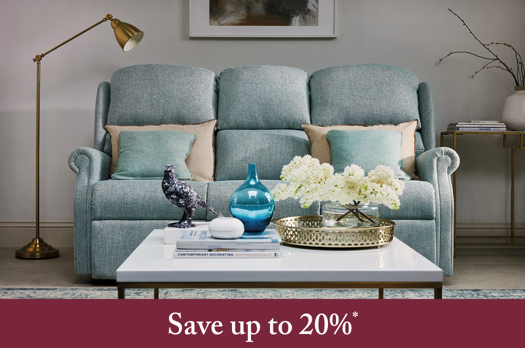 3 Seater Sofas
There's something for everyone in our range of 3 seater sofas – as long as style, versatility, comfort and support are all at the top of your wish list.
Browse our 3 Seater Sofas
Browse by Comfort Feature
I'd like to...
Choose from a wealth of fabrics
Our comfort specialists are here to guide you through your options.
Order your brochure and swatches
Sit back and browse our beautiful handcrafted furniture. You'll find a free swatch card in there too.
Request a Brochure
Advice Guides
Take a look at our advice and guidance on how to get the most from your sofa.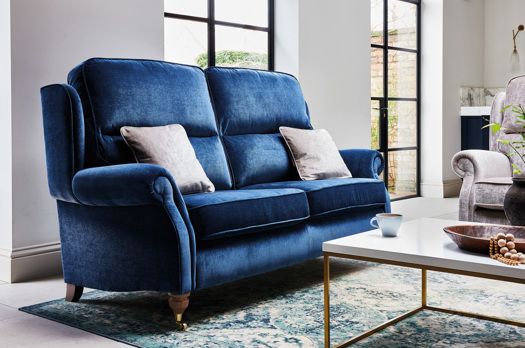 If you're looking into buying a new sofa, then we're here to help you make the best decision for you.
Your Sofa Buying Guide