Our Chairs
Choose from a wide selection of beautifully designed chairs in various sizes and a wealth of stunning fabrics and leathers.
Put your feet up in style with a stylish, new chair. Whether you're looking for something supportive with a recliner or riser recliner or you want to cosy up in a fireside chair, stylish armchair or swivel chair – we've got something for everyone. Feel-good furniture should be for everyone, which is why all of our chairs are personalised. We recognise that everyone has their own unique style and we have done our best to cater to that. Whether you're unwinding from a long day or cosying up with a good book, our luxurious chairs are sure to provide you with the ultimate sense of comfort.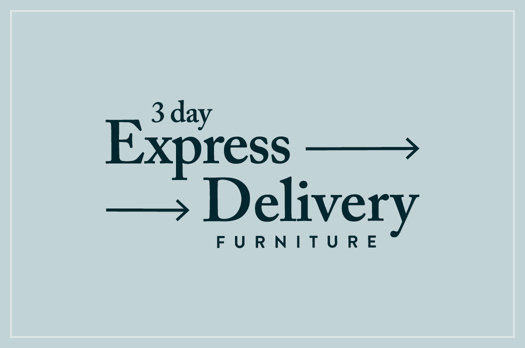 Express Delivery
Take a look at our Express Delivery range. We can get a chair to you in just 3 working days.*
Browse our Express Chairs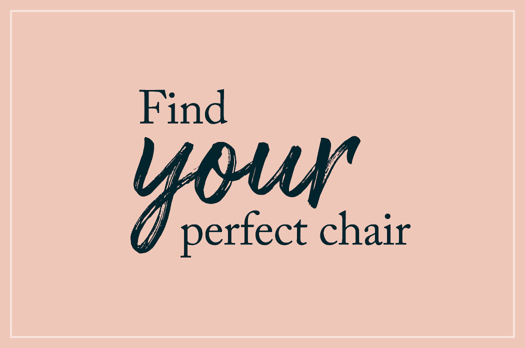 Find your perfect chair
Not sure what type of chair you're looking for? Try our helpful chair finder, we'll ask you a couple of questions and share our recommendations on the chair that's likely to be best for you.
Find my perfect chair
Browse by comfort feature
I'd like to be able to...
Choose from a wealth of fabrics
Our comfort specialists are here to guide you through your options.
Order your brochure and swatches
Sit back and browse our beautiful handcrafted furniture. You'll find a free swatch card in there too.
Request a Brochure
Advice Guides
Take a look at our advice and guidance on how to get the most from your chair.