Feel Good Hub
Welcome to your hub of all things wellbeing, lifestyle and style. Whether its delicious and simple recipes, wellness advice, gardening tips, or home interiors inspiration, you'll find plenty of feel good articles to enjoy.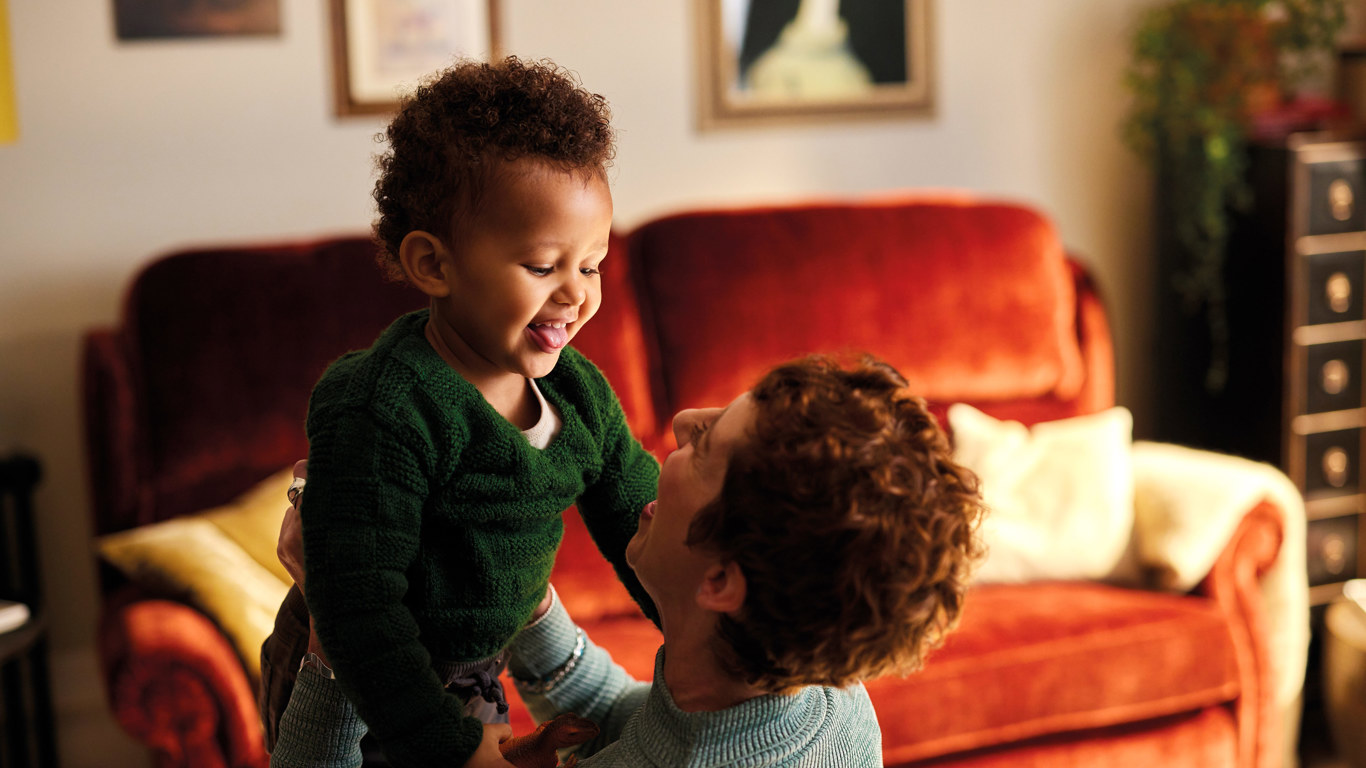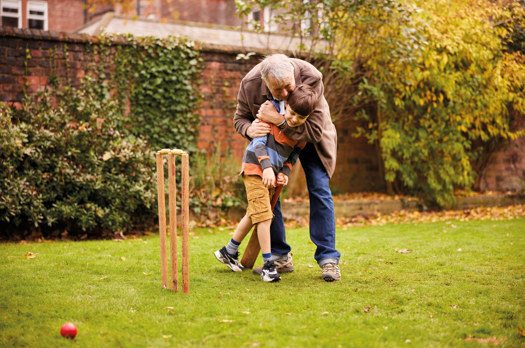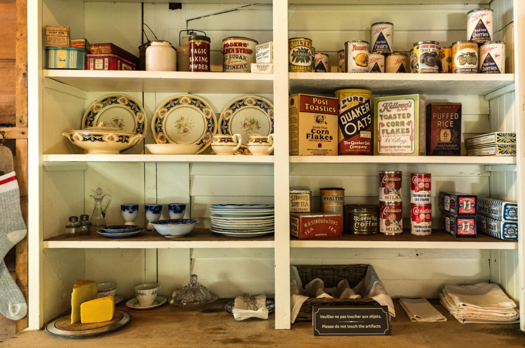 Request your free Home Comforts book today
Sit back and relax with our new Coronation edition of our Home Comforts book. So, pop the kettle on and enjoy our little book filled with lifestyle and wellbeing advice.
Request a Home Comforts Book