The Ripley Collection
A cushioned, high back and wings make the Ripley luxuriously supportive, while curved arms offer extra grip. When it comes to styling chair and sofa, contrasting colours work amazingly well.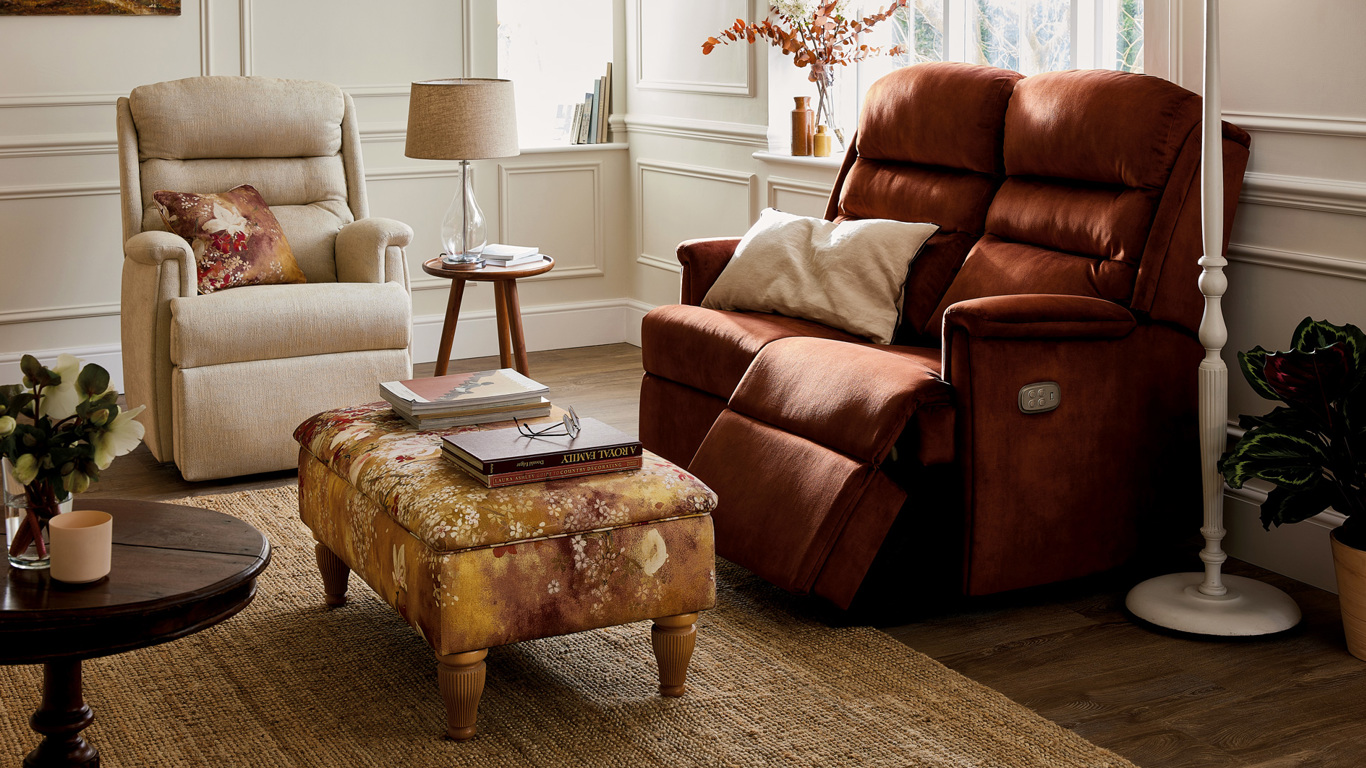 The Ripley Armchair, Recliner and Riser Recliner
Available in up to 4 sizes and with a beautiful choice of styling options.
The Ripley Signature Sofas and Recliner Sofas
Choose static or reclining comfort with 2 seats or 3 and style to your taste.
Stylish design with luxury back cushions
From how it looks to how it feels, every Ripley piece is truly welcoming.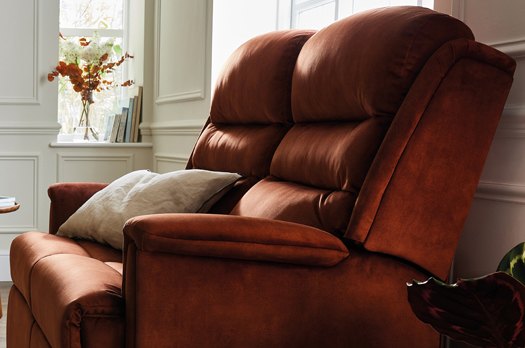 Luxury fibre-filled back cushions give you unrivalled support right where you need it.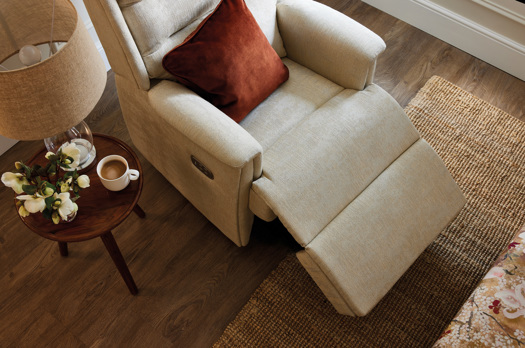 Gentle reclining action lets you lay back and relax, while the riser helps you to your feet.
Chairs and sofas in the Ripley Collection
Other collections you might like...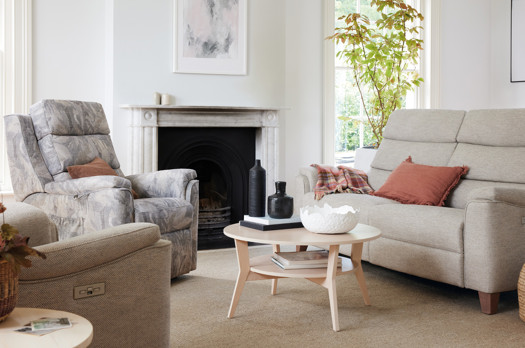 Order your brochure and swatches
Sit back and browse our beautiful handcrafted furniture. You'll find a free swatch card in there too.
Request a Brochure