The Burrows Relax Collection
With lots of feel good features and eight pieces to choose from, this collection is about full-on relaxation. That's not to say it isn't pleasing to the eye, too; just take a look.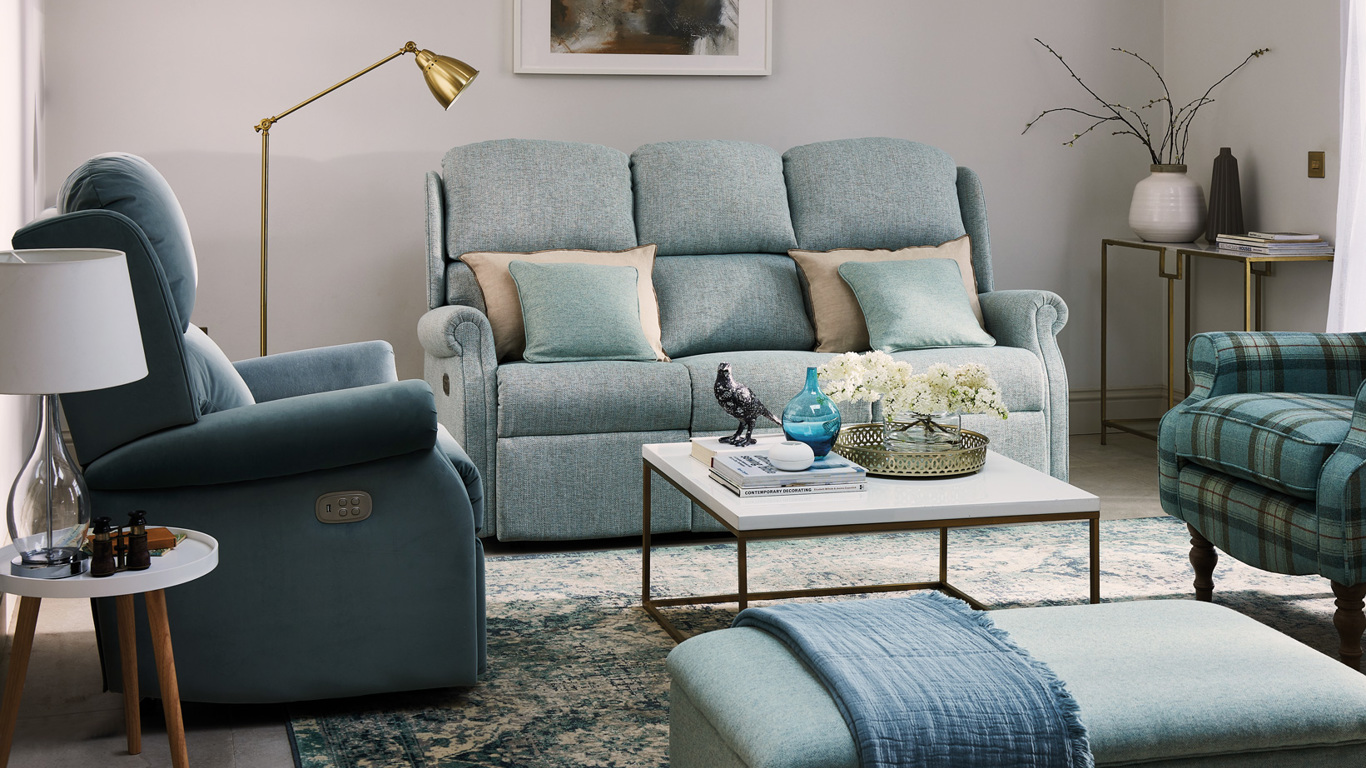 The Burrows Relax Armchair, Recliner and Riser Recliner
Choose from sumptuous static or reclining comfort in up to 4 sizes.
The Burrows Relax Signature Sofas and Recliner Sofas
2 seats or 3 seats, static or reclining; the choice is yours.
Enjoy comfort and style
This beautiful, handcrafted collection is available with a choice of styling options.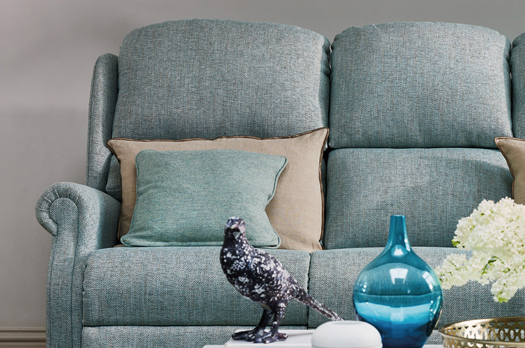 The two-tiered back cushion and firm base add an extra layer of comfort.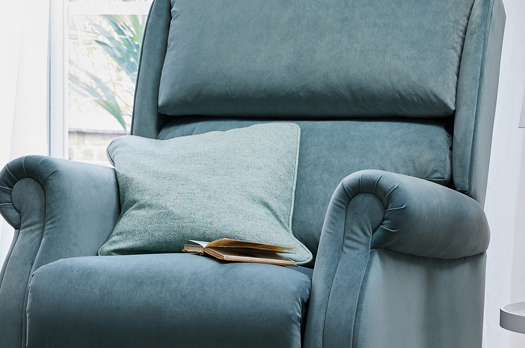 Scroll arms and high back give the whole collection an elegant look and feel.
Chairs and sofas in the Burrows Relax Collection
Other collections you might like...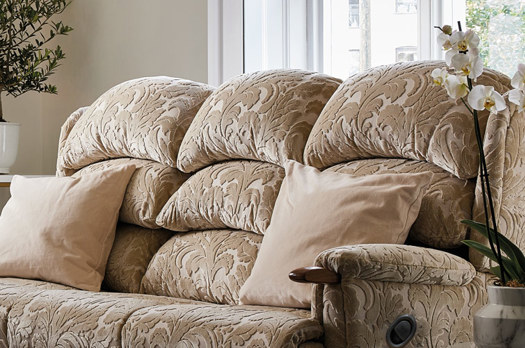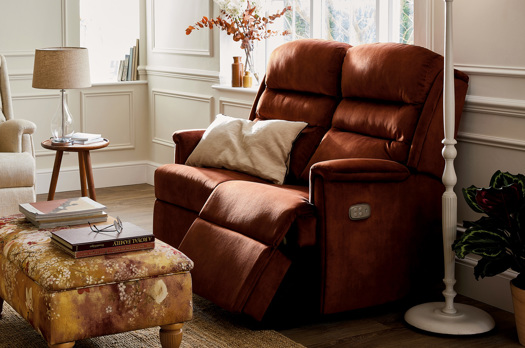 Order your brochure and swatches
Sit back and browse our beautiful handcrafted furniture. You'll find a free swatch card in there too.
Request a Brochure