The Bramham Riser Recliner
Effortlessly blending traditional design with contemporary, rise or recline seamlessly with the Bramham Riser Recliner.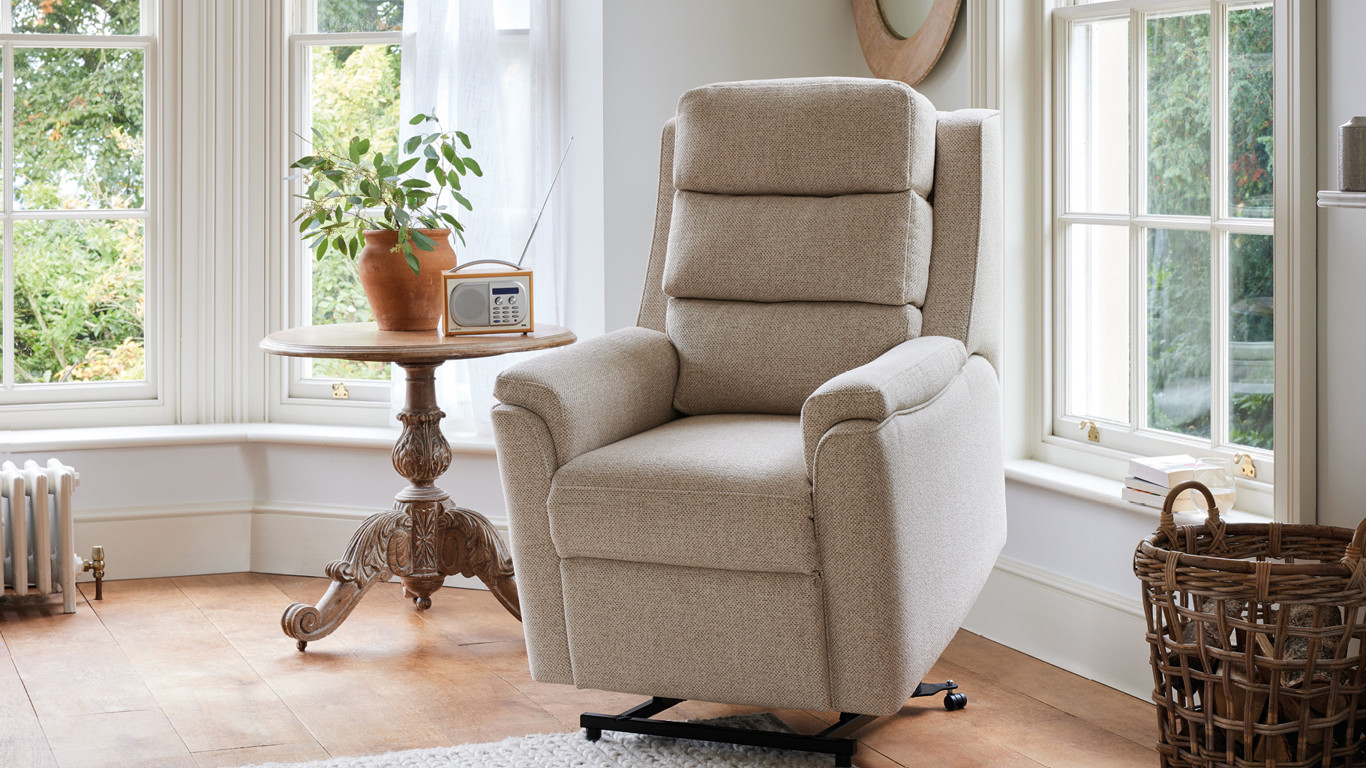 A range of styling options
Personalise your chair to complement your home with our range of styling options.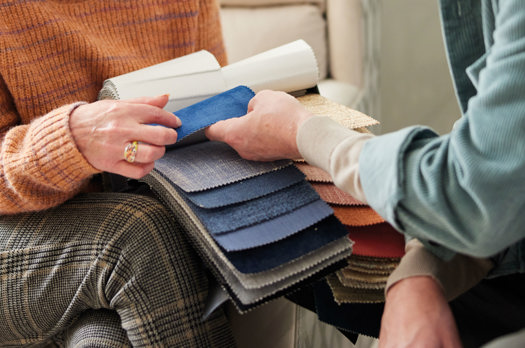 A fabulous selection of luxurious fabrics to choose from to make your furniture as unique as you.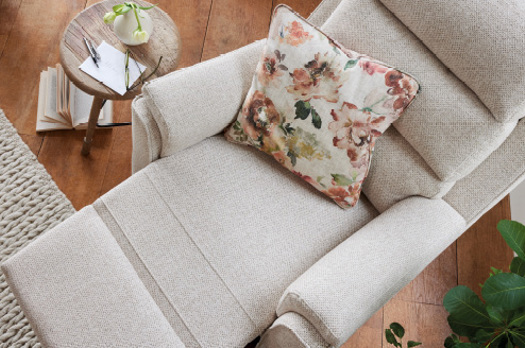 Our experts have curated a luxurious fabric range to work perfectly in your home, whatever your style.
Handcrafted for your comfort and wellbeing
With its contoured back, generous padding and soft arms, the Bramham Riser Recliner is a beautifully supportive chair.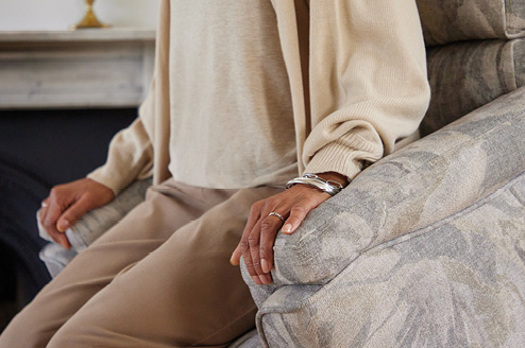 Rise or recline at the touch of a button for effortless comfort.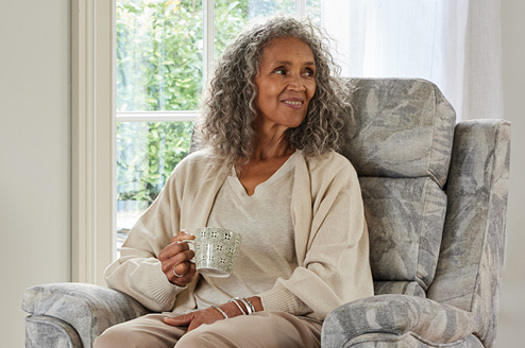 The option of an adjustable powered headrest and heated back support, allows you to relax in luxurious comfort.
Choose from a wealth of fabrics
Our comfort specialists are here to guide you through your options.
The Bramham Collection
This collection includes nine sumptuous pieces for exceptional comfort.
Order your brochure and swatches
Sit back and browse our beautiful handcrafted furniture. You'll find a free swatch card in there too.
Request a Brochure
Discover more about the Bramham Riser Recliner
Chair Sizing
The fit of your chair can have a significant effect on your overall wellbeing. That's why we offer the Bramham Riser Recliner in three sizes.
Petite
Standard
Grande
Our Comfort Specialists will advise you on which size chair best suits you and your posture.
Delivery & Pricing
Prices from £1795
Price shown excludes VAT. Our Riser Recliners are available VAT free for eligible customers.
View pricing
Yours in 6-8 weeks
Our two-person, white glove delivery service is completely free.
See delivery details
Free assembly
We'll carefully set up your furniture in your room of choice, ready for you to sit in.
Product Details
Features & Options

Available in a single motor or dual motor option 
The dual motor model is available with the option of an adjustable powered headrest and heated back support
A wealth of fabrics to choose from
Dimensions

To ensure your furniture fits you and your home perfectly, you can view the dimensions of our Bramham Riser Recliner here.
Weight Limits

Your Bramham Riser Recliner is built to last. Our single motor riser recliners have a weight limit of 110kg (17.3 stone) and our dual motor riser recliners have a weight limit of 160kg (25 stone). 
Call us. We're here to help
Our comfort specialists will help you to find your perfect furniture in the size and style that's right for you.
Other Riser Recliners you may like...