The Penrith Collection
There's no mistaking the beautifully contoured shape of the Penrith collection, with each piece, from armchair to reclining 3 seater sofa, designed for exceptional comfort.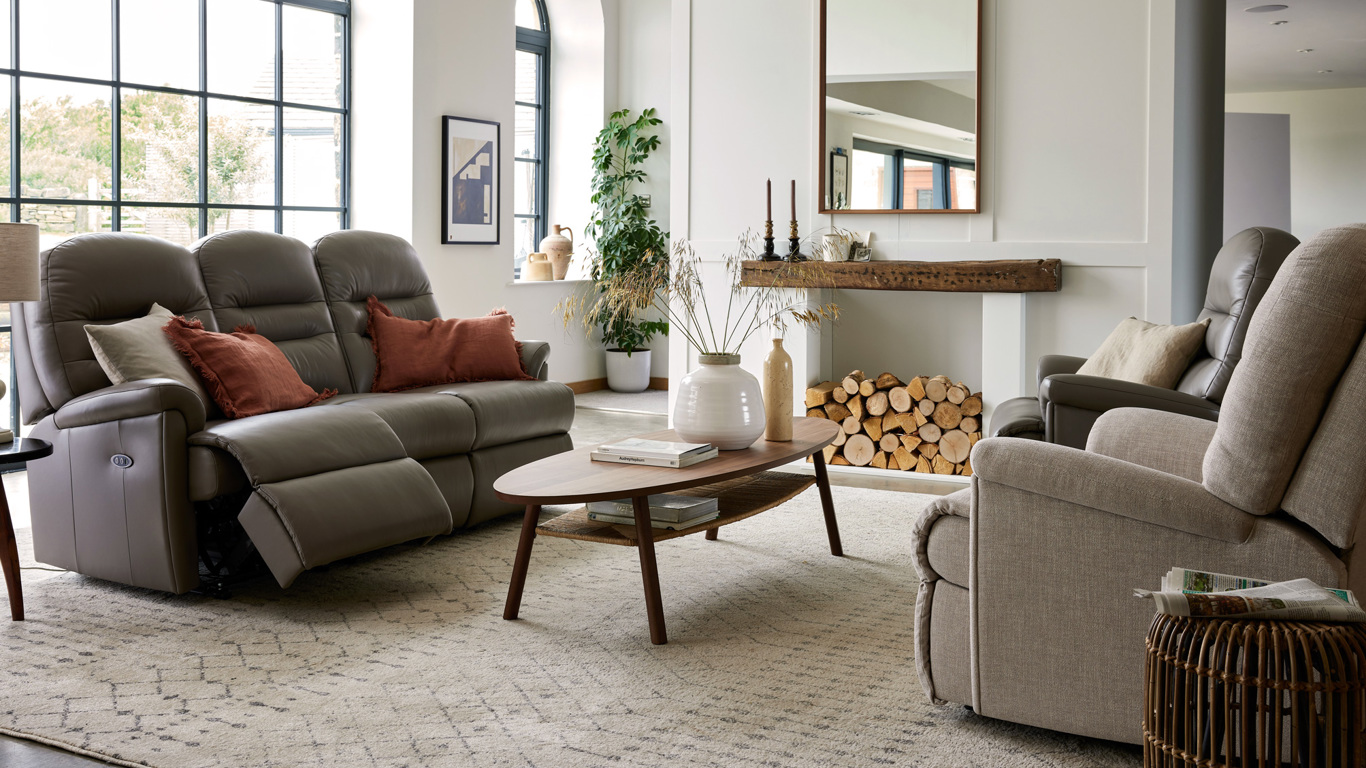 The Penrith Armchair, Recliner and Riser Recliner
Available in up to 4 sizes, each of which has a choice of beautiful fabrics and leathers.
The Penrith Signature Sofas and Recliner Sofas
2 seats or 3 seats, static or reclining; prepare to get comfy.
Full of charm and feel good features
A wide seat base means ultimate comfort with this attractive feel-good collection.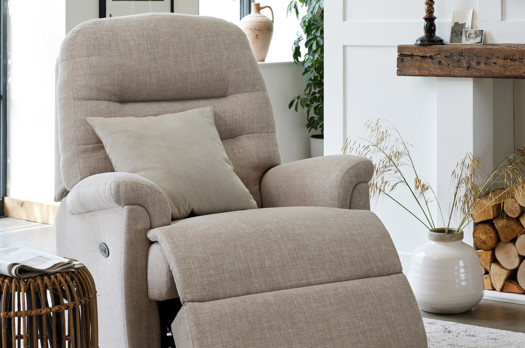 A wider seat gives you ample room while still keeping you supported.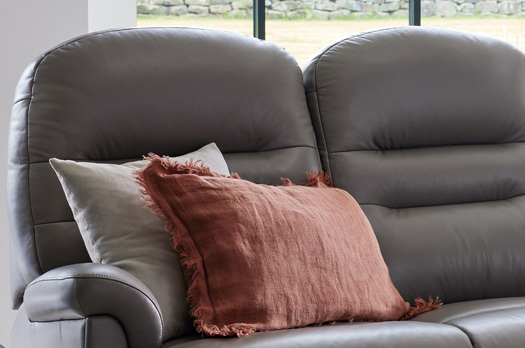 Fibre-filled back cushions provide sumptuous support.
Chairs and sofas in the Penrith Collection
Decisions, decisions; with 10 pieces in the Penrith collection, you really are spoilt for choice.
Other collections you might like...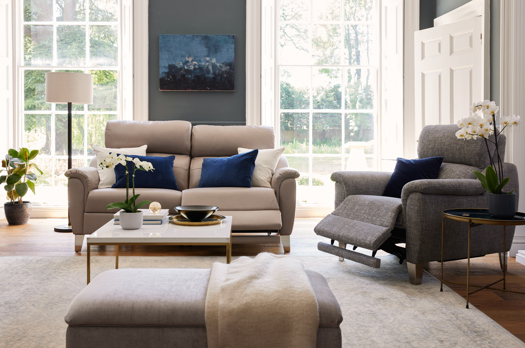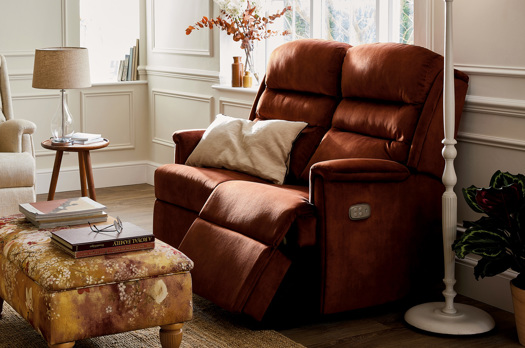 Order your brochure and swatches
Sit back and browse our beautiful handcrafted furniture. You'll find a free swatch card in there too.
Request a Brochure