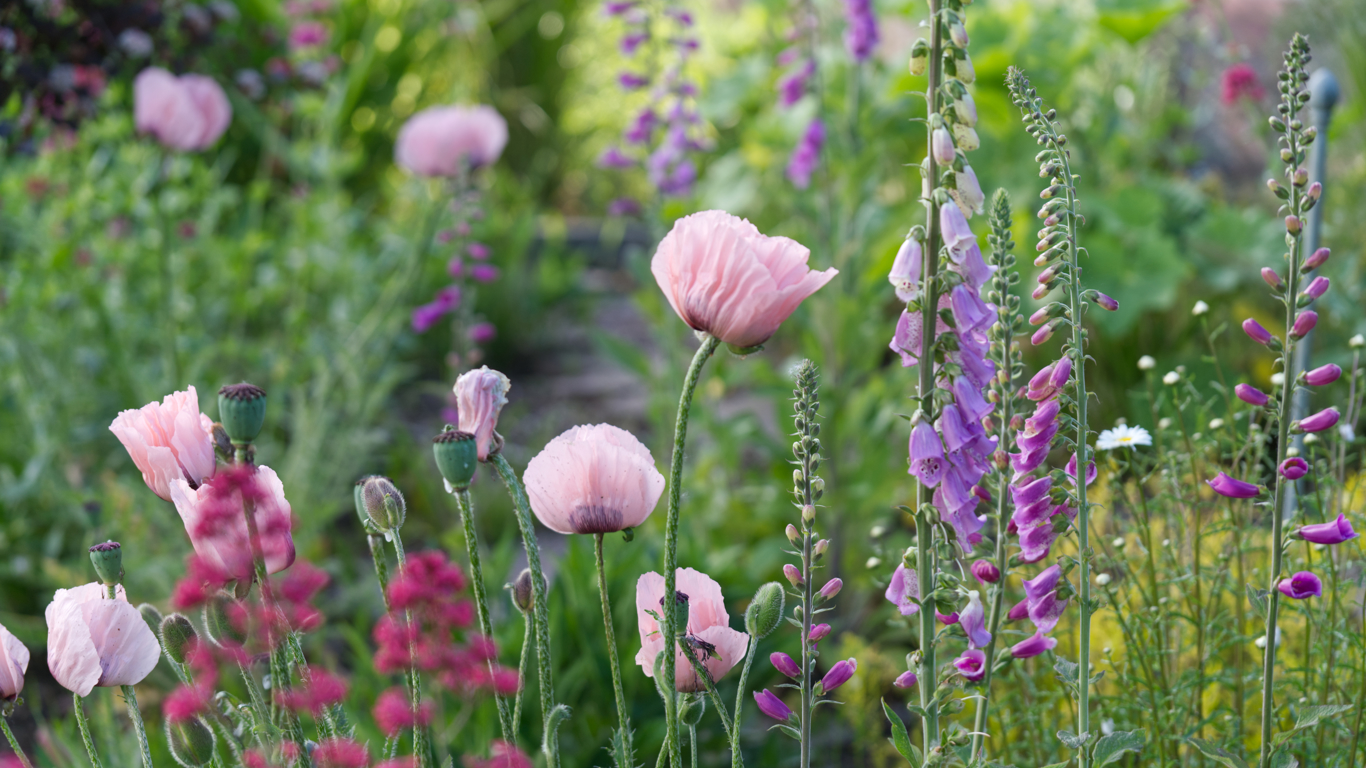 As we enter another British summer, the great outdoors is starting to evolve and more and more flowers are flourishing. A great way to spend late mornings and early evenings is relaxing in your garden surrounded by beautiful blooms. If you're wanting to try something new in your garden, why not try growing these flowers this summer.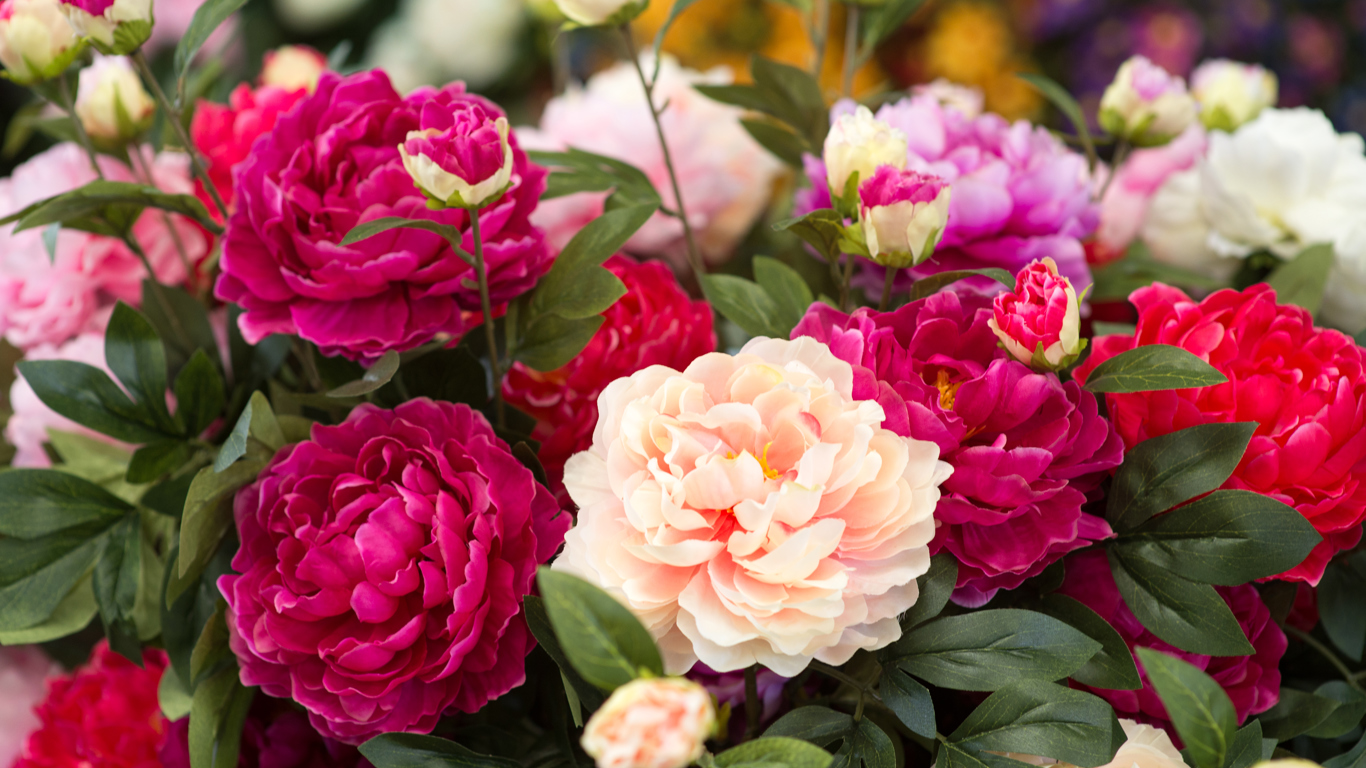 Peony season is short but certainly spectacular. There is something wonderful about the blush pink tones of peonies or the vibrancy of the corals and reds. They also look beautiful and crisp in white too but the scent of peonies, regardless of colour, is something that you'll long for all year. These ruffled blooms are incredibly feminine and the perfect dining table centrepiece if you ever want to bring your gardening successes inside. Peonies are quite big, so you only need a few of them to make an impact but that is exactly what they will do.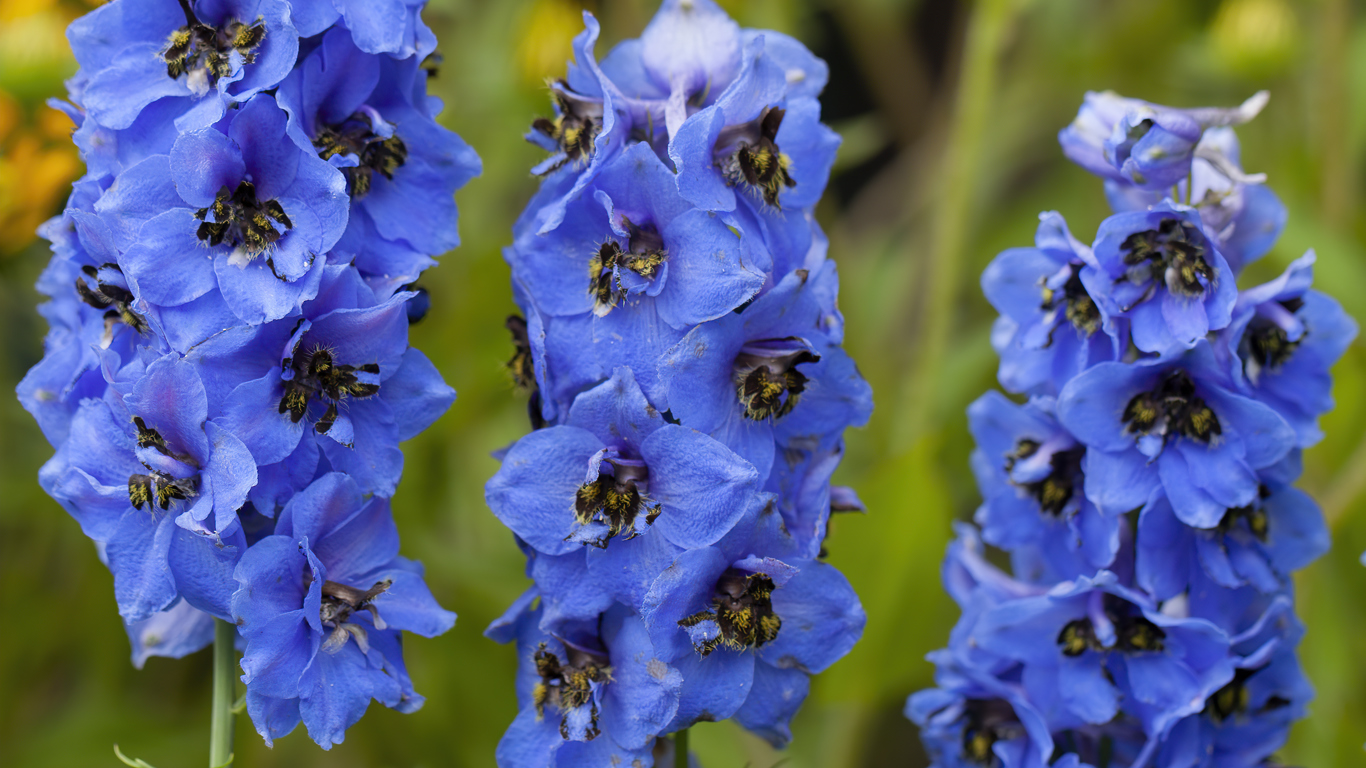 We mentioned in our Jubilee edition that delphiniums are King Charles' favourite flower and it doesn't take a genius to understand why. Bumble bees are a big fan of them too, so you can expect to see more of them in your garden once they begin to blossom. Adding these amongst your garden will certainly bring variety thanks to their unique height and shape. The gorgeous blue colour is vivid and one that keeps very well; they can be dried too to help them last longer. You can sometimes find delphiniums in purple tones too but these are rarer to find. Either way, these should be essential to any British garden.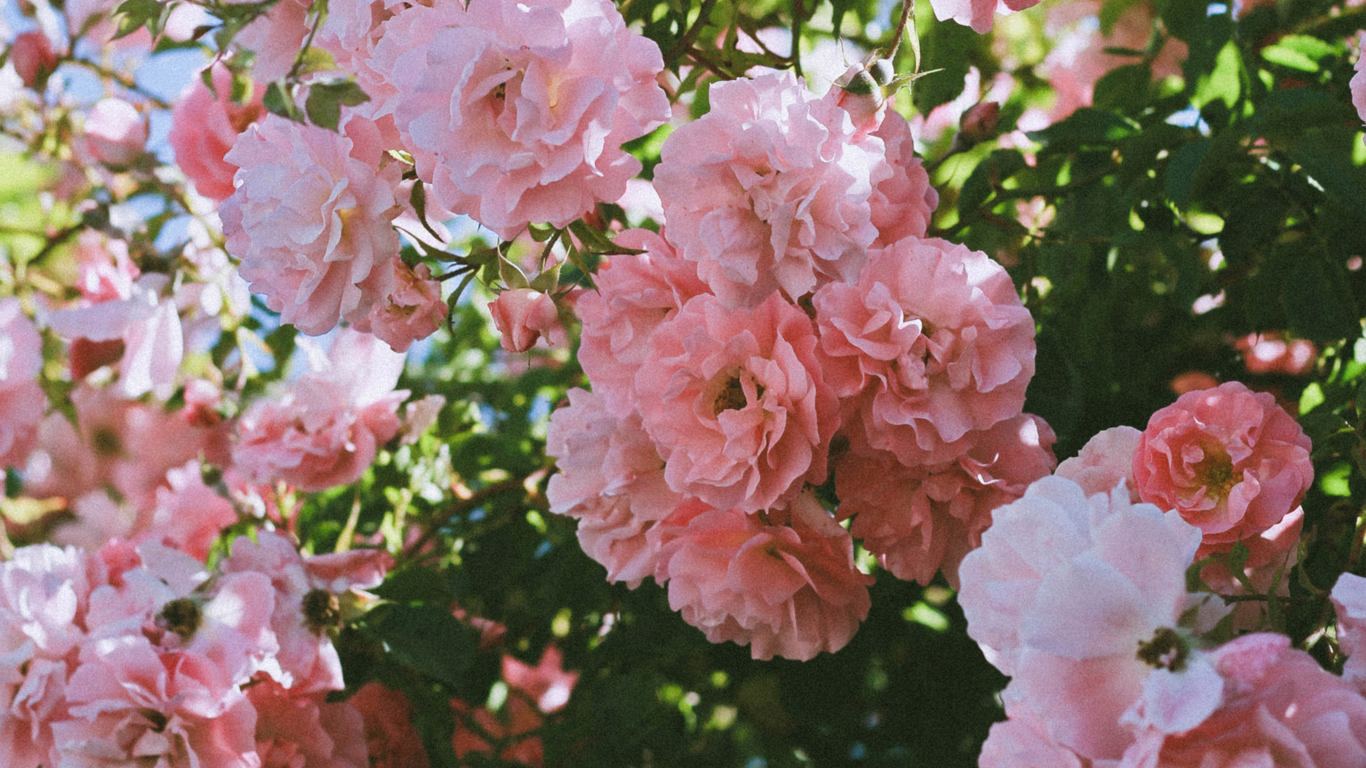 What is an English garden without a bunch of roses? We all know them as a romantic flower but a rose has a beautiful scent than even lasts through to potpourri once the petals are dried out. The hardest decision you'll have to make will be colour; pure white, feminine pink, bold red or joyful yellow. English roses are timeless and classic, and actually easier to grow than people think. They're certainly delicate and can require regular pruning but this depends on how long you have had them in your garden. The more you look after them, the more years you'll spend admiring them in your garden for summers to come.
You only need a small amount of these to make a big impact. If you're thinking of growing hydrangeas then it's worth knowing that they can be quite thirsty but the results are definitely worth the extra work. Once these are in bloom, expect a sea of blue, light purple, pink or red blooms depending on the pH of your soil. A beautiful mix of science and nature! Hydrangeas are a great addition to a fence around your garden or as a focal point by your front entrance. 
Do you have a favourite flower that you think should have made our list? Let us know by emailing home.comforts@hslchairs.com – we'd love your tips and tricks to help us grow them too.