Britain's favourite walks
The generously long summer weekends are an ideal opportunity to get your friends or family together for a nice walk. To spark some inspiration of where to go, we're sharing some of the UK's favourite walks - as voted for by more than 8,000 walking enthusiasts.
The wonderful thing about walking outside is that it benefits both your
physical and mental wellbeing. Health experts, Bupa, explain that from a mental wellbeing perspective, the feel-good hormones that are released when you're walking lead to improved mood, reduced
stress levels, enhanced sleep, increased energy and improved self-esteem, among many other benefits.
From a physical wellbeing outlook, walking could help keep your muscles and bones healthy, maintain healthy weight levels, and increase your cardiovascular fitness. It's also been shown to reduce
the risk of certain health conditions like high blood pressure and type 2 diabetes.
So what's not to love? Put on some supportive shoes and get walking!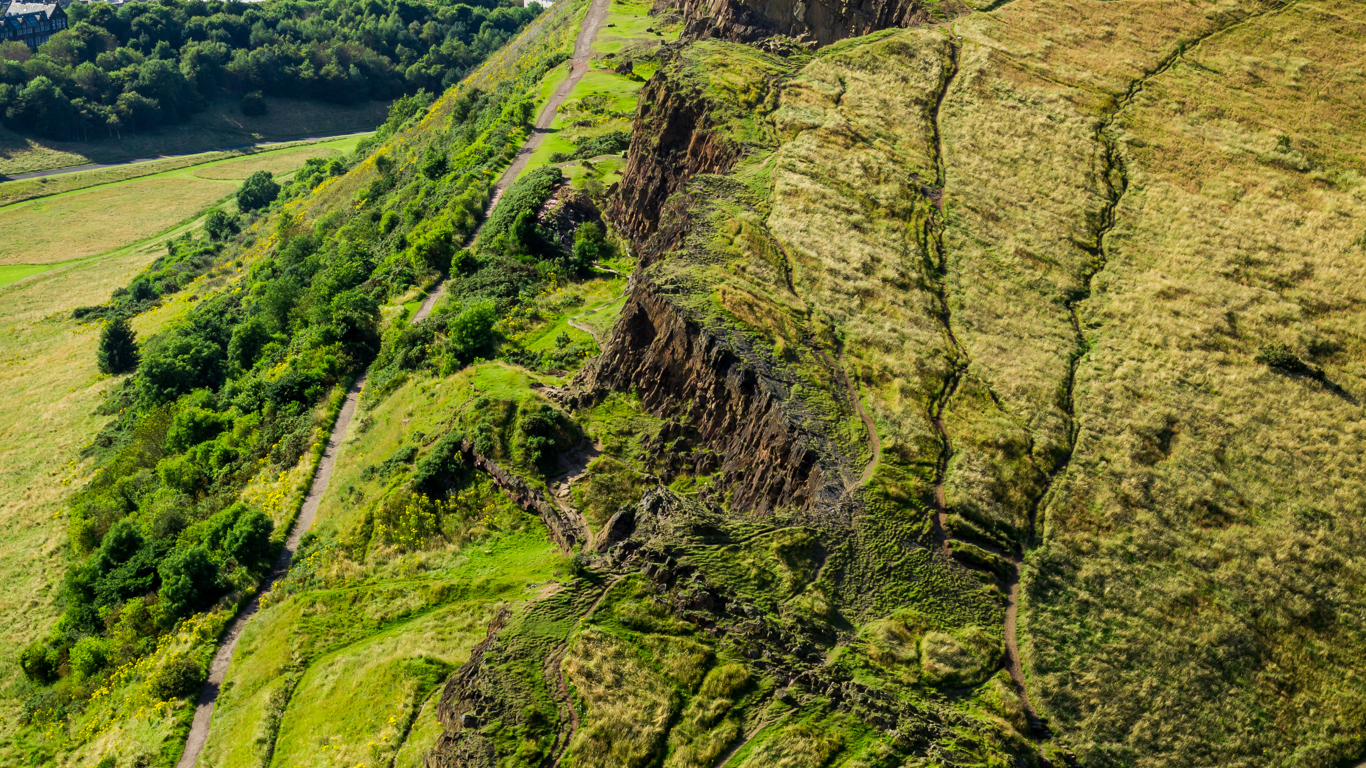 The walk up Arthur's seat can be as easy or hard as you make it. For those a little more adventurous, you can take the shorter, steep and rocky ascent. For anyone wanting a more manageable stroll, take the route from Queen's Drive to Dunsapie Loch, and then up you go. From the top, you'll have the most wonderful view of the Scottish capital and the medieval roofscape of the Royal Mile.
North England: Hadrian's Wall Path
Once a famous North West frontier of the Roman Empire, this UNESCO World Heritage Site stretches as far as 84 miles from one side of the country to the other. However, if you head to Housesteads Roman fort, you can follow a 3 mile section to Steel Rigg. The walk offers truly fantastic views and a link to a fascinating slice of history. Whilst you're there, be sure to check out the fort and visitors centre - where you'll also find a cafe and toilet.
South England: South Downs Way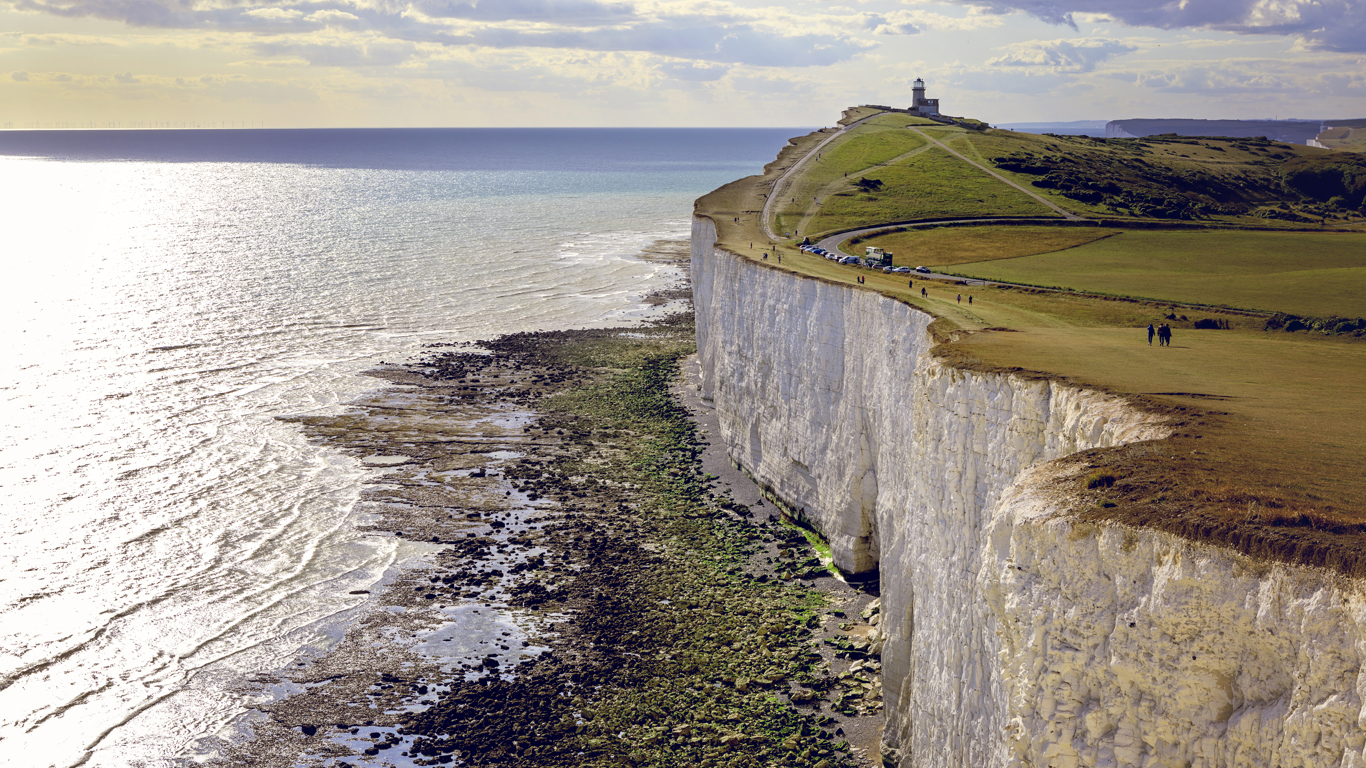 This one's a little different because it's very unlikely that you'll manage the full 100 mile walk in a day trip, in fact, it's more of a walking holiday - with a recommendation of allowing 8-9 days. It was such a favourite though, that we simply had to mention it. If you only fancy a day trip, we'd recommend starting at Southease Station and following the 5-mile circular route via the tiny village of Rodmell - home to Virginia Wolfe's London retreat, Monks House.
Northern Ireland: The North Antrim Cliff Path
This well-cared-for walkway follows one of the favourite sections of the longer Causeway Coast Way & Ulster Way. The 5-mile walk from Dunseverick Castle to The Giant's Causeway takes in spectacular cliff top scenery, the truly incredible emblematic basalt stacks, and views out to Islay and Jura. If you're feeling particularly adventurous, you could extend your walk to include crossing a section of the Atlantic on the rather nerve-wracking rope bridge at Carrick a Rede.
If you're after something less challenging than the highest peak in Wales, take a drive to Beddgelert - the beautifully picturesque village which is named after a faithful hound in a legendary tale. The walk takes you through a dramatic valley, past small waterfalls and rivers, and ends at a tribute and statue. If you're there on a sunny day, don't miss out on the sensational village ice cream parlour as a post-walk treat.