Five tips for throwing the perfect garden party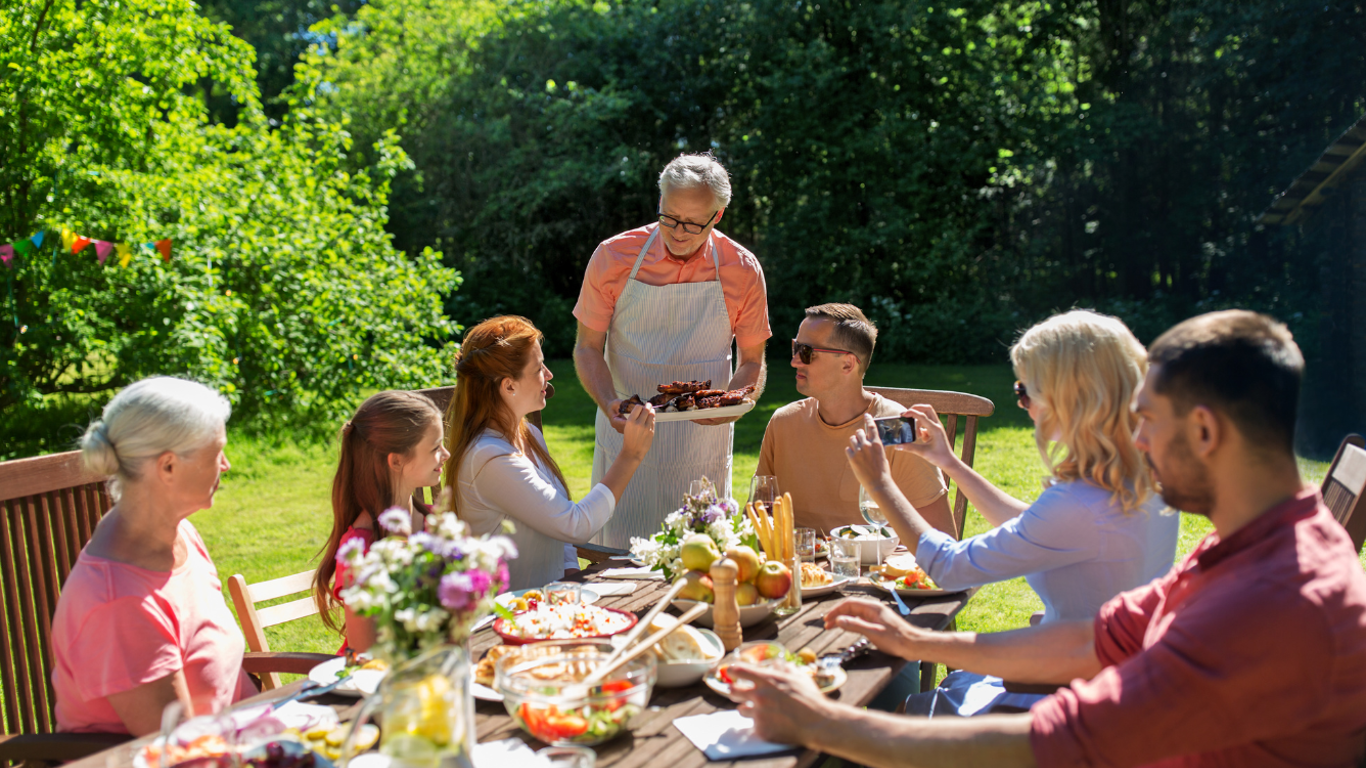 With the warmer months swiftly arriving, there's no better time to throw a garden party to impress any guests you may be expecting.
1. Pick a theme
Deciding on a theme for your garden party can be a fun way to make your party unique. Your theme can be based on a film, book, season or upcoming event. Select food and décor based on your theme and enjoy endless outdoor fun with your guests.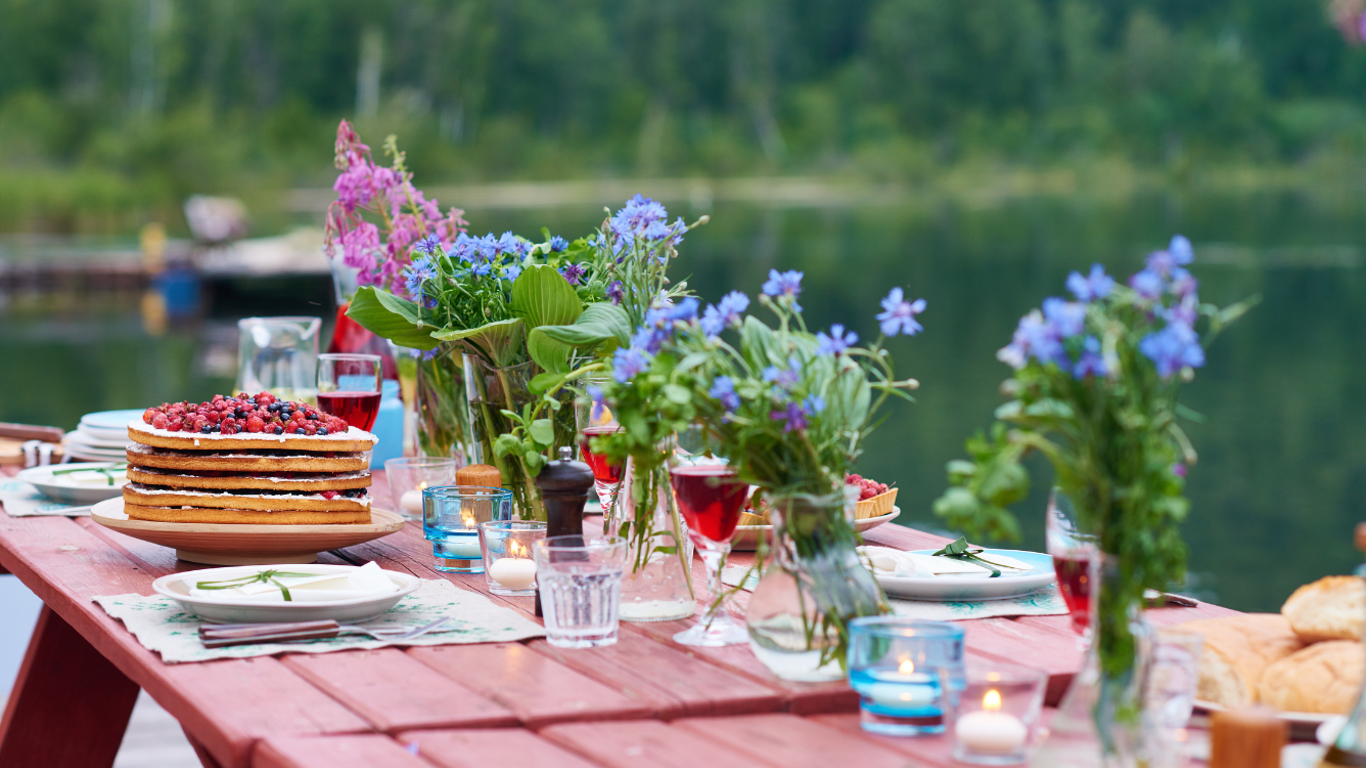 2. Tea cup desserts
Why not get creative with your crockery choices by putting your desserts into teacups for all to enjoy. Try your favourite trifle or sponge cake recipes in a miniature version, perfect for a tea cup sized treat.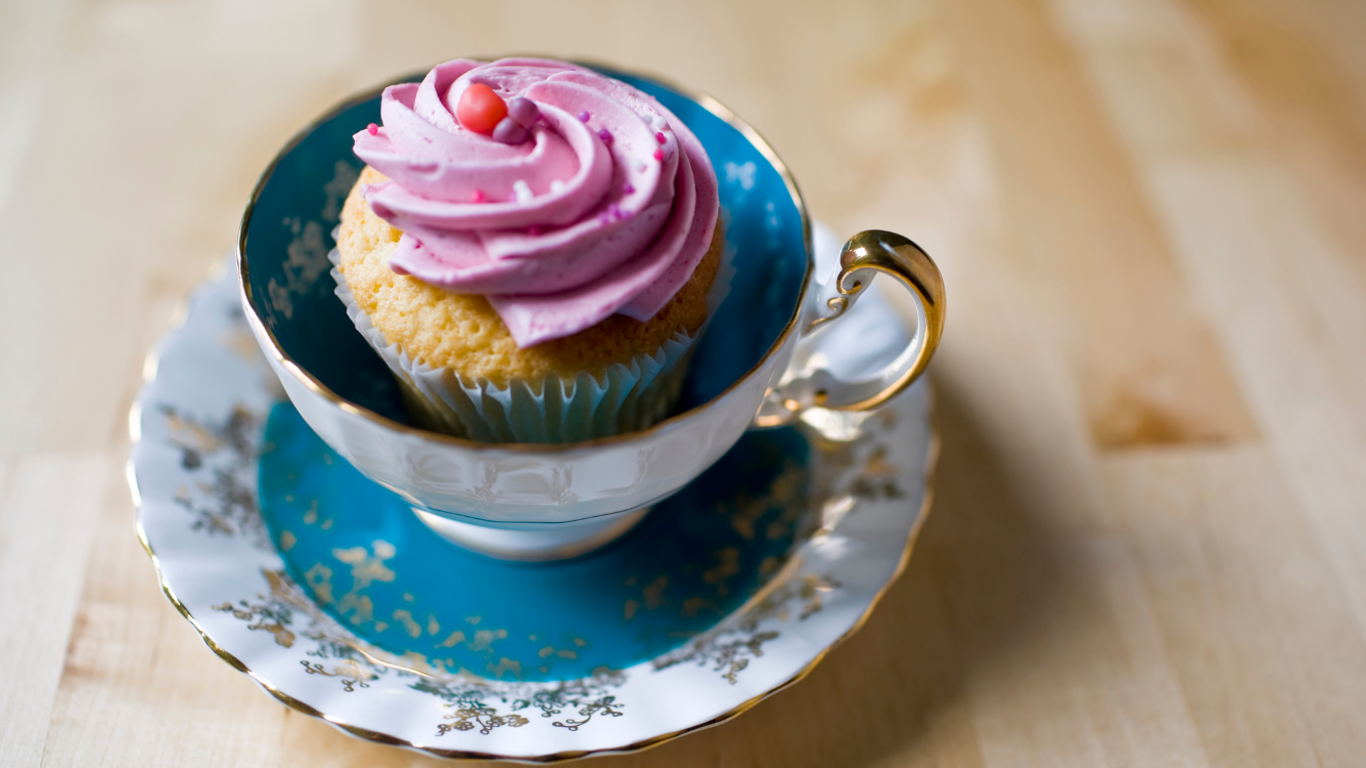 3. Fruity ice cubes
Make your drinks fun and refreshing with some fruity ice cubes. For this, you can use some fruit you may have left over in your home such as oranges, blueberries or strawberries. Place your fruit in your ice cube tray and top up with water. Once frozen solid, pop in a drink and enjoy the fruity fun all day long.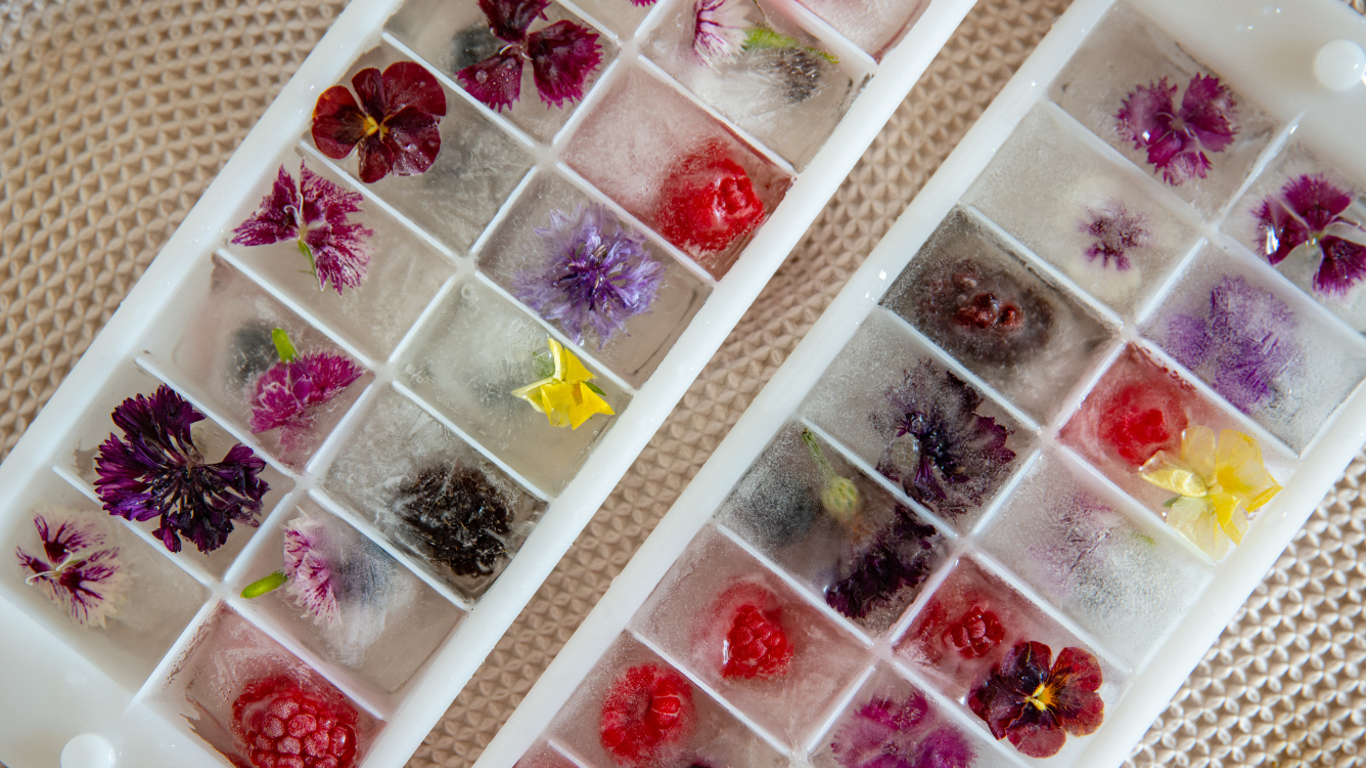 4. Floral flourishes
Take the opportunity to show off some of your home-grown blooms by adding bunches of flowers around your party. Why not include some seasonal favourites such as peonies, roses or hydrangeas. You can even go one step further and display them in an old watering can for a vintage feel.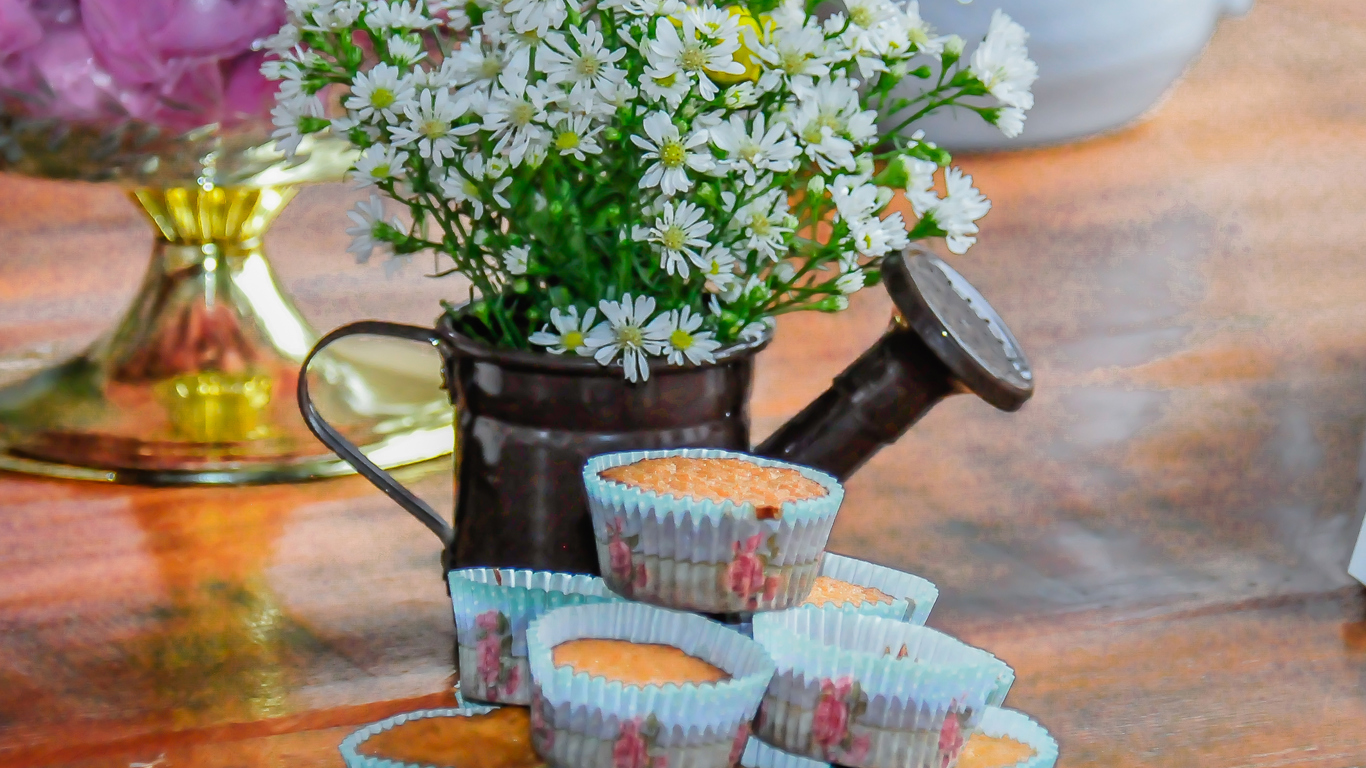 5. Scone station
It wouldn't be a British garden party without a few scones. Set up a small station with some freshly baked fruit scones, clotted cream and a selection of jams and curds for guests to indulge in. Why not go the extra mile by giving guests the option to add some fresh fruit to their creations.