Get started with organic gardening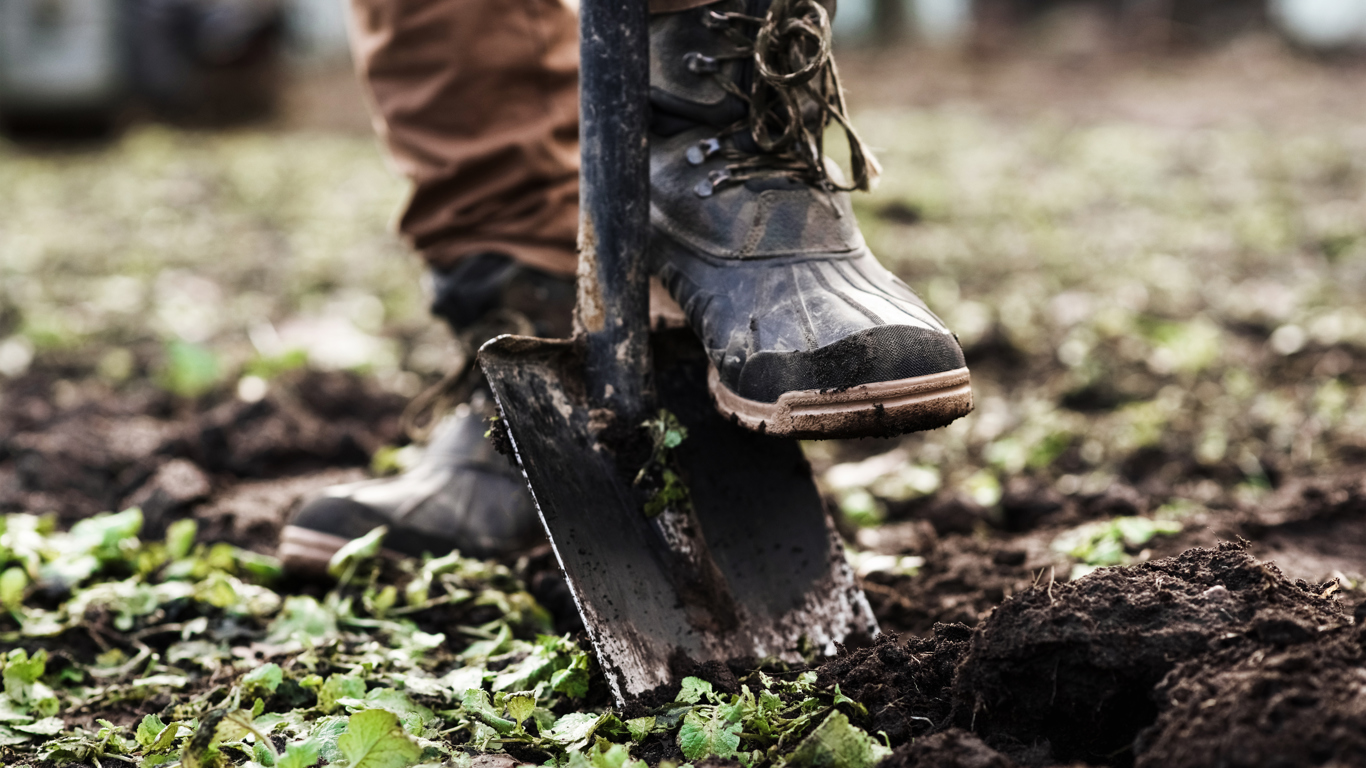 Why not stretch those green fingers and get started on creating your own organic produce patch? We'll talk you through what is considered an 'organic garden', what the benefits are, and give you some tips on how to get started.
What is an organic garden?
The Royal Horticultural Society (RHS) describes organic gardening as a "cultivation system which makes minimal use of manufactured chemical substances. These are practical elements of a broader philosophy which takes a holistic view of gardening, emphasising the interdependence of life forms."
Put in simpler terms, essentially organic gardening rejects the
use of all artificial agricultural chemicals, including pesticides used to control insects, diseases and weeds. It might be a little more challenging to keep, but it's worth the hard work in the end.
What are the benefits of organic gardening?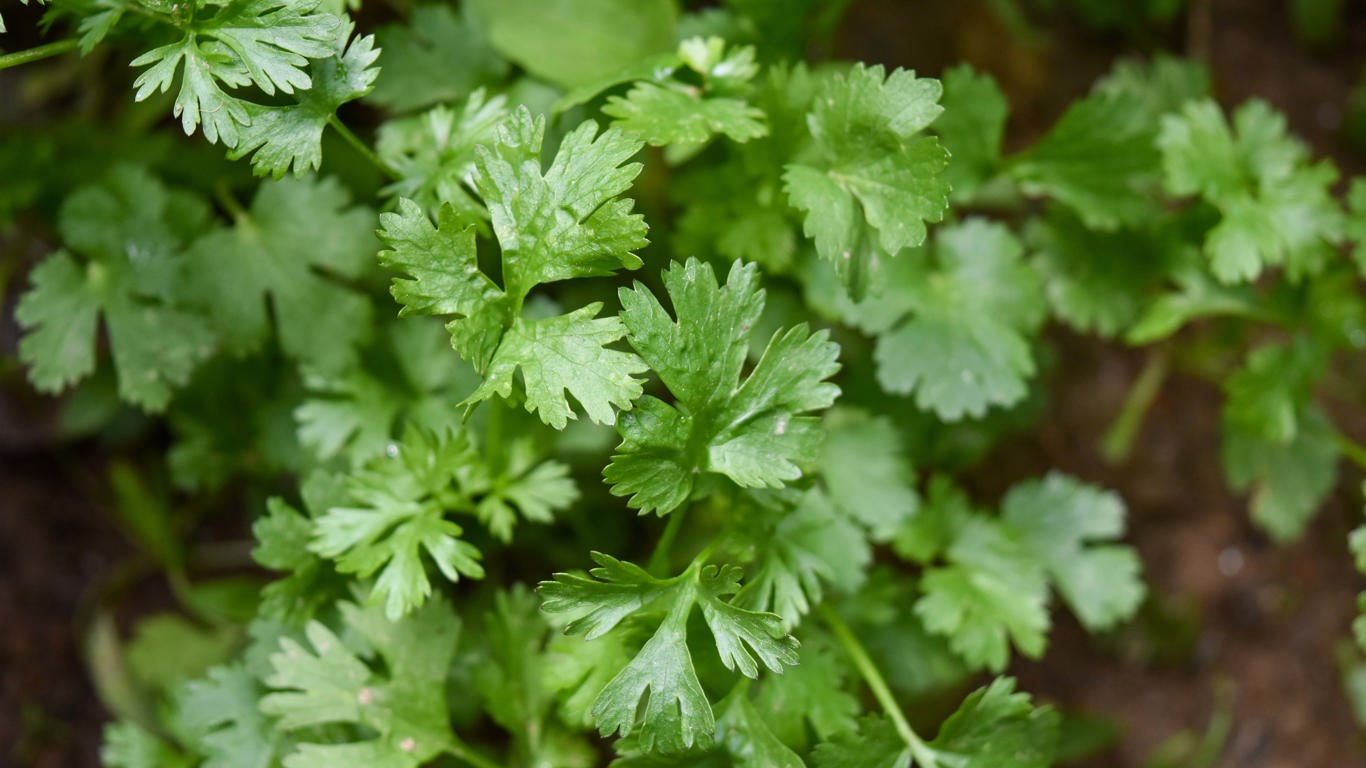 There are lots of wonderful benefits to keeping an organic garden, but here are just a few to whet your appetite…
Taste:
Yes, you might get a few more 'wonky veg' results from your organic patch, but the taste will far exceed those you'd pick up in a supermarket! Studies suggest that the strong, organic nourishment of the soil leads to well-nourished plants, which in turn, yields food with high nutritional content and optimal flavour.
Health
There's strong evidence to show that organic fruit and veg have higher vitamin and mineral content than those which are grown with chemical pesticides and fertilisers. You also can't discount the physical health benefits you get from growing your own garden - by avoiding chemicals, you'll have to commit more time to the upkeep of your garden, which means that you'll be out exercising regularly.
Financial
Generally, growing your own fruit and veg saves you money compared with shop-bought produce. Using natural remedies for pest control will also mean you're not purchasing the sprays and chemical-based fertilisers, and instead will be putting in a bit more elbow grease and natural-based nourishment.
How to get your organic garden started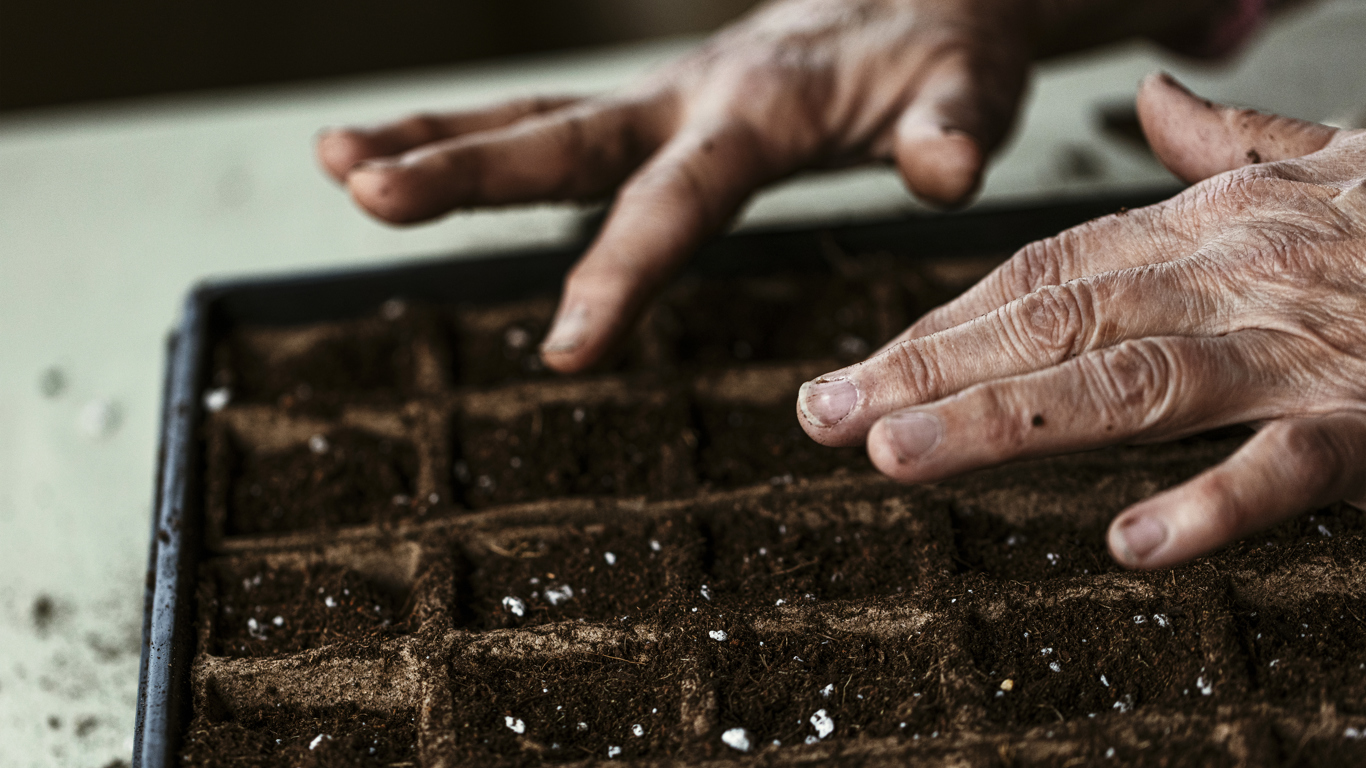 Now that you know the benefits of an organic garden, we'll let you know the basics of beginning yours.
Sensational soil
To get the best results from your garden, you'll want to be sure that the soil is prepared and fed with the very best. If you've got time, get yourself a home testing kit to check the nutrient and pH levels of the soil. If you're a bit tight on time, then just make sure your soil has plenty of the organic matter; humus. To do this, mix in plenty of fully composted manure, leaf and grass clippings, and matter from your compost heap if you have one.
Good Housekeeping magazine explains: "Healthy soil helps build up strong, productive plants. Chemical soil treatments can not only seep into your food, but they can also harm the beneficial bacteria, worms, and other microbes in the soil."
Perfect plants
To find plants that aren't already treated with pesticides and chemical fertilisers, we'd suggest trying your local farmers' market or garden centre - these should stock plants that are well-suited to your area. Try to find stocky seedlings without blooms - this way, the root systems shouldn't be overcrowded yet. If you want to start from seeds, then there are lots of plants to choose from. Pick up some coriander, larkspur, sweet peas, squash, and dill and you'll have plenty to get going with.
Protection without pesticides
One of the most challenging things you may encounter whilst creating your organic garden is to keep the pest population down without chemicals and pesticides.
The RSPB has a few suggestions, including encouraging their natural predators to visit your garden. They say: "By encouraging natural predators of any specific pest into the area, the pest in question will be controlled. Ladybirds, lacewings, frogs, hedgehogs and birds are all great at limiting numbers of garden pests such as aphids and slugs."
Healthy harvest
It's time to pick your produce - don't forget, generally, the more you harvest, the more your plants will produce for you. Good Housekeeping explains that, "it's best to cut produce off with a sharp knife or scissors versus ripping with your fingers, which can cause more damage to plant tissue."
During peak season, you'll want to go and check your veg patch every day to reap the very best results. When picking from your leafy greens, pick sporadically - a little from each plant. If you've got herbs and like to eat them fresh - pick them just before you want to use them. If you want to dry them, wait for peak flavour by picking them just before they flower. And finally, the important principles to remember when creating your organic garden are that you should build and maintain soil health, encourage biodiversity, use resources responsibly, avoid using harmful chemicals and maintain a healthy growing area. If you put in the extra work, we're sure you'll be delighted with the results.