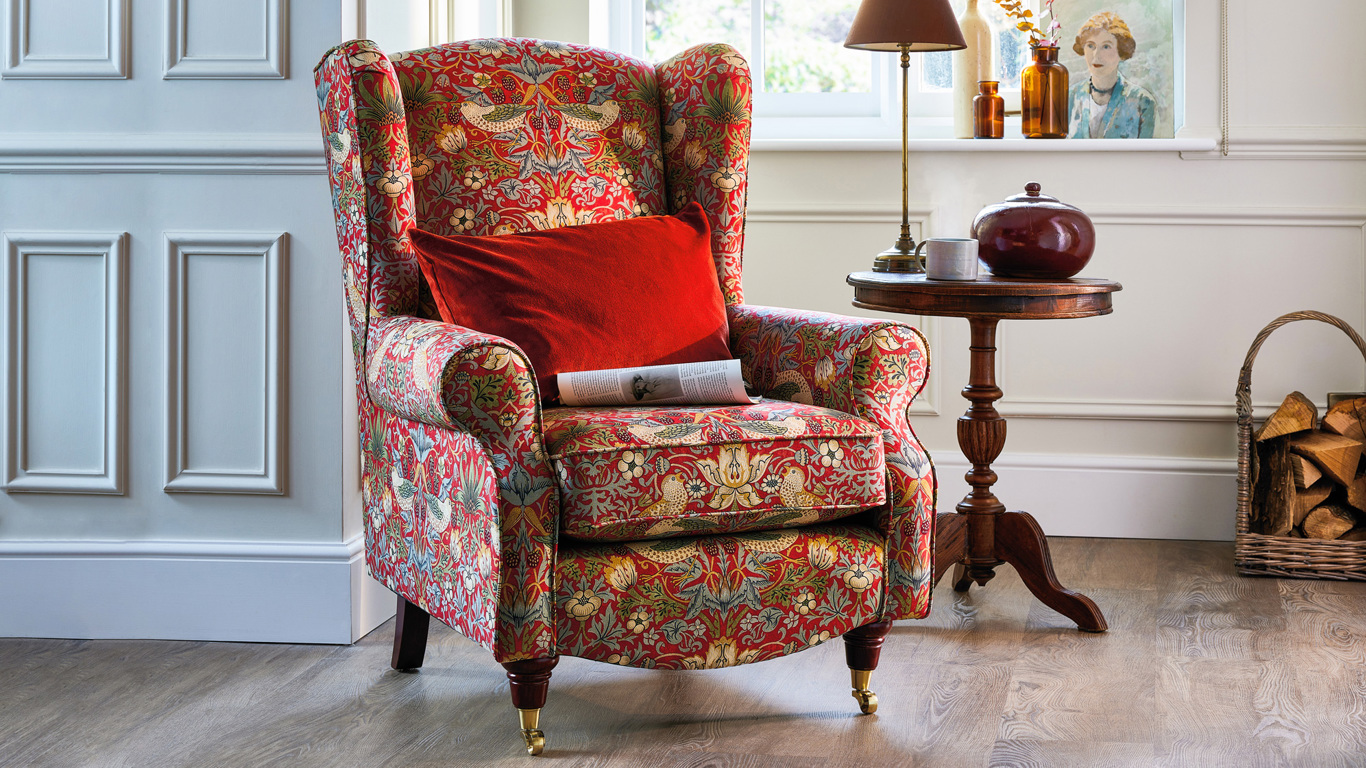 Are you wanting to introduce some colour and opulence to your home? We're taking inspiration from the crown jewels themselves to help you introduce rich ruby, sapphire, emerald, amethyst and gold tones into your palace.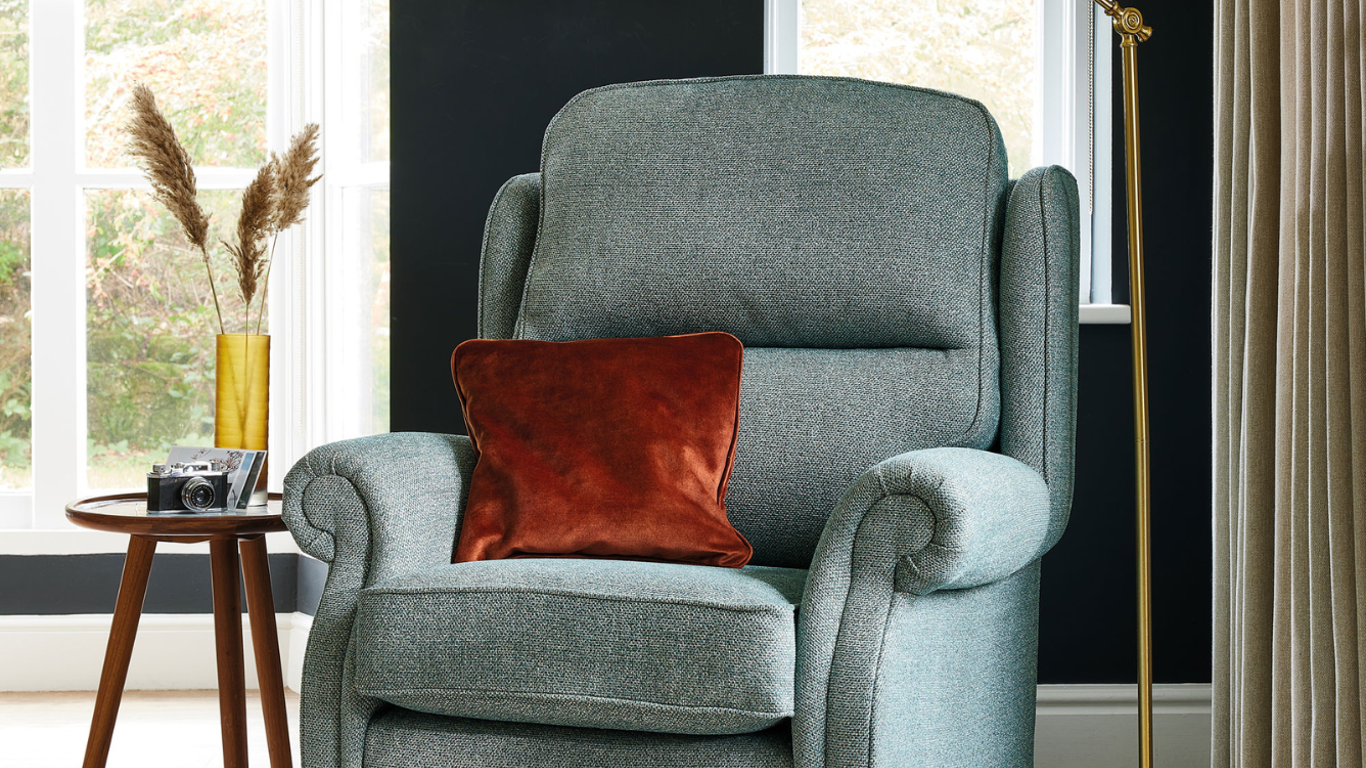 A great way to add a variety of colour to your home can be to mix jewel tones. By mixing together complementary colours, you can add some warmth and vibrancy to your home. This can be as simple as adding different coloured scatter cushions to your sofa or changing the colour of your walls or wallpaper. If you wanted to go one step further, why not include multiple jewel tones in your furniture choices, so that you can achieve that royal, timeless elegance.
Contrasting with neutrals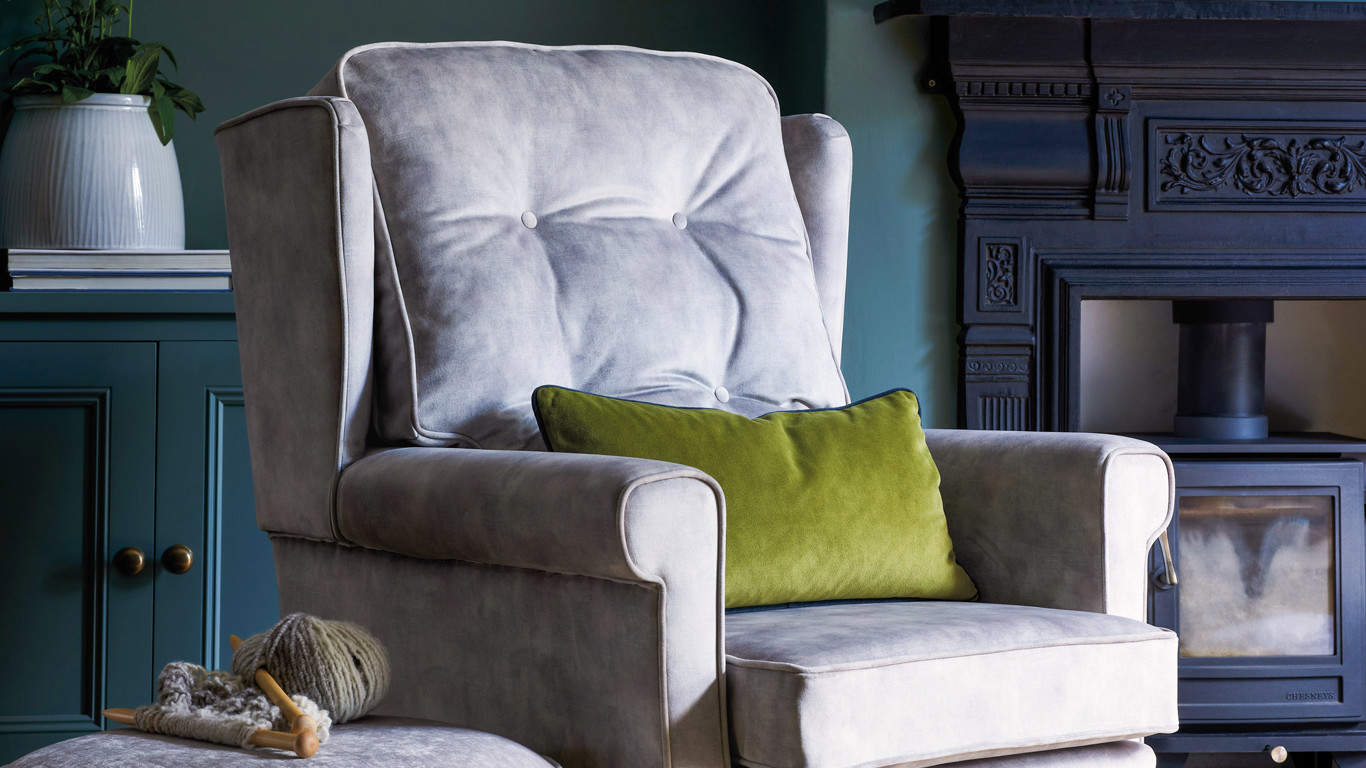 Jewel tones are highly saturated colours, meaning that their presence is often powerful and bold. If you want to tone down the colour for more of a casual look then why not pair your beautiful jewel tone of choice with some classic neutrals. This can create the perfect contrast and balance within the home.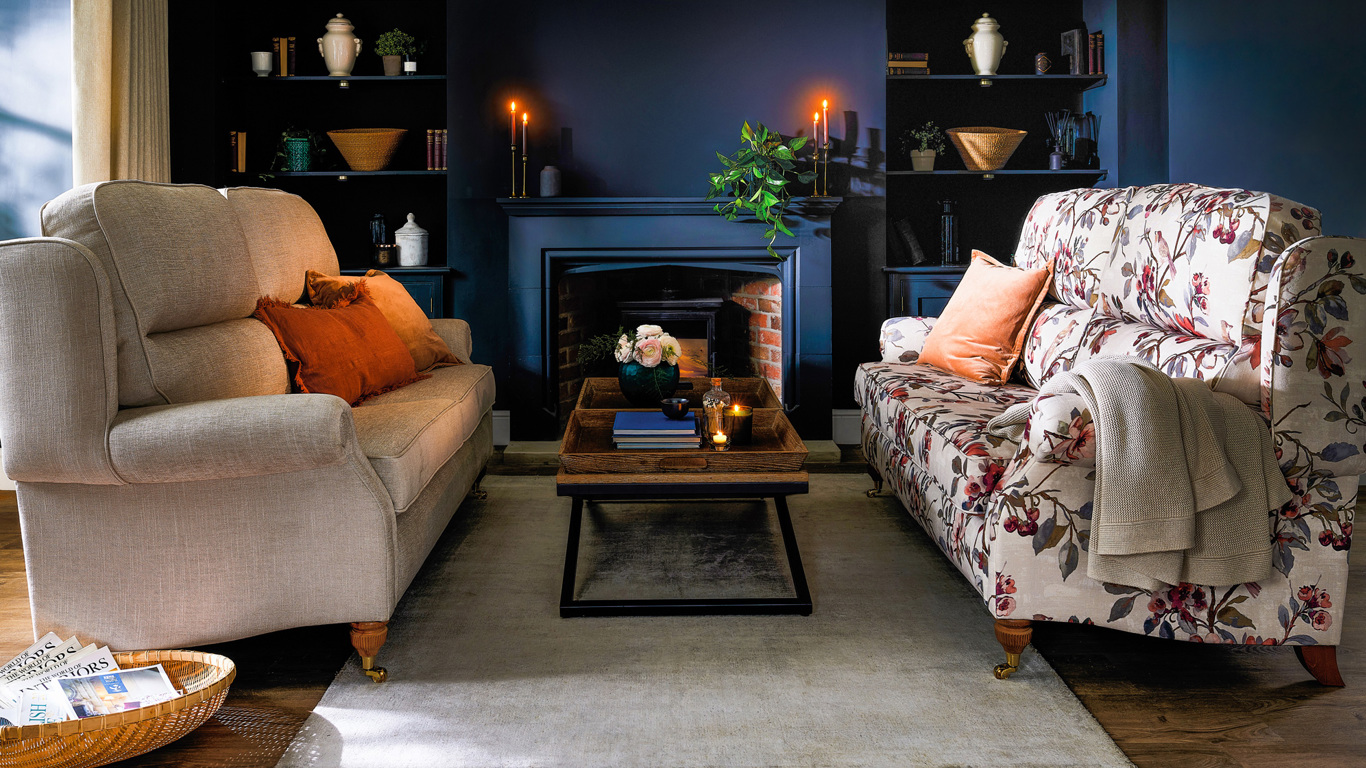 A more subtle way of adding a wealth of colour to your home is through accessories such as pillows, candles, ornaments and lighting. This will help to create a dynamic look and feel to the room by layering rich colours throughout.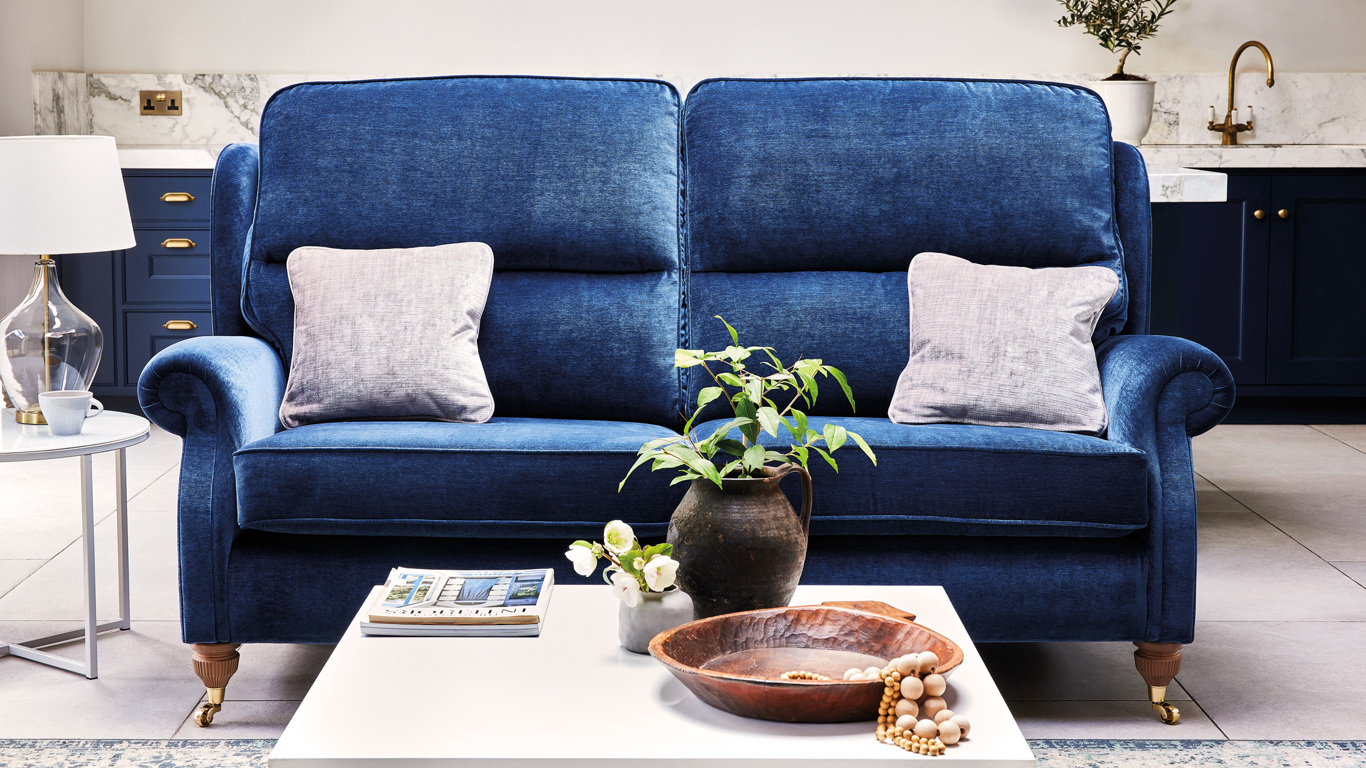 The easiest way to achieve colour blocking within a living space is to spread the colour of choice over a large area such as a wall or a sofa. Colour blocking with jewel tones can be an effective way to add a sense of depth and luxury to your home.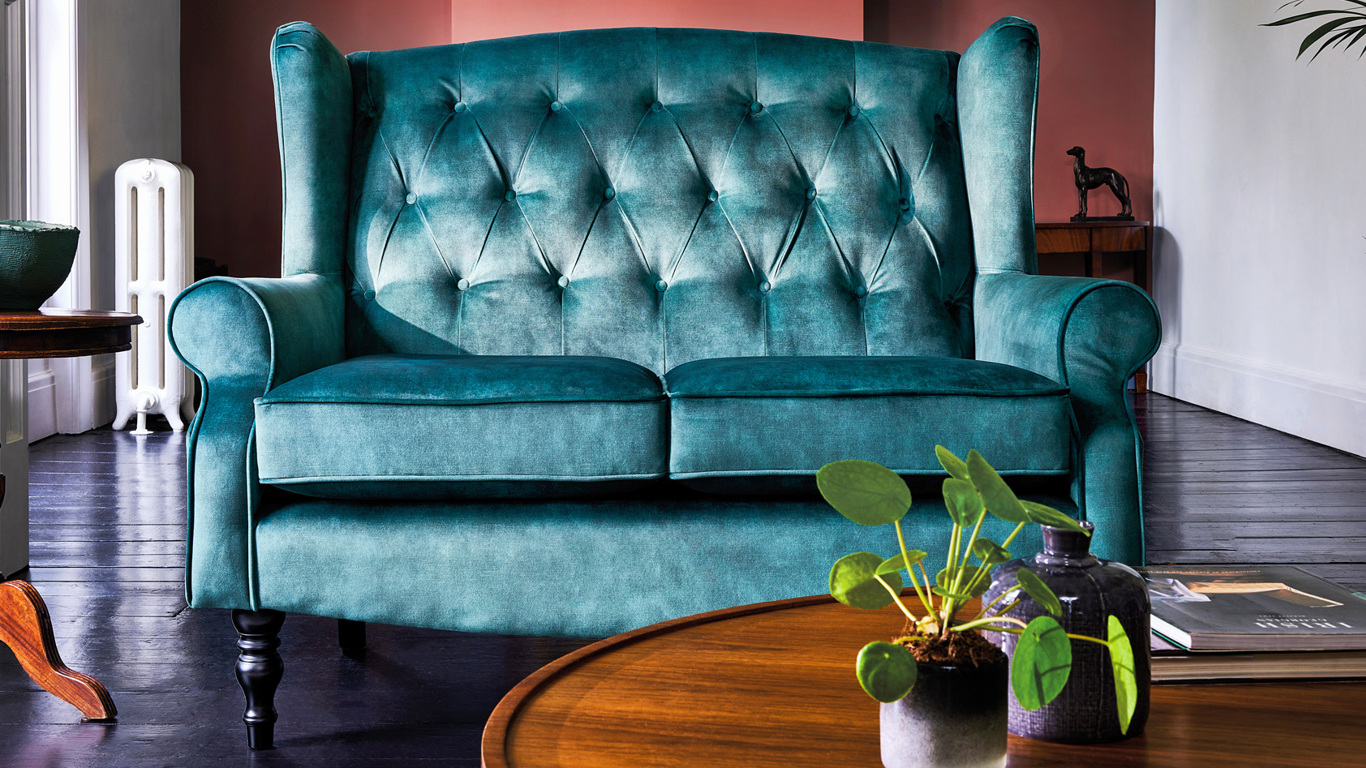 Bring a luxurious feel to your space by framing your jewel tones with darker colours. Colours such as grey, black and navy make the perfect backdrop for jewel tones, allowing their eye-catching and vibrant qualities to stand out against the darker tones around them.