The Burrows Classic 2.5 Seater Sofa Offer
With its elegant shape and generous cushioning, the Burrows Classic 2.5 Seater Sofa ticks the comfort and the style box.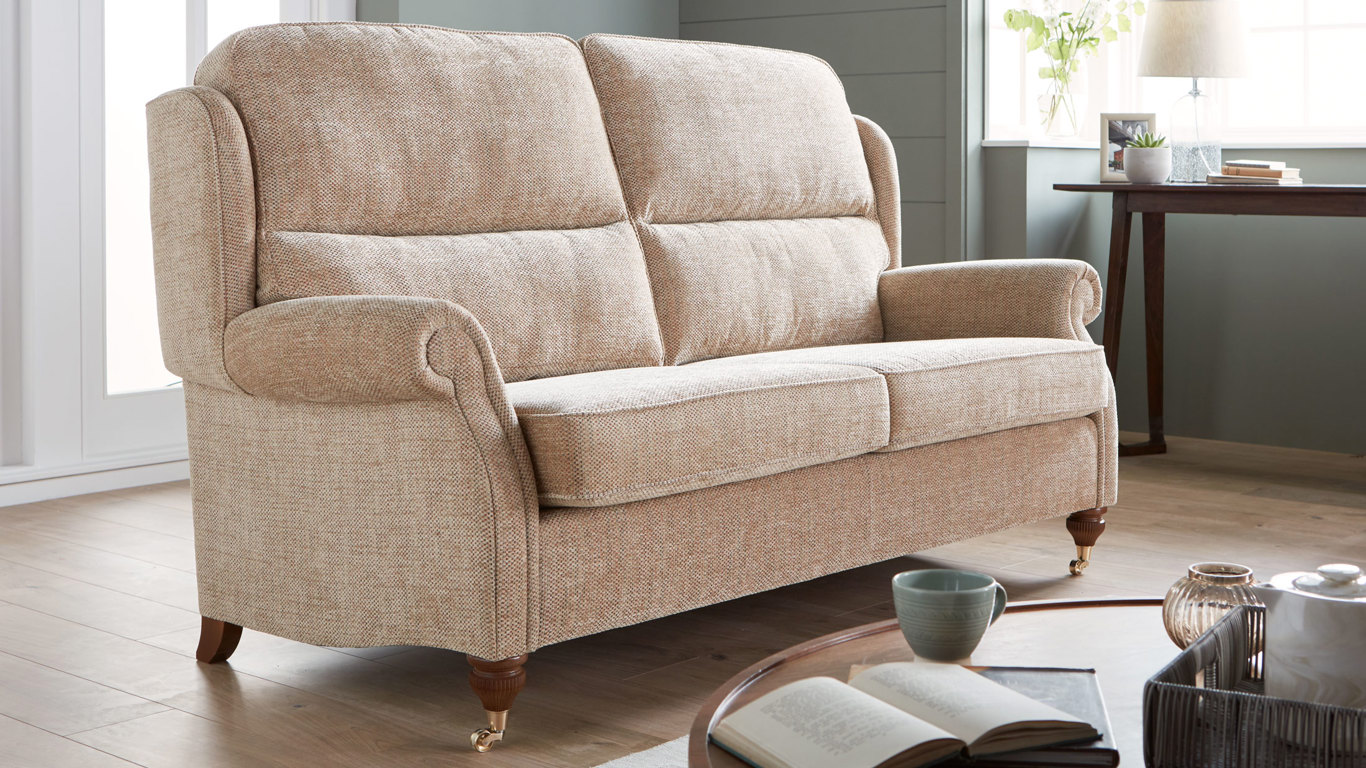 This offer includes a choice of three fabrics


Knaresborough Floral Beige
By HSL

Blenheim Plain Beige
By HSL
Handcrafted for your comfort and wellbeing
The Burrows Classic 2.5 Seater Sofa is engineered to support your shoulders, back and hips, helping to ease tension and sooth aches and pains.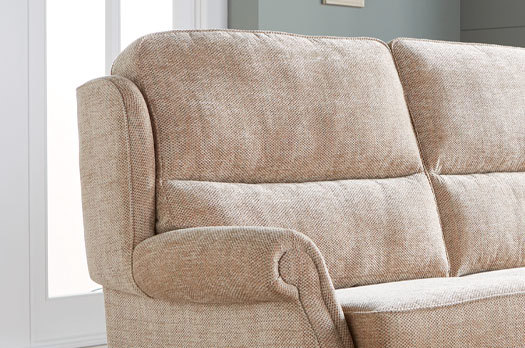 Two-tier cushion supports your shoulders and spine.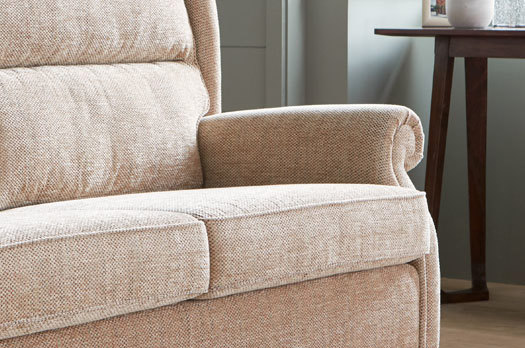 Arms expertly crafted to provide extra grip.
Find your nearest showroom
Everyone's shape, size and sitting needs are different. That's why our Comfort Specialists will work with you to assess your unique needs and assist you at your own leisure.
Available with a matching Armchair and 2 and 3 Seater Sofa
A perfect example of a feel-good, look-good collection with a classic look, generous padding and gently scrolled arms.
Discover more about the Burrows Classic 2.5 Seater Sofa Offer
Delivery & Pricing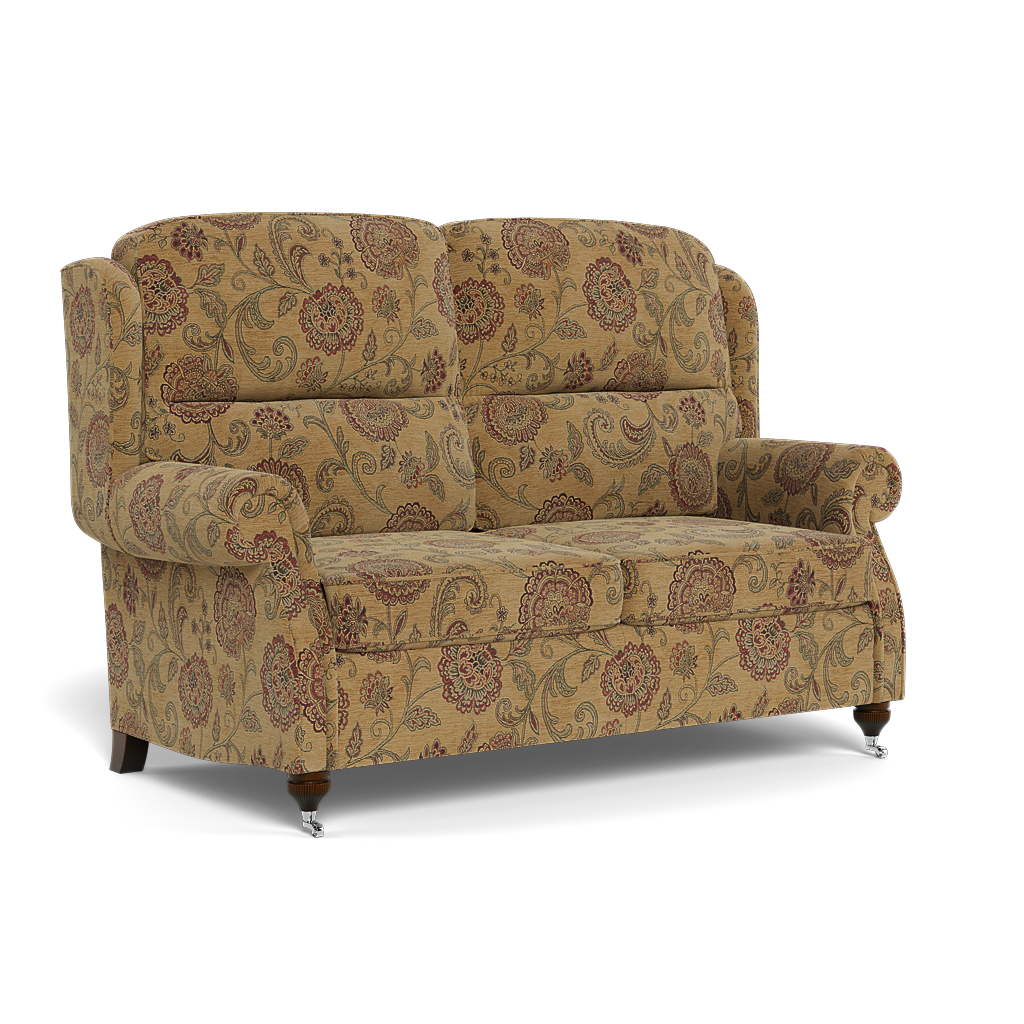 Prices from £2150
We'll craft your furniture to your size and style choices.
View pricing
Yours in 6-8 weeks
Our two-person, white glove delivery service is completely free.
See delivery details
Free assembly
We'll carefully set up your furniture in your room of choice, ready for you to sit in.
Product Details
Features & Options

Available in three beautiful fabrics to choose from
Legs are available with or without castors and in a choice of brass or chrome. 
Dimensions

To ensure your furniture fits you and your home perfectly, you can view the dimensions of our Burrows Classic Sofas here.
Weight Limits

Your Burrows Classic Sofa is built to last. Our sofas have a weight limit of 110kg (17.3 stone). 
Call us. We're here to help
Our comfort specialists will help you to find your perfect furniture in the size and style that's right for you.
Order your brochure and swatches
Sit back and browse our beautiful handcrafted furniture. You'll find a free swatch card in there too.
Request a Brochure
Other sofas you may like...