The Burrows Relax 2 Seater Manual Recliner Sofa Offer
This beautifully designed sofa with elegantly shaped arms and soft cushioning allows you to recline with a gentle pull of the catch.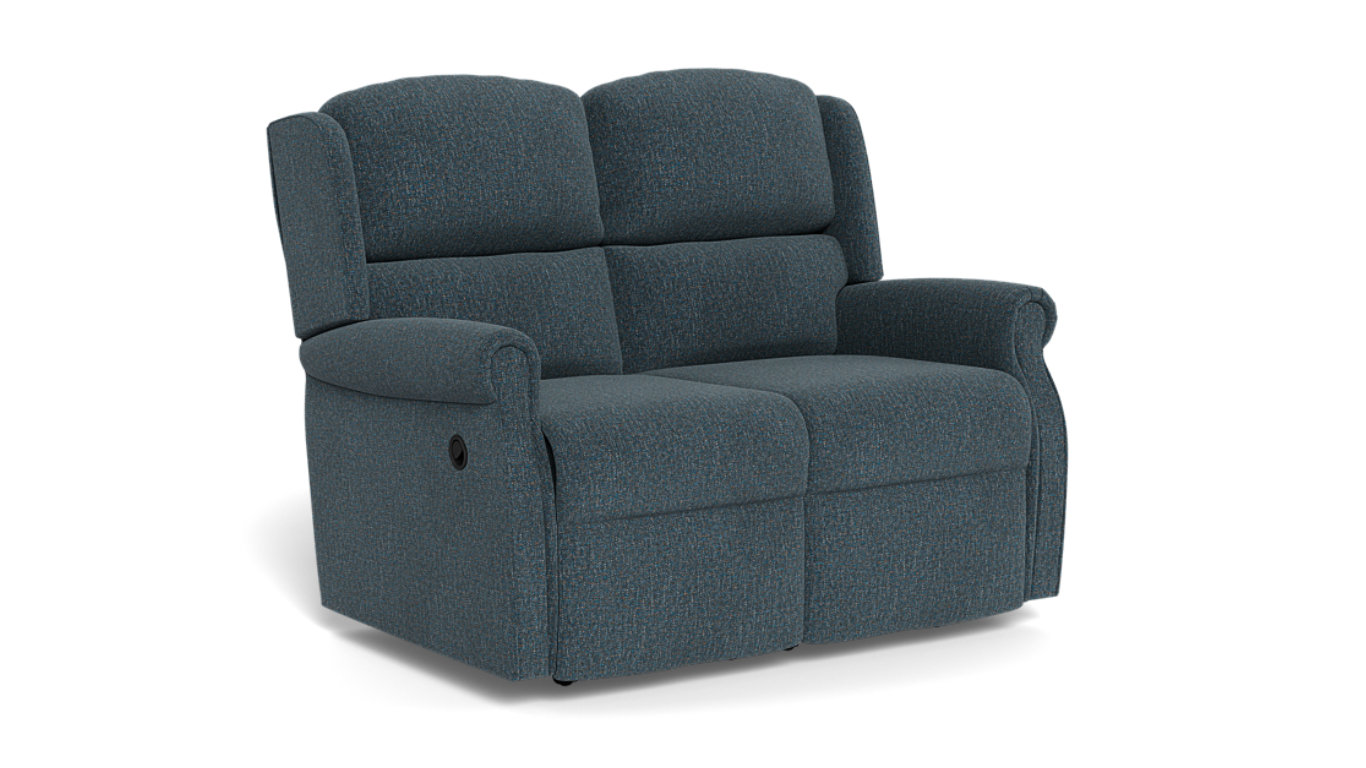 This offer includes a choice of four fabrics



Handcrafted for your comfort and wellbeing
From sitting up, to fully reclined the Burrows Relax 2 Seater Manual Recliner Sofa helps to ease away tension by providing luxurious support for your entire body.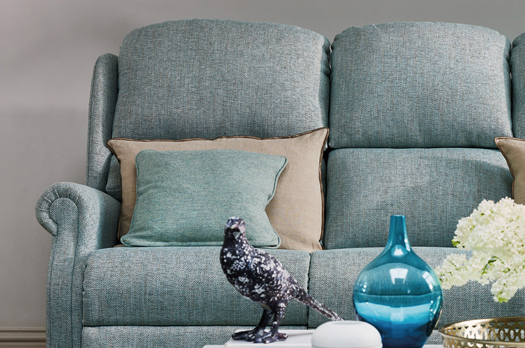 Two-tier cushion supports your shoulders and lower back.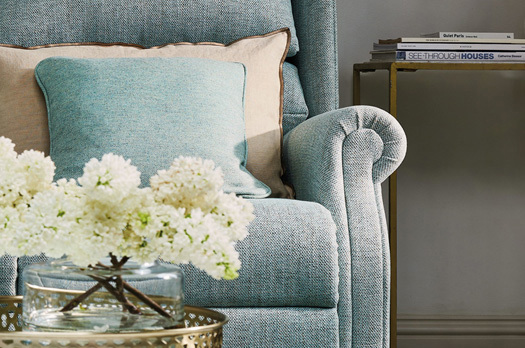 The manual reclining action provides laidback comfort with no need to plug in.
Find your nearest showroom
Everyone's shape, size and sitting needs are different. That's why our Comfort Specialists will work with you to assess your unique needs and assist you at your own leisure.
Available with a matching Manual Recliner and 3 Seater Manual Recliner Sofa
With its manual recline functionality, the Burrows Relax Manual Collection is for the perfect combination of style and comfort
Discover more about the Burrows Relax 2 Seater Manual Recliner Sofa Offer
Delivery & Pricing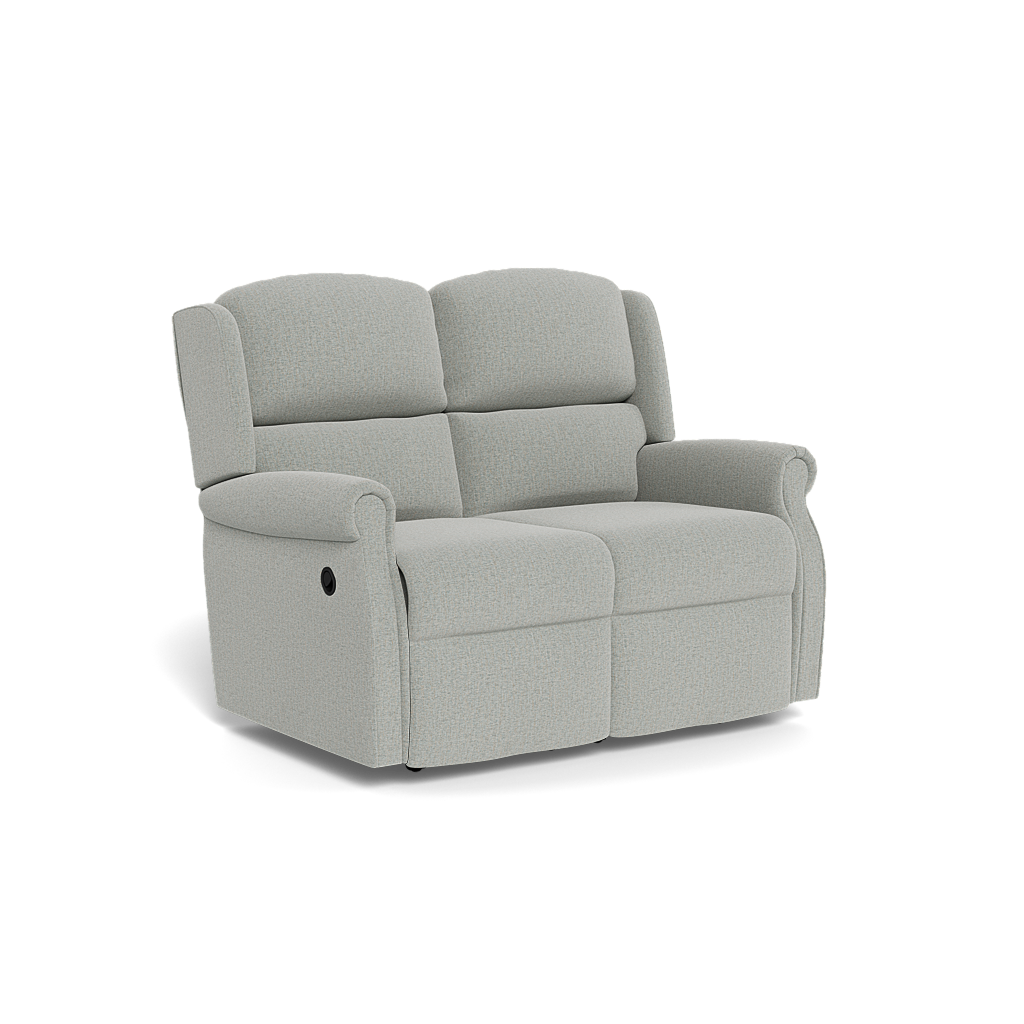 Prices from £2195
We'll craft your furniture to your size and style choices.
View pricing
Yours in 6-8 weeks
Our two-person, white glove delivery service is completely free.
See delivery details
Free assembly
We'll carefully set up your furniture in your room of choice, ready for you to sit in.
Product Details
Features & Options

Available in four beautiful fabrics to choose from
Dimensions

To ensure your furniture fits you and your home perfectly, you can view the dimensions of our Burrows Relax sofas here.
Weight Limits

Your Burrows Relax Power Recliner Sofa is built to last. Our power recliner sofas have a weight limit of 110kg (17.3 stone) per seat. 
Call us. We're here to help
Our comfort specialists will help you to find your perfect furniture in the size and style that's right for you.
Other Recliners you may like...