Community and Charity Partnerships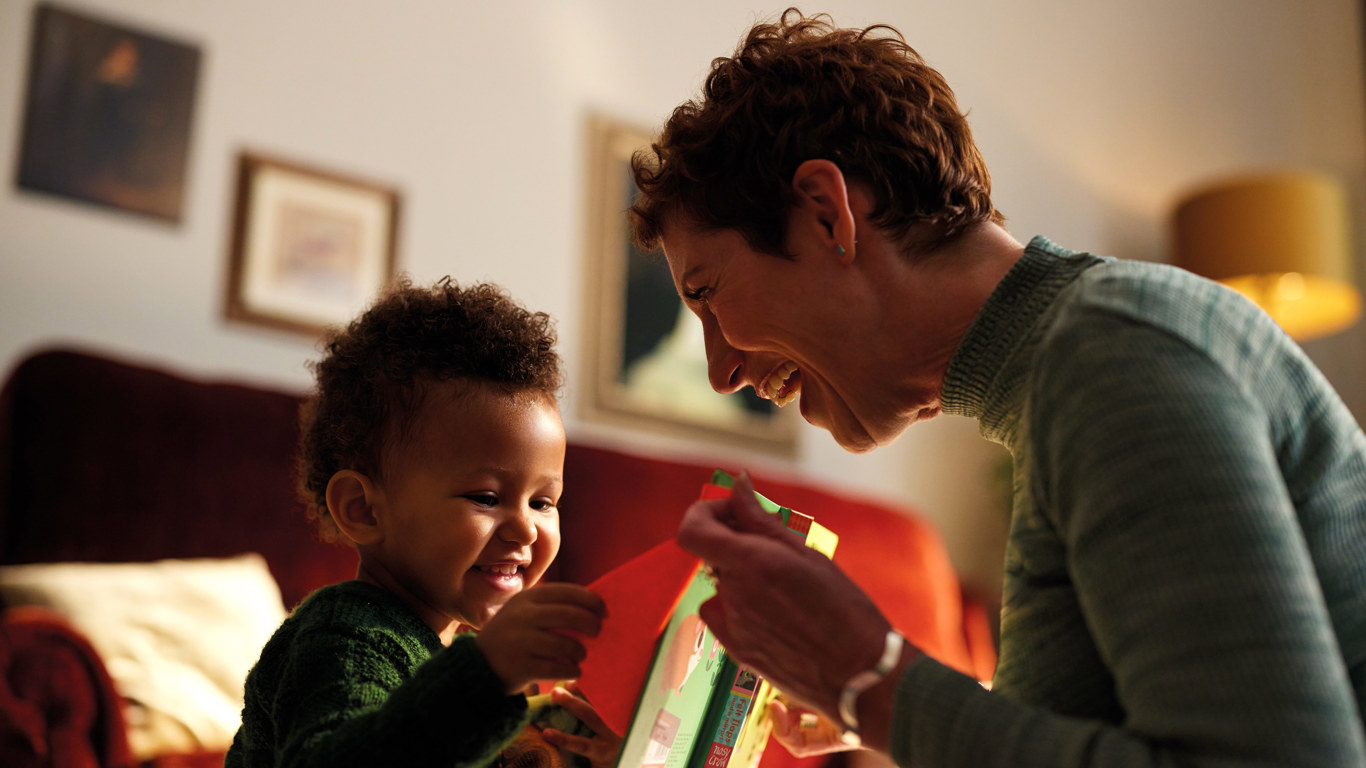 Deaf Awareness
At HSL, we are passionate that everyone should have access to feel good furniture. To give full access to all, we will provide you and your family with a fully qualified BSL interpreter, completely free of charge.
We arrange a time and date that suits your personal needs, ensuring you don't miss out on any aspect of our unique service.
All you need to do is either email our Customer Engagement Team on access@hslchairs.com, or call our team with textphone on 01924 917 481. Ask about booking an appointment at your local Comfort Store at a convenient date and time for you; we will sort the rest!
Once this is booked, we will put the kettle on and look forward to welcoming you with a nice cup of tea and a biscuit or two.
The British Heart Foundation
HSL has been an active supporter of the British Heart Foundation since 2016. Each year we donate significant amounts of furniture, both customer disposals, and 'second quality' HSL furniture to their fantastic charity. 0ur gifted furniture has prevented over 315 tonnes of furniture from going to landfill, reducing Co2 emissions by 194,356kg and generating a British Heart Foundation resale value of over £1,700,000.
Having sadly lost a dear colleague due to a cardiac arrest at work in September 2017, the British Heart Foundation is a cause very close to our own hearts. Following this tragic event, we held CPR training with the British Heart Foundation for colleagues at our head office and also for Team Leaders across our showrooms. All those who took part joined the "Nation of Lifesavers" [LINK HERE]. CPR is a lifesaving medical procedure which is given to someone who is in cardiac arrest. It helps to pump blood around the person's body when their heart can't. Our company has also invested in 2 defibrillators here at Comfort House, West Yorkshire.
Thanks to money raised for the British Heart Foundation, the charity has been able to drive research leading to:
7 in 10 heart attack victims being able to go home to their families.
4 in 5 children born with heart disease being able to grow up.
We Offer Support Where it is Needed
At HSL, we do what feels right. This means that we are proud to offer support for our community as well as charities of all sizes where it is needed.
We are proud to work closely with local schools in order to offer support with interview practice, as well as careers guidance.
In November 2022, we donated 10% of the value of all orders from our Dewsbury showroom to The Kirkwood, a hospice close to our Dewsbury showroom. This is a local cause which many of our colleagues and customers have first-hand experience with, and the funds raised will make a real difference.
We are also proud to have supported the DEC (Disaster Emergency Committee) with their Ukraine Humanitarian Appeal in 2022. We donated £50 on behalf of each of our over 500 colleagues, which equated to over £25,000. The donation supported the DEC with providing essential basics such as food, hygiene kits and blankets to Ukrainian families who have been displaced since the war began.