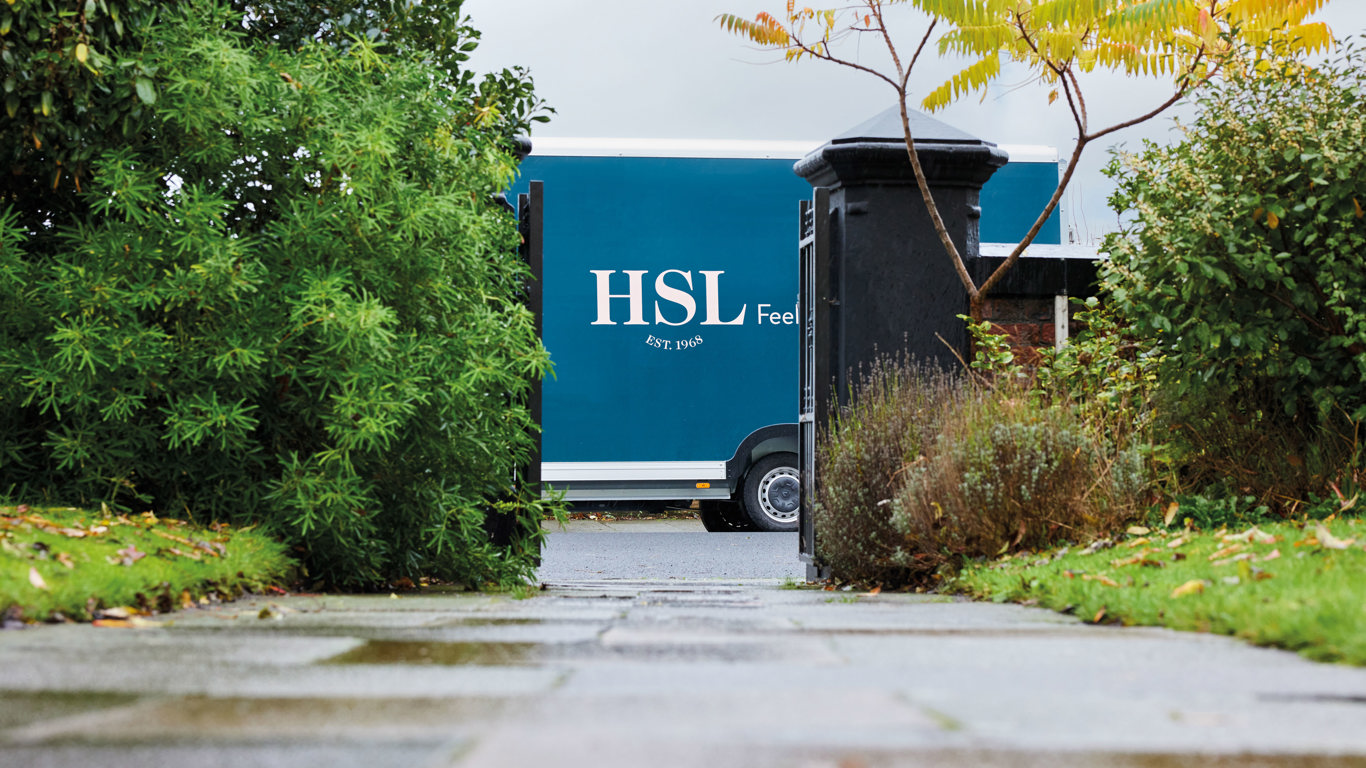 Wondering what to do with your existing furniture?
While we begin to craft your new feel good furniture, you may want to have a think about what you would like to do with your current chair, sofa and bed.
At HSL, we believe that furniture should be given a second life wherever possible. That's why we've put together a little guide to help to make sure you can feel good about your choices.
1. Donate your furniture to the British Heart Foundation
HSL have been in partnership with the British Heart Foundation since 2016, and in that time we are proud to have raised over two million pounds for their vital research through furniture donations.
If your furniture is in good condition and has a fire safety label, the British Heart Foundation offer a free collection service. They will then be able to resell your furniture in local stores, both finding it a new home and supporting their life-changing work.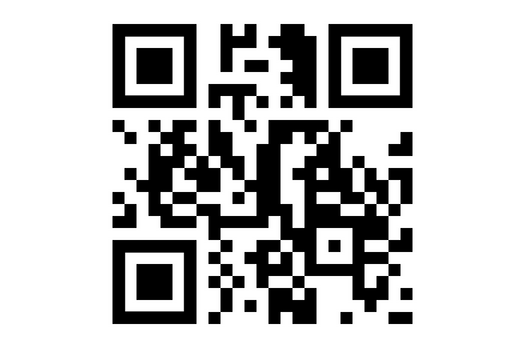 Please note for quality and safety reasons, the British Heart Foundation can only collect items that are in a reusable & saleable condition i.e. free from wear and tear or heavy stains. Upholstery items must have a valid fire safety label fully attached.
© British Heart Foundation 2023, registered charity in England & Wales (225971) and in Scotland (SCO39426)
2. Pass on or gift your furniture to a friend, family or someone in need.
Try asking around friends, family, and local groups to see if anyone you know may be in need of some new furniture. Community social media pages, and online market places can be helpful places to share that you have a sofa, chair or bed available in the local area.
3. Our Responsible Collection Service
Alternatively, we offer our own responsible collection service. At the point of delivering your new feel good furniture, our friendly delivery team will collect your old furniture on a like-for-like basis to give you peace of mind.
The cost of our responsible collection service is £70 including VAT for the first item, and £40 for every following item.
For example, the collection of chair alone would cost £70 while the collection of a three piece suite would be £70 + £40 + £40 = £150. A the cost of collecting bed base and headboard together is £70, and adding a mattress to this would result in an additional cost of £40.