Sustainability
At HSL, we have always taken our responsibility for the world around us seriously. We know that for furniture to really feel good, it needs to be good for our planet.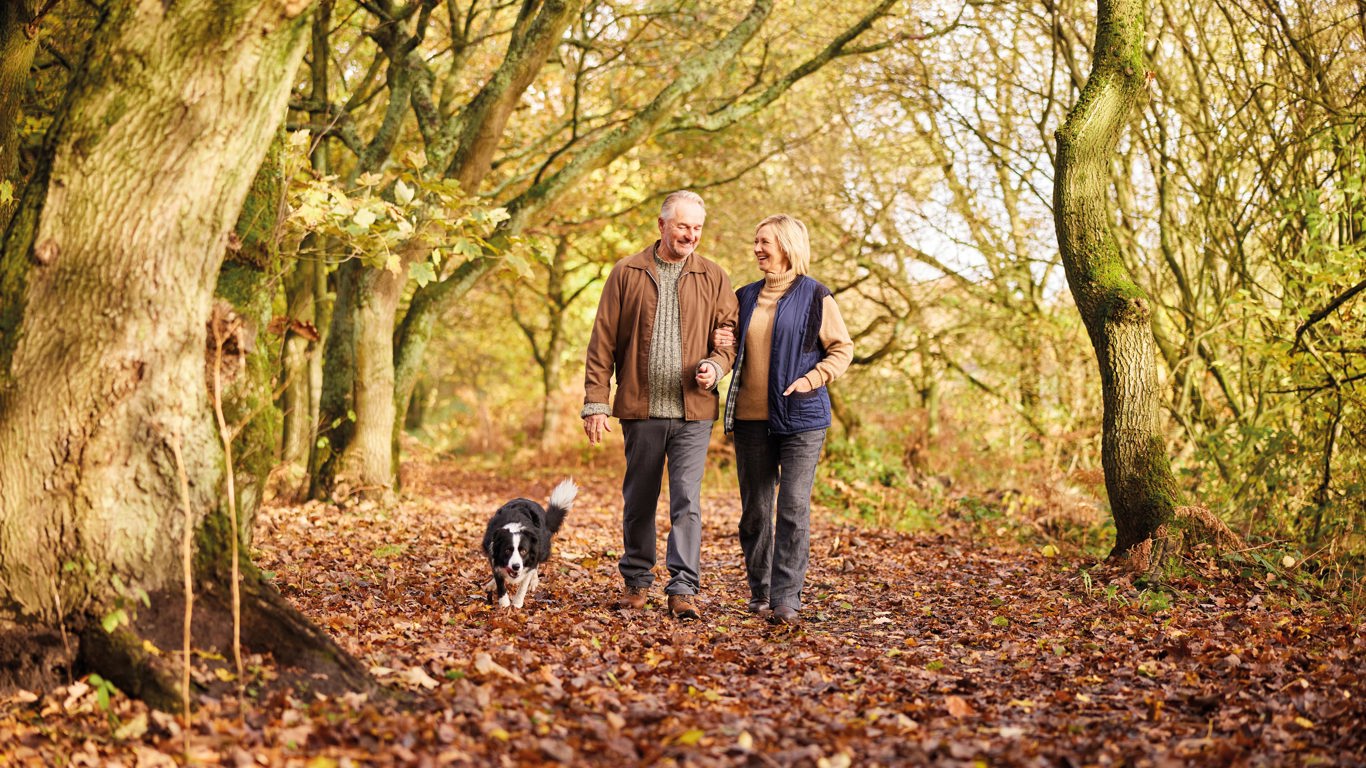 Sustainability isn't complicated, it is simply in our nature. We like to do things properly and we certainly don't like waste.
Our founder, Jeffrey Burrows, began his career working for the family textile recycling business. He saw the importance of making things to last, and over the years we have engrained this mentality within everything we do.
Our furniture is designed to fit and built to last.
One of the key reasons that furniture is replaced is discomfort. That's why we are so proud to design our furniture to support the key points of contact with the body. We also make our furniture in different sizes, and provide a chair fitting service to ensure that your furniture fits you properly. You are welcome to try our furniture in store, or at home for as long as you need in order to decide that it is right for you. We encourage you to bring a book and spend an afternoon with us! The more comfortable your furniture, the longer it will last.
We also understand that furniture is the heart of the home, and needs to be built to stand the test of time. That is why we craft our furniture with timeless quality, using only the finest materials. With our 25 year frame guarantee, you can be sure that you are buying once and buying right.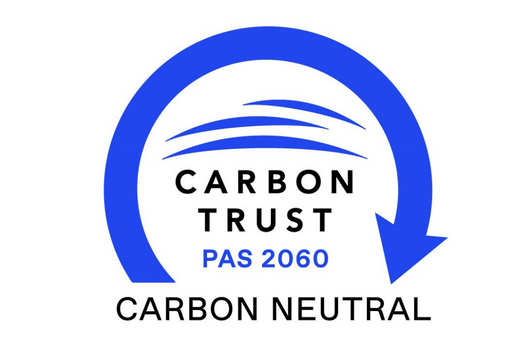 In 2022, we were proud to be certified as Carbon Neutral by the Carbon Trust, an international climate change and sustainability consultancy. Going forward, we are absolutely committed to innovating and collaborating across our industry in order to prepare our products and practices for a low-carbon, circular future. It is more important now than ever that we make meaningful change in the furniture industry.
Our efforts so far include:
In 2019 we moved our entire electricity consumption to 100% renewable energy sources.
Since 2016 we have donated over 5,600 pieces of 'second quality' HSL furniture to the British Heart Foundation with a resale value of an incredible £1,700,000 so far and counting. The partnership has diverted 315 tonnes of furniture from landfill and saved 194,356kg of carbon emissions so far, and we were proud to be named BHF Sustainability Partner in 2022.
Since 2015 we have invested more than £750,000 into new technology across frame construction and fabric-cutting; significantly lowering the waste going to landfills.
The waste from our factory is split into general, cardboard and dust so that it can be recycled; the dust is used at a local farm for animal bedding.
We have converted our entire mattress range to a new design which is 100% recyclable at the end of its life.
We source FSC certified wood for many of our ranges manufactured here at our Yorkshire factory. We also make sure our printed literature is provided by FSC certified companies and use organic dyes.
In 2018 we introduced new packaging for our chairs and sofas which is helping us reach our target of reducing packaging by 50%. The new design enables it to be folded flat and returned to Comfort House to be re-used.
We have introduced our own fleet of larger, lower load MaxiMover vehicles, which has decreased the number of vehicles needed per delivery.
We have charging points for electric cars at our Comfort House Central Operations Hub and are planning to introduce more across our retail estate.