The Glenmore Fireside Chair Offer
Elegant wings and generously padded arms make for a chair that looks as good as it feels.
This offer includes a choice of any Band A fabric.
Handcrafted for your comfort and wellbeing
With its deep wings and classic high seat and back, the Glenmore Fireside Chair has been thoughtfully designed to support how you feel from top to toe.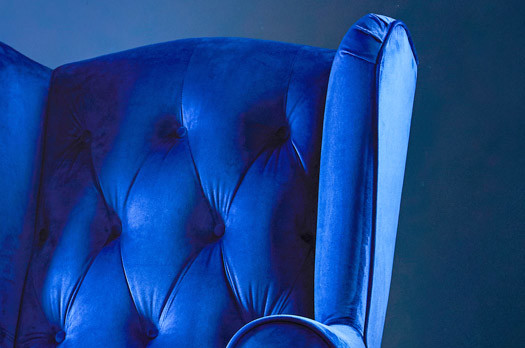 Cushioned wings gently cradle your head and shoulders.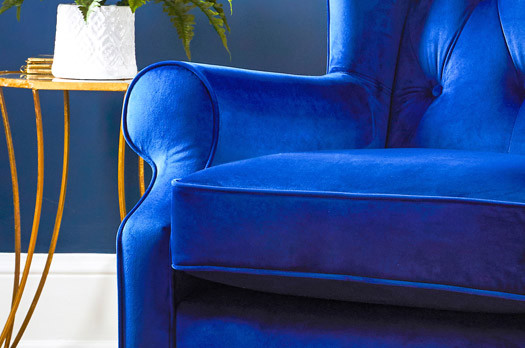 A higher seat creates optimum support for your neck, back and hips.
Find your nearest showroom
Everyone's shape, size and sitting needs are different. That's why our Comfort Specialists will work with you to assess your unique needs and assist you at your own leisure.
Available with a matching 2 Seater Sofa
This beautifully styled sofa looks as good as it feels with elegant wings and generously padded arms.
Discover more about the Glenmore Fireside Chair Offer
Chair Sizing
The fit of your chair can have a significant effect on your overall wellbeing. That's why we offer the Glenmore Fireside Chair in four sizes.
Super Petite
Petite
Standard
Grande
Our Comfort Specialists will advise you on which size chair best suits you and your posture.
Delivery & Pricing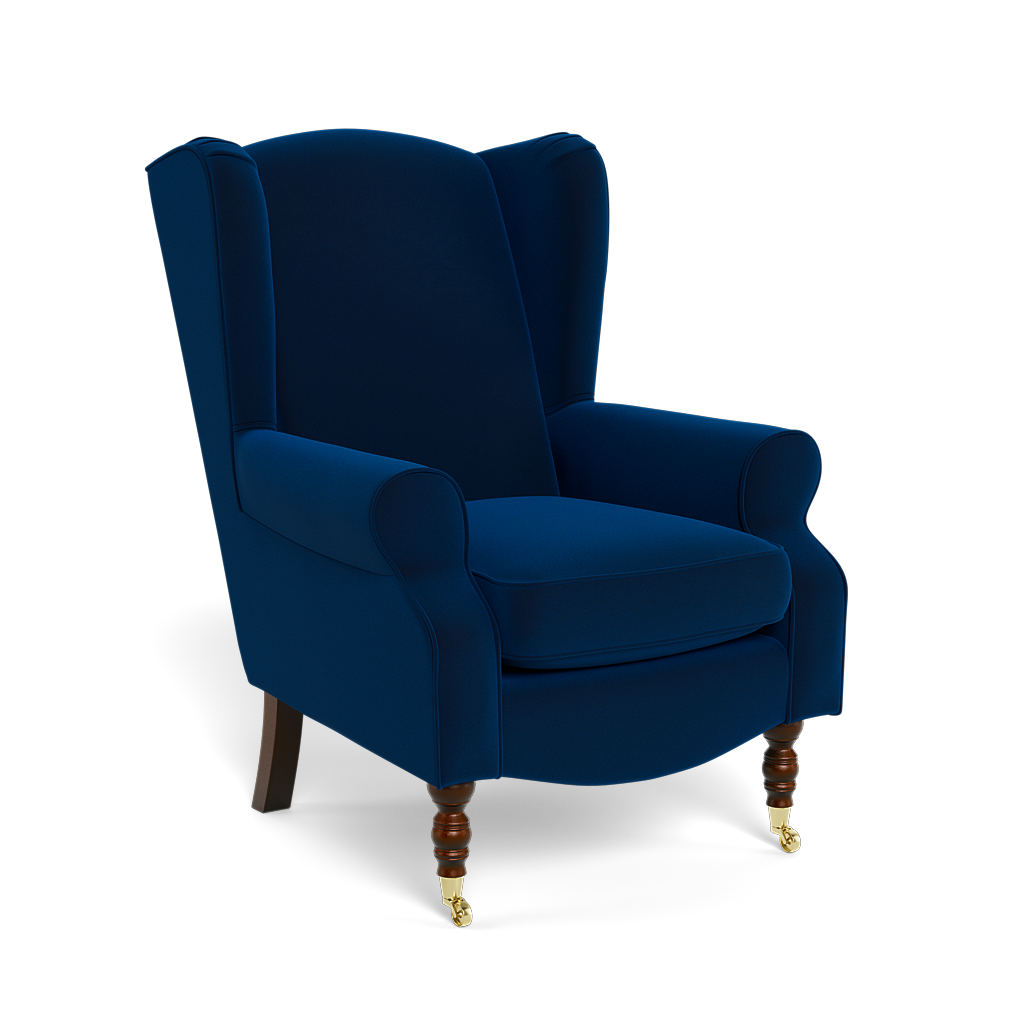 Prices from £975
We'll craft your furniture to your size and style choices.
View pricing
Yours in 6-8 weeks
Our two-person, white glove delivery service is completely free.
See delivery details
Free assembly
We'll carefully set up your furniture in your room of choice, ready for you to sit in.
Product Details
Features & Options

Available in plain back or button back 
A wealth of fabrics and selected leathers to choose from
Sprung cushion option also available
Choose from high castor, low castor, high foot or low foot leg options
Available in seven wood leg finishes: Natural, Oak, Teak, Ash Grey, Walnut, Mahogany and Black. 
Dimensions

To ensure your furniture fits you and your home perfectly, you can view the dimensions of our Glenmore Fireside chair here.
Weight Limits

Your Glenmore Fireside Chair is built to last. Our fireside chairs have a weight limit of 110kg (17.3 stone). 
Call us. We're here to help
Our comfort specialists will help you to find your perfect furniture in the size and style that's right for you.
Other Fireside Chairs you may like...