Perfect pairings for your afternoon tea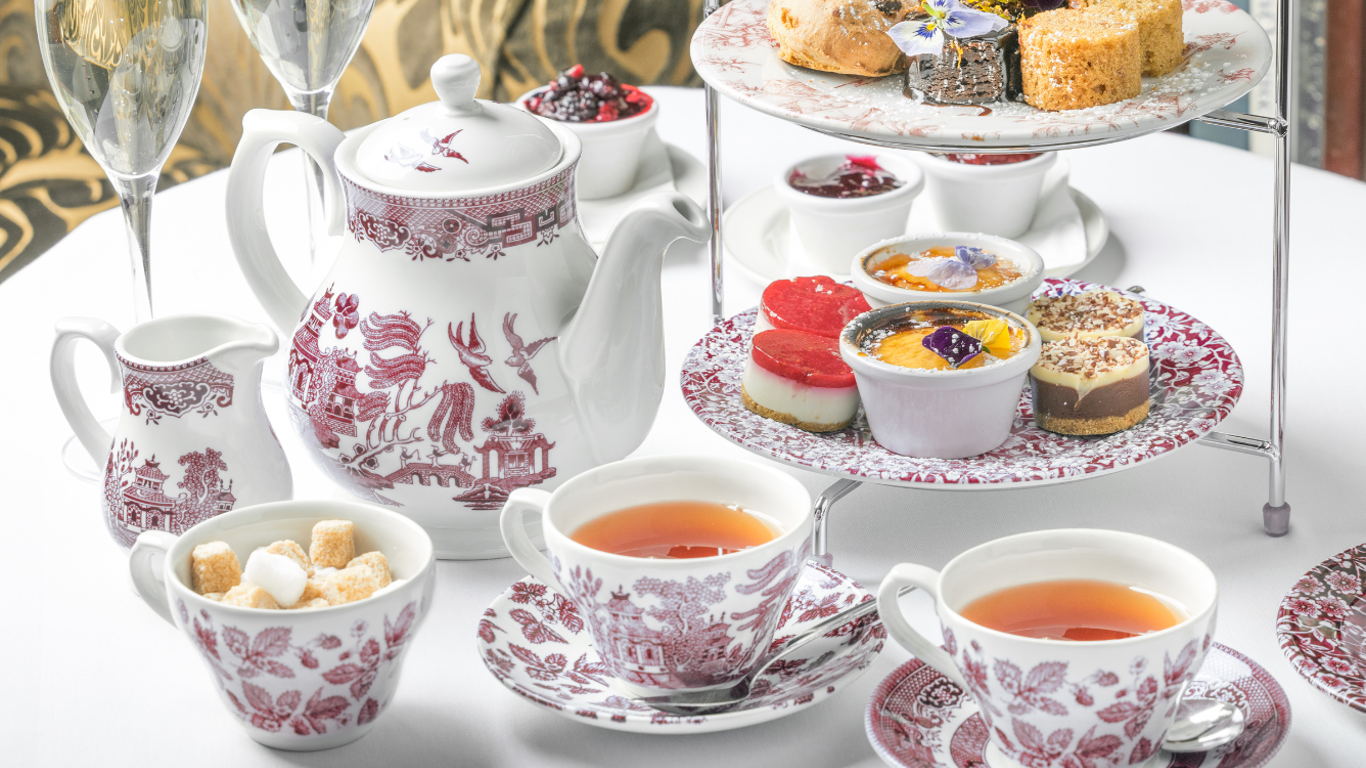 Did you know that the 7th – 13th August this year is Afternoon Tea Week? It's an event to enjoy the fabulous British tradition of afternoon tea, and a great chance to invite friends or family over for a tasty light meal of finger sandwiches, cake and scones – not forgetting the all-important tea. 
You may have traditionally stayed with the same kind of tea, so perhaps an afternoon tea party could be the perfect opportunity to get out all your teapots and have an array of teas available for guests. We'll run through the best pairings for 5 teas you may not have tried before.
Oolong tea
This is a great place to start with new teas to try because, with its complex flavour, it's one you could pair with most combinations of food. If you've got a big spread to enjoy, and you're not sure what your loved ones will try, this tea is sure to be a great accompaniment to whatever you're eating.
Tea experts, Twinings say that whilst Oolong is a great all-rounder, the darker variations "have a velvety smooth intensity that works well with stronger foods like smoked meats, so opt for a smoked ham or salami finger sandwich with your cup of Oolong."
Green tea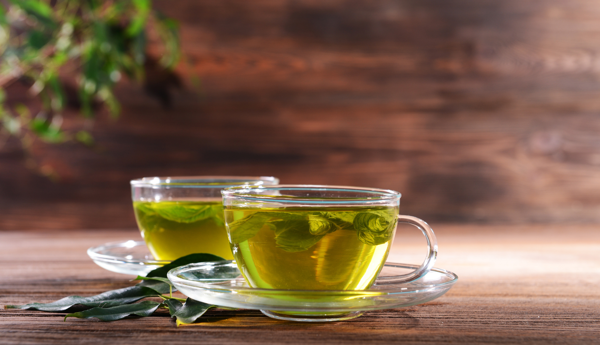 Green tea has become substantially more popular in recent years as its antioxidants are said to be the healthiest tea choice. It's also a great accompaniment for the savoury choices at your afternoon tea party. With its subtle vegetative flavours, it pairs fantastically with mild flavoured sandwich fillings like seafood or chicken.
As an added bonus, green tea is a great option for iced tea if you pick a particularly warm day for your afternoon tea party and want to sit outside. It's easy to make and can be rustled up within minutes. Even better, there are lots of ways to customise the flavour too – just add mint, juiced fruit, lemons or anything you like for your own unique flavour.
Peppermint tea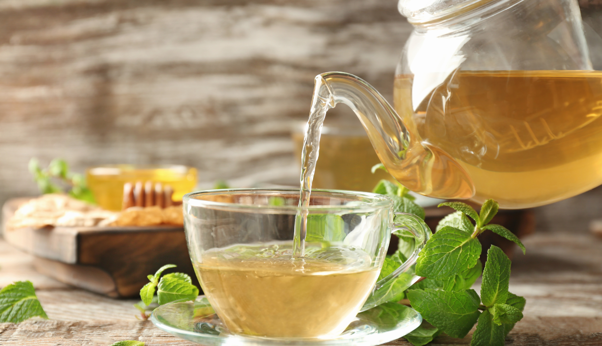 If you're having a chocolate themed afternoon tea, then a great accompaniment for the velvety taste would be a mint flavoured tea. Not only is it a fantastic combination of flavours, but the peppermint tea has also been shown to ease digestive upsets, relieve tension headaches and improve energy. So, you can feel like your tea is doing you a world of good whilst you're having your cheeky afternoon treats.
Most retailers have peppermint tea to purchase in their tea section, but if you fancy trying your hand at making your drink, then you could pick some mint from your garden or a wild walk and make your own. Discover the BBC's recipe for an fresh mint tea. 
White tea
Now you're onto the starring event; the scones, jam and cream (or is it cream and jam?). You'll want a subtle and silky flavoured tea to accompany this, and white tea is ideal for that. It could also be paired with a mild flavoured sandwich like cucumber or used to cleanse your palate between courses.
According to Teatulia, "White tea is known to be one of the most delicate tea varieties because it is so minimally processed and oxidised. White tea is harvested before the tea plant's leaves open fully, when the young buds are still covered by fine white hairs, hence the name 'white' tea."
Earl Grey tea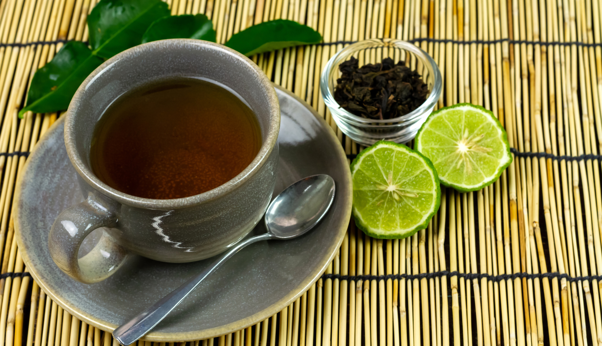 Probably our most well-known of the teas mentioned here, Earl Grey would be a lovely pairing for the end of your afternoon tea. With its distinct taste coming from the essential oil bergamot, it has a sweet citrusy flavour that would be a wonderful drink to have alongside any sweet final course.
Historically, Earl Grey was made from black teas like China Keemun and was usually drunk without milk. In more recent years however, companies have started to make Earl Grey with stronger teas like Ceylons, and these varieties usually taste nicer with the addition of milk or cream.
This Afternoon Tea Week, why not push yourself out of your comfort zone of the usual tea choice and try some of the options above? If you'd like to make a big event of your gathering, you can learn lots of hints and tips in our article, Afternoon Tea Ideas for a Garden Party to Be Proud of.
If you like a good cup of tea, some biscuits and a nice chat, you'll be able to enjoy all of these at your local HSL showroom. You can try out an array of beautiful chairs, sofas and beds with a cuppa and tasty treat close by.