Introduce Hygge into your home this winter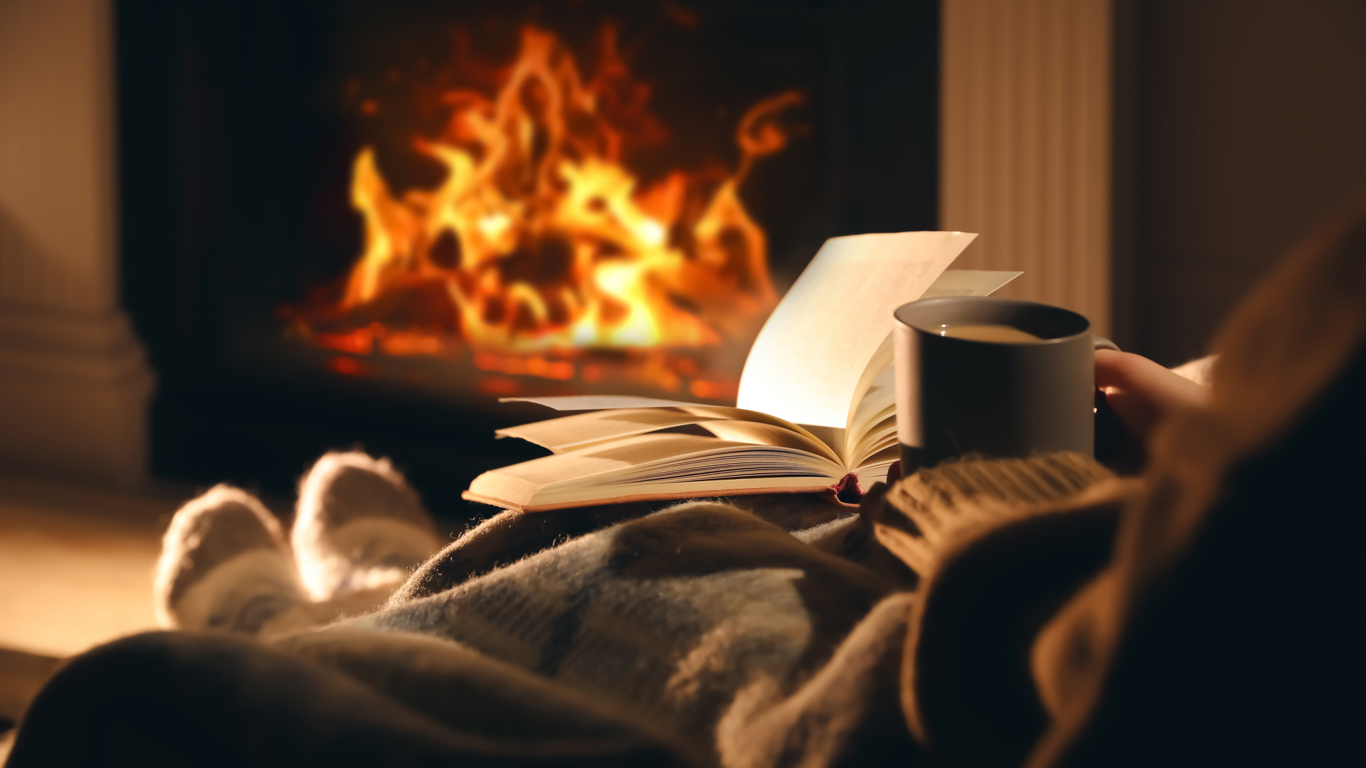 Hygge (pronounced hoo-ga) is a Danish word that describes a cosy, contented mood and wellbeing through enjoying the simple things in life. Practicing Hygge can be as simple as settling by a crackling fire with a good book or snuggling up and sipping hot chocolate under a blanket with the grandchildren.
Denmark's love for all things cosy is credited as one of the reasons why Denmark is always at the top of the list when it comes to the happiest countries. By embracing this wonderful way of life within your home, you too can start to see the wellbeing benefits of a warm and content lifestyle. Below we have collected some of our favourite tips to help you begin.
Opt for a neutral colour pallet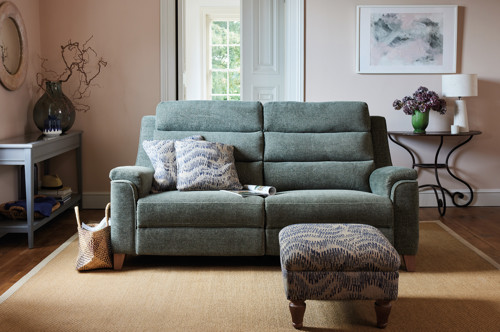 The colour pallet you choose for your room sets the tone for how that room will make you feel. Research shows that the colours that you surround yourself with in your home can have a significant impact on your wellbeing and mindset. Simple yet effective, a neutral colour pallet does not distract or overwhelm the eye, creating a sense of calm and tranquillity. We recommend using soft neutrals such as light grey, browns and creams to achieve a soft and cosy environment. 
Introduce new textures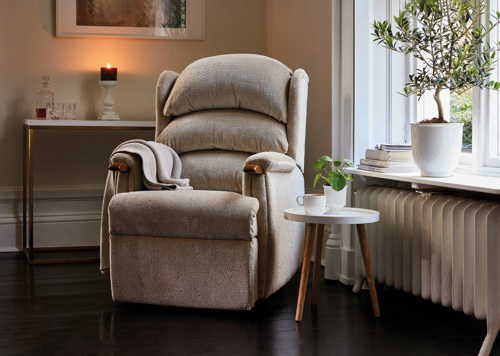 After selecting your colour pallet, it is important to consider what kind of textures make up your room to ensure that it doesn't become too flat or two-dimensional. Textures you could include in your space include wood and wool for an earthy and cosy feel, bound to help you recharge.
Embrace warm lighting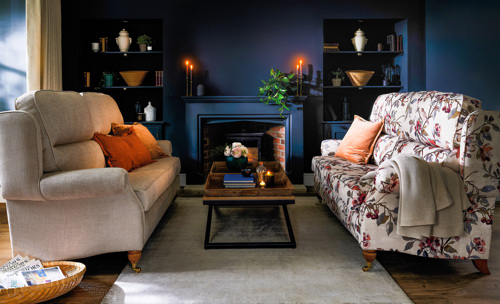 We recommend soft and warm lighting for your Hygge living room, and you can achieve this through lighting candles and dimming your lights if possible. Another way to achieve this is to change your bulbs so that they are a warm white colour.
Make the most of your fireplace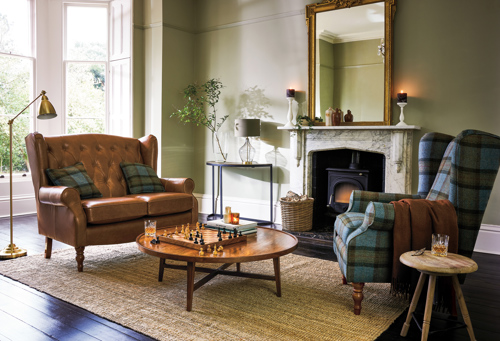 If you have a fireplace in your home then why not make it a focal point in your room? Having a fireplace helps to emulate a Hygge lifestyle as, snuggling down by the fire is a huge part of Danish culture. You can make your fireplace a focal point by angling your furniture to face it and decorating it with seasonal soft foliage such as a delicate garland or earthy branches.
Create cosy spaces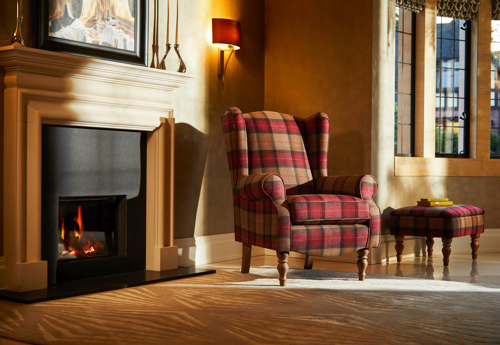 Creating a cosy nook away from the rest of your room can give you a peaceful area to relax in. Imagine yourself snuggled with your favourite classic winter novel in a space just for you. Filling your nook with a comfortable chair, a couple of candles and a book or two will help to separate the space from the rest of your room while still tying in with the Hygge feel in the rest of your home. Statement pieces such as our Glenmore Fireside chair in our beautiful Moon Solway Check Amber fabric will help to elevate the space while still maintaining a gentle and calming atmosphere.
Add the finishing touches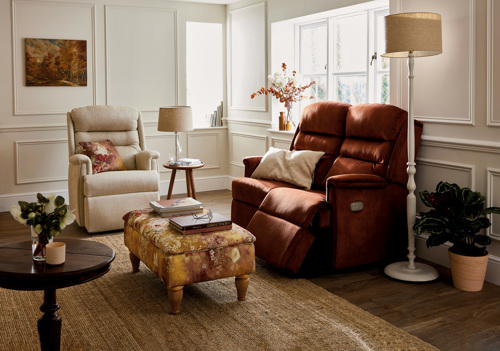 Finishing off your room with cosy touches such as blankets, cushions and ottomans can help soften your room and create the ultimate warming feeling. Snuggling up on the sofa with loved ones is a great way to relax and unwind, why not surround yourself with soft blankets and plush cushions?