Top 10 activities to do with the family this summer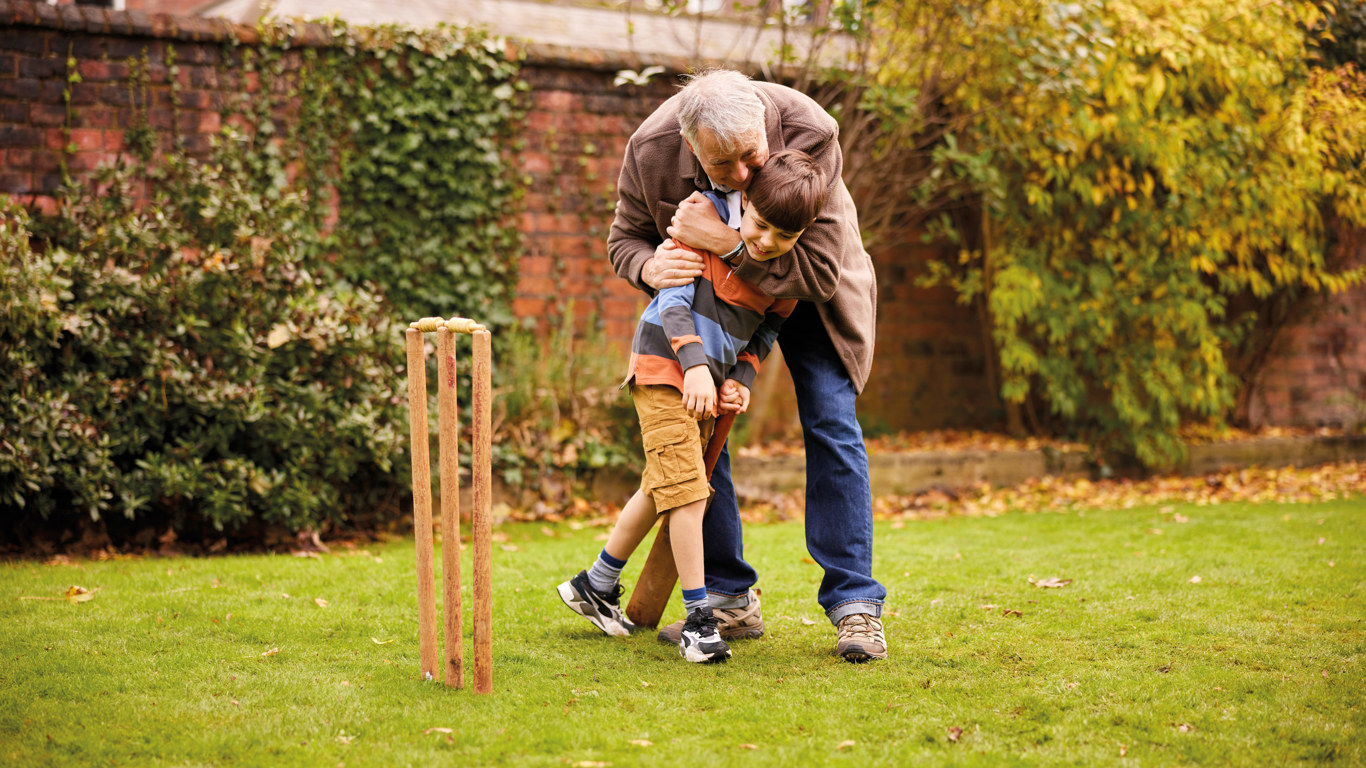 School holidays are the perfect opportunity to spend time as a family doing fun activities, but it can sometimes be difficult to come up with new ideas. That's why we're sharing our top 10 activities to do as a family in the school holidays.
1. Create a home cinema
You don't always have to go out to have fun, an at-home cinema creates the perfect evening activity for the whole family. Why not rent, download or buy the children's favourite film and set up a comfy zone in the living room? If you wanted to go the extra mile, theme your food, snacks and décor of your movie night around the film you are watching.
2. Go swimming
Whether it be at your local swimming baths or at a larger water park, enjoying some time in the pool is a great way to keep children entertained. Over the school holidays many swimming baths have events such as inflatable courses to add a bit of extra fun to your swimming sessions.
3. Get baking
This makes for a good group activity as children of all ages can take part. With plenty of options to choose from, baking can be an entertaining, hands-on activity… especially when you get to lick the bowl afterwards! Why not take a look at some of our recipes that you can try.
4. Go for a picnic
While the UK weather holds up, why not make the most of the sunshine by going on a family picnic? Make some sandwiches, choose your favourite snacks and head out for a short walk and a picnic in your local area. Getting outdoors in the fresh air has been shown to increase the amount of oxygen in your body which, in turn, helps to strengthen the white blood cells; boosting the immune system.
Why not try making our delicious summertime sausage rolls, the perfect addition to your picnic basket.
5. Create a puppet show
Dig out your crafts box and let children's imaginations run wild as they create characters and a full show to perform, Sound of Music style. For this, you can use some old socks, googly eyes and pipe cleaners for a simple yet entertaining afternoon. You can even invite family and friends over to watch.
6. Go for a bike ride
A bike ride is the perfect opportunity to get outdoors during the summer holidays. With plenty of trails to explore, this activity is one that every member of the family can enjoy. Why not take this as an opportunity to explore somewhere new together?
7. Create a treasure hunt
This one takes a little more preparation, the night before your younger family members arrive, write out a list of items for them to find around your home. You could include items like: a blue top, a makeup brush, a spoon, a book beginning with the letter T, a family picture etc. 
Carry a little bag or basket around with you so that they can collect the items as they go around the house.
8. Visit a farm
A simple yet fun day out where children can get up close and personal with animals to learn about them and their habitats. Activities on a farm can include play areas, feeding and petting some of the animals as well as learning new and interesting skills such as how to milk a cow. You can even take your picnic along with you, so that you can soak up the great outdoors and enjoy a mid-day snack together.
9. Do some gardening
Let the children help you with your gardening this summer, this can be an educational activity where they can learn all about plants and nature. If you have the time, why not plant some fruit and vegetables so that the children can help look after them, watch them grow and get to eat them.
If you're feeling a little more creative this year then why not create a butterfly friendly garden so that the grandchildren can do some nature spotting.
10. Try something new
The long summer holidays are the perfect time to try something new together. Maybe there is somewhere you have always wanted to go but never had the chance or somewhere you haven't been for a long time. Create new memories with your family this year by doing some research of your local area and giving something new a go.
Why not take a look at some of Britain's favourite walks for inspiration.
We hope that our top tips have inspired you to try something new this year. If you enjoyed our lifestyle advice, then check out our Feel Good Hub for more helpful ideas.