How to make the best use of your extra hour of sunshine
Spring is finally here and the friendly yellow daffodils are out in full force, the beautiful pure white snowdrops are peeking through the bare soil, and before you know it, the trees will be full of lush green once more. Hand in hand with spring comes the age-old custom of the clocks moving forward an hour.
Rather than seeing daylight savings time as an hour less sleep, let's look at it as gaining an hour of daylight in the evening. A chance to improve your wellbeing and enjoy the natural mood boosting sunshine for even longer.
Why do we have daylight saving time?
There are various reasons for this practice being carried out, in America it is to help farmers with crop harvesting. In the UK, however, the idea was first driven into the limelight by a builder from Kent called William Willett.
According to History UK, "The story goes that one day on his way back from riding his horse in Petts Wood near his home in the early 1900s, he noticed many of the blinds and curtains in the neighbouring houses were still drawn, even though it was light. This led him to consider the idea of adapting the time to better fit daylight hours."
Whilst he wasn't the first person to come up with the idea in the UK, he was perhaps the most driven. He used his own resources to create and distribute a pamphlet about the benefits of adapting the clocks to daylight hours during the summer. It wasn't successful at first, but during World War One the idea resurfaced as a way to conserve coal, and the act was finally passed through parliament on 17th May 1916, with clocks going forwards one hour on the following Sunday, 21st May. And the rest, as they say, is history.
Boosting your wellbeing
This year, take the opportunity to find ways of enjoying your extra hour of sunshine. Here are just some of the ways that an additional hour of evening daylight could bring you an extra wellbeing boost.
Enjoy the sunshine
When your skin is exposed to the sun, it helps to naturally increase your vitamin D levels, a vitamin that's known to boost your immune system and aid in bone health. Find ways of using that extra hour of evening sunshine to look after your health – go for a walk, do a little work in your garden, or simply sit outdoors and let the rays wash over you in your favourite garden chair.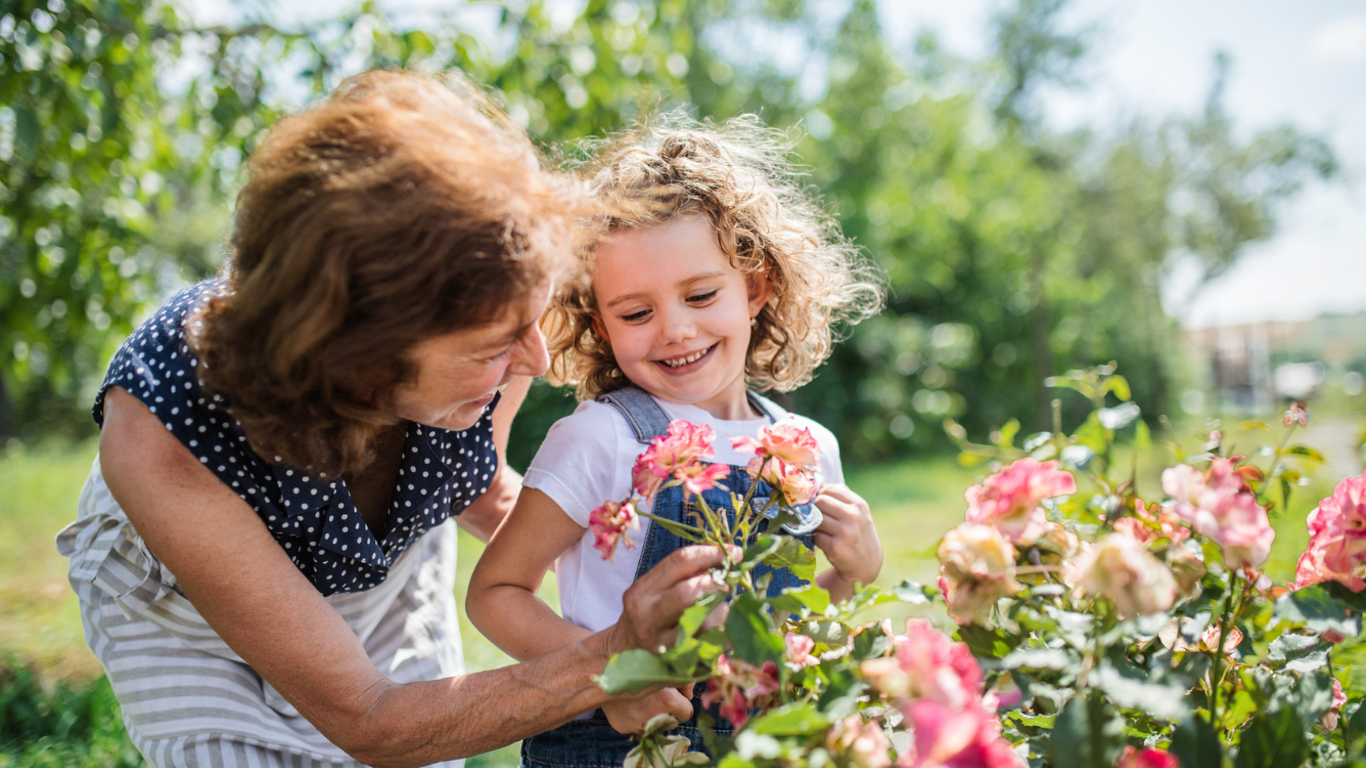 Meditate
Simple, easy to follow, mindfulness techniques have been shown to greatly boost wellbeing levels. Indeed, mentalhealth.org states that "mindfulness is an integrative, mind-body based approach that helps people to manage their thoughts and feelings and mental health. [...] Practising mindfulness can give more insight into emotions, boost attention and concentration, and improve relationships."
Why not use the extra hour of daylight in the evening to refine your mindfulness techniques. You can find a handy guide to getting started in our article, a beginners guide to meditation.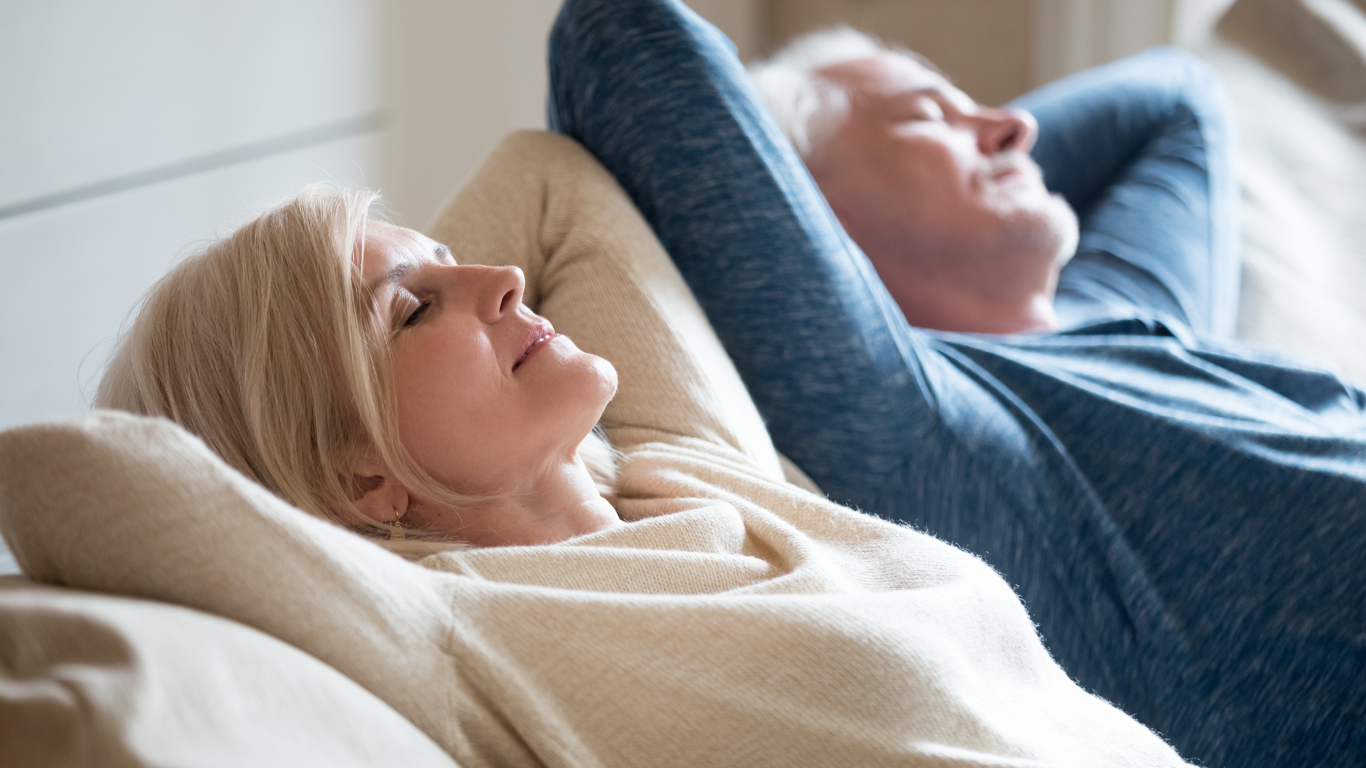 Read a book
Who doesn't love snuggling up with a blanket on the sofa and reading a good book? Use your extra hour of evening sunshine to relax for that much longer in the imaginary world of Austen, Dickens or Brontë. Reading is shown to lower stress, improve sleep, slow cognitive decline, enhance social skills and boost intelligence. Where better to do this than basking in sunshine?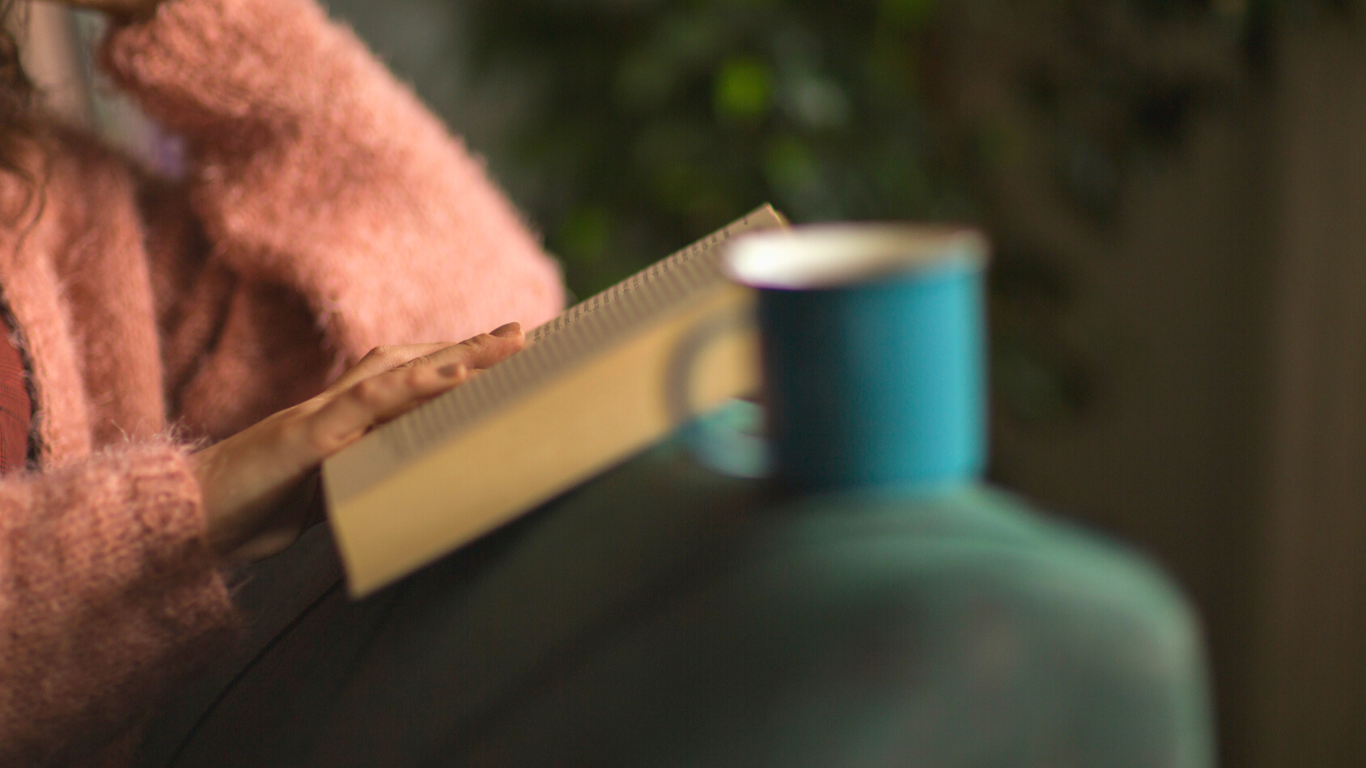 Socialising outdoors
One of benefits of the extra hour of evening sunshine is that you can go out for walks later in the day. It's the perfect opportunity to go for a walk with loved ones who might have been working during the day.
When you're outside enjoying time with friends or family, you'll also be giving your body a well needed blast of fresh air. Fresh air is proven to clear your lungs, give you more energy, focus, improve your digestion, help you heal faster as well as lower blood pressure and heart rate.
The clocks going forwards on Sunday might seem like just another opportunity to lose your patience with trying to figure out how to change the oven clock, but when you look at it from the perspective of gaining an extra hour of evening sunlight, you can see what a gift it can truly be.