Top 10 Summer Décor Ideas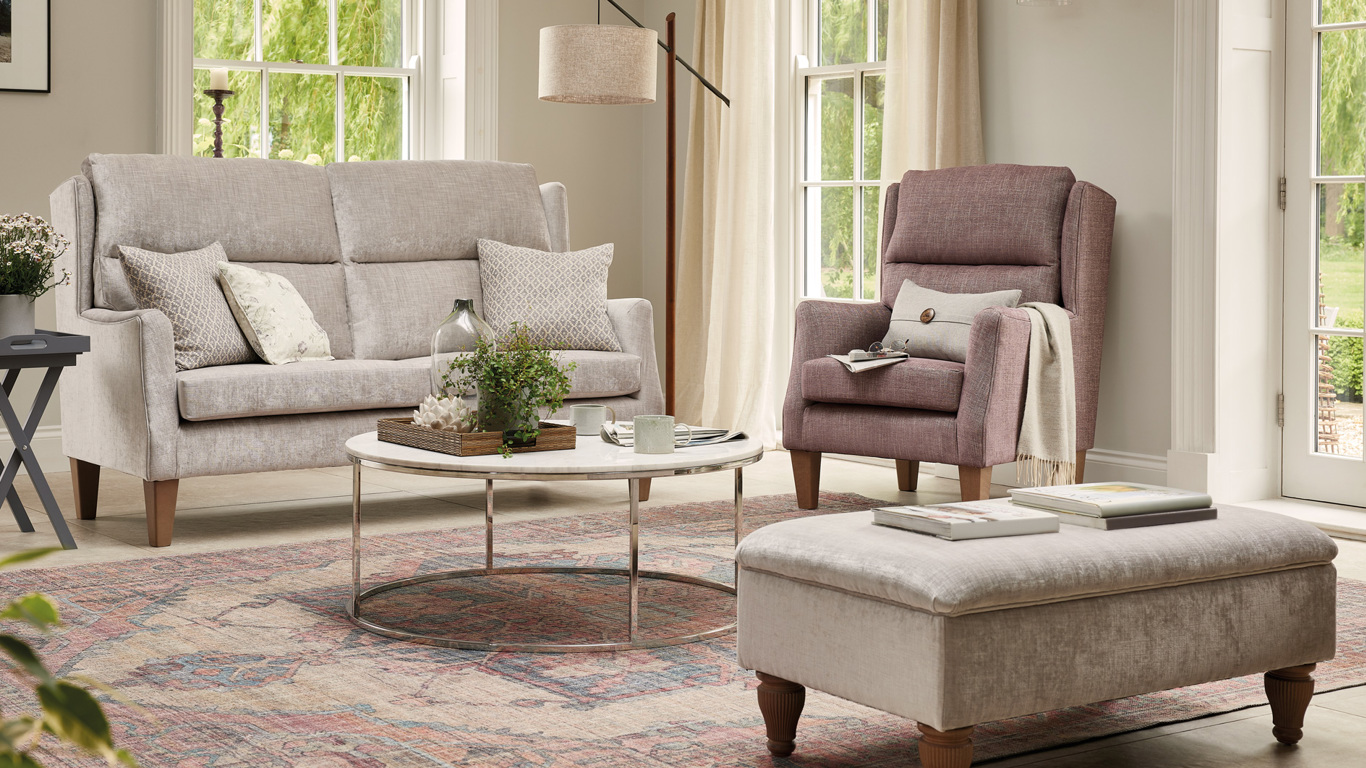 As the change of season comes about, it's the perfect time to switch up the style and ambiance of your home. Whatever your aesthetic, we've gathered together some of our favourite summer décor ideas for 2023. From textures and furnishings to colour palettes and accessories, we've got something for everyone. So, dive into our exquisite décor ideas to get inspired this summer.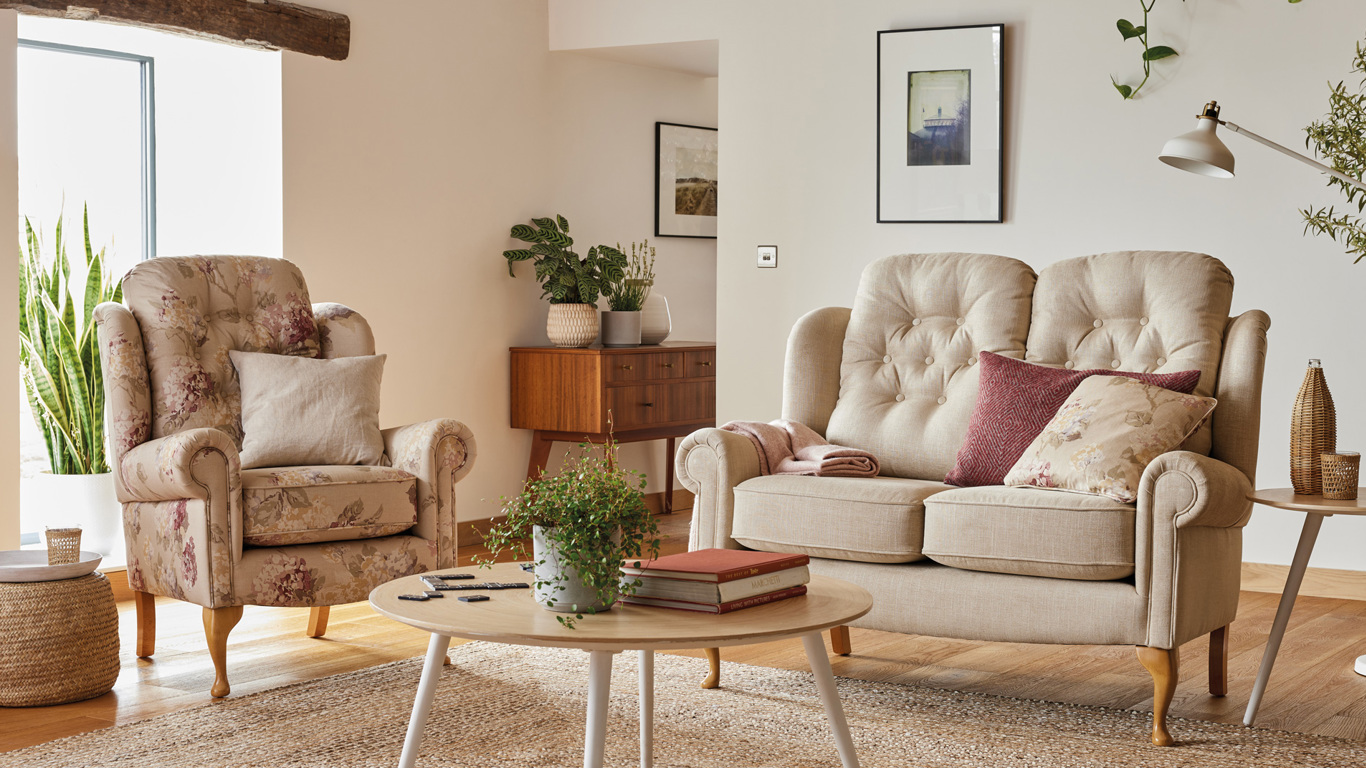 So, what's going to be the most popular trend for textures and materials when it comes to summer décor in 2023? The answer is natural. This season it's all about going back to our roots. Linen and cotton, rattan and bamboo, with accents of stone, wood and ceramics in furniture and accessories will be the way to go. Touches of marble are also great for adding a timeless feel. These classic, worn-in materials are making a comeback in this year's summer interior design trends. Whether you're buying it or DIY-ing it, giving your home a rustic and comfortable feel will help modernise your home.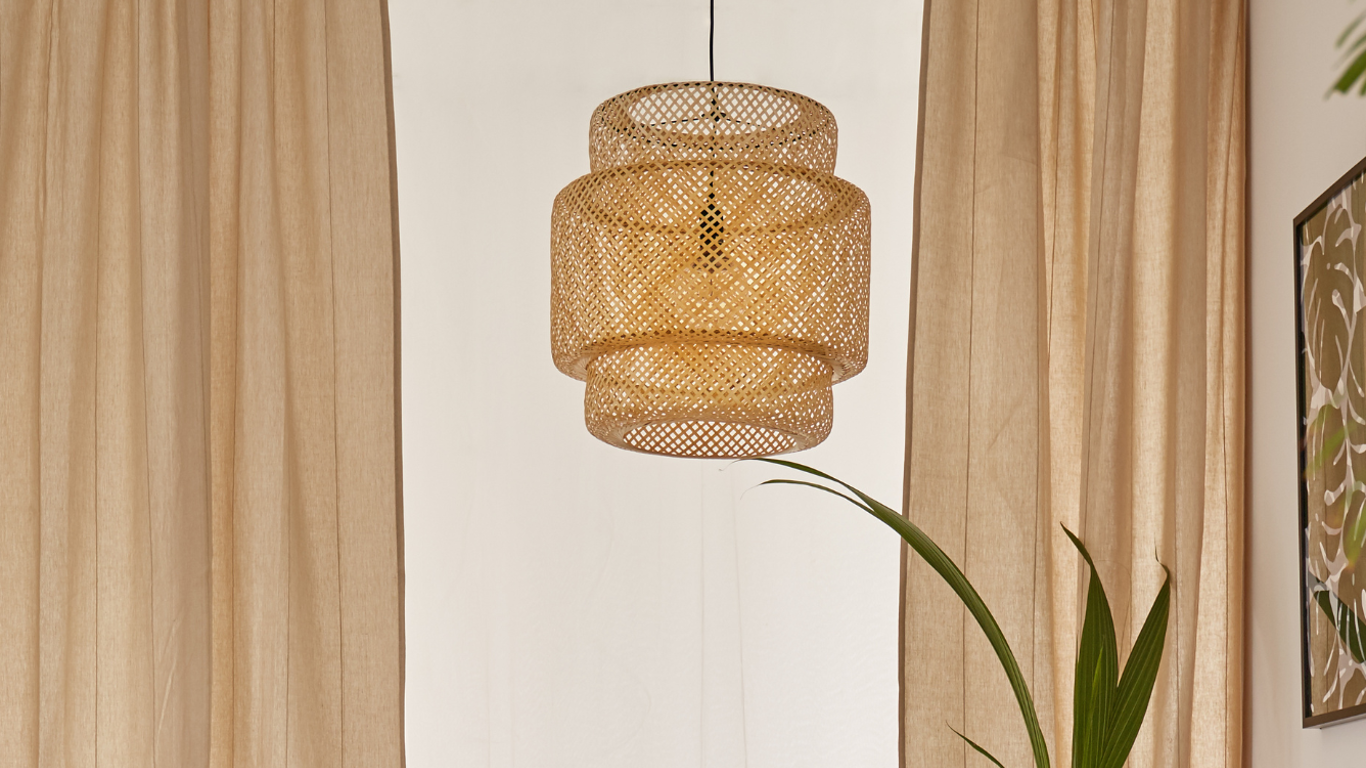 Asymmetric mirrors took off into 2022, but now in 2023, it's lighting's time to shine. From oblong lamps to cylindrical chandeliers, it's all about being playful yet polished, flexible yet finessed. When it comes to lighting, it's all about making a striking statement in a classy way for your summer interior design updates. In line with the rising interest in sustainability, irregular interior design is all about taking advantage of pre-loved pieces and bringing together old and new in a celebratory way.  
Top tip: You can also bring this abstract trend through in your choice of vases, coffee tables and tableware.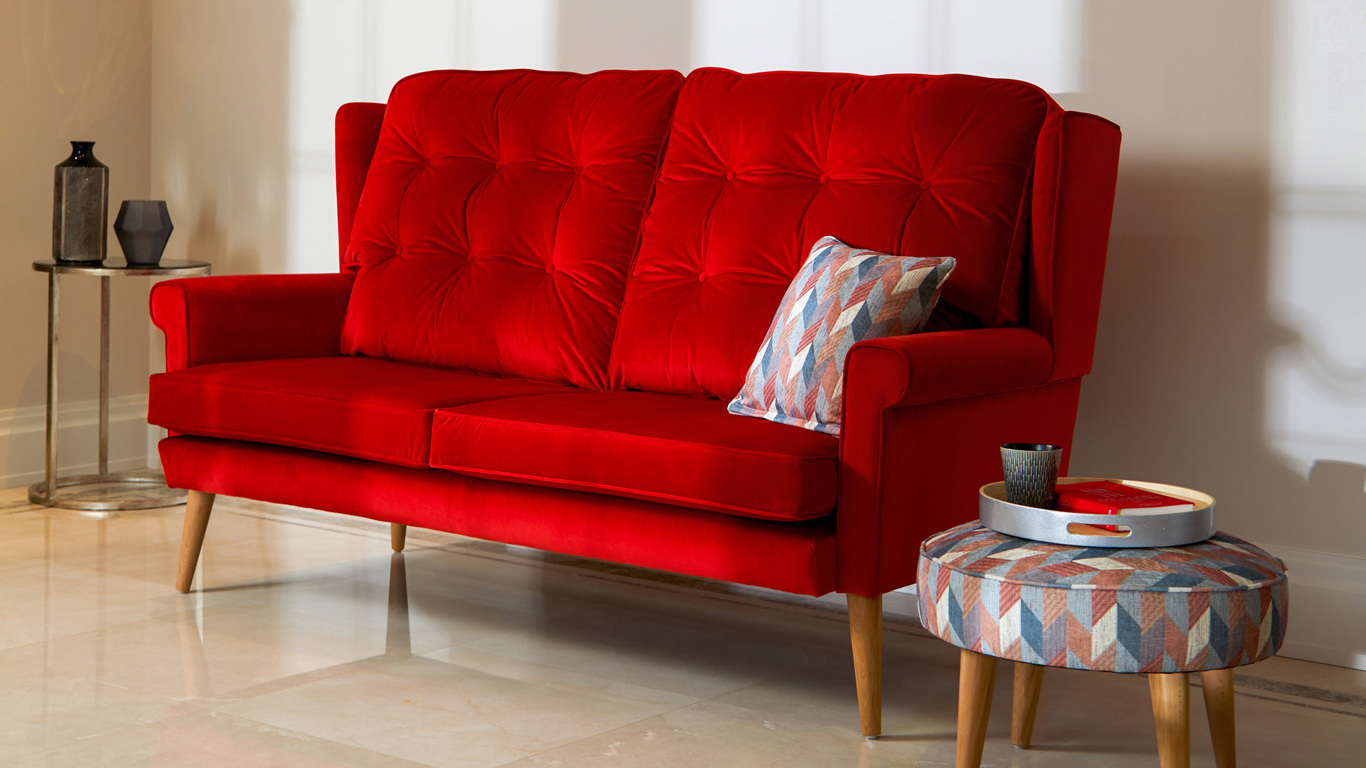 On the rise and expected to become the go-to in 2023, is the retro interiors. Think earthy tones, a mix of layered textures and bold patterns. A major influence in summer décor for 2023, it's going to be all about soft shapes and relaxed seating designs that have a cocooning effect. Whether you introduce patterns with rugs, upholstery or artwork – it's up to you. If you're in the market for a stunning statement chair, take a look at this guide.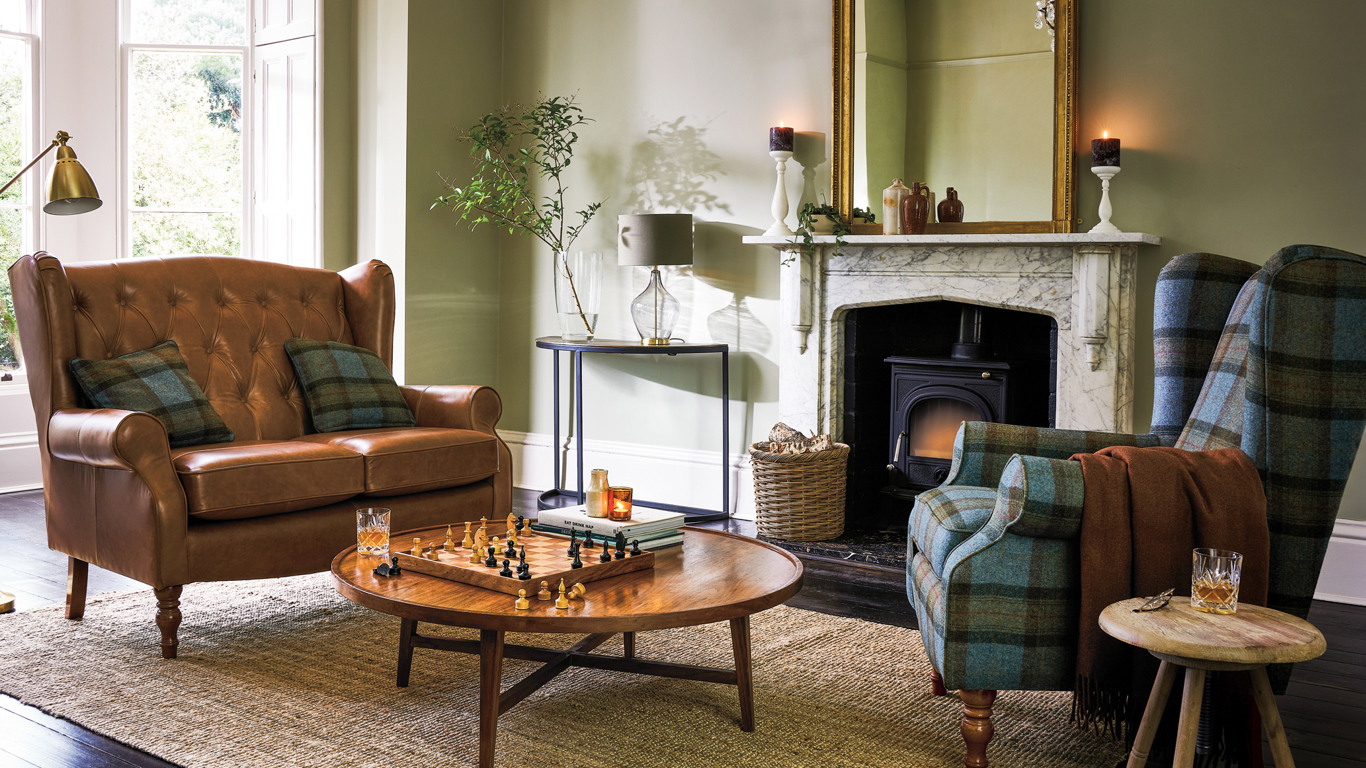 Leading on from the above, the most popular colour palette for 2023 summer interiors is earthy tones. Colours like brown, beige, terracotta and moss green are all favourites for creating an organic, natural look in your home. Whether you want to incorporate this trend through your walls, furniture or accessories – you can go as bold or laid back as you like, as all these colours work well with classic whites and greys for a more subtle look. Here at HSL, we've got 60+ fabrics to choose from including Lucerne Mocha, Capri Cinnamon and Serrin Stone. If you're looking to refresh your living room, this guide has you covered with the best colour combinations for this season.
From showers and fireplaces to floors and backsplashes, tactile tiles will be everywhere in 2023. Again, playing into that organic and handcrafted feel, textured tiles are set to be a huge trend. A great way to transform a simple space, they're an easy and effective way to bring dimension and flare into your home.  
6. High-quality & timeless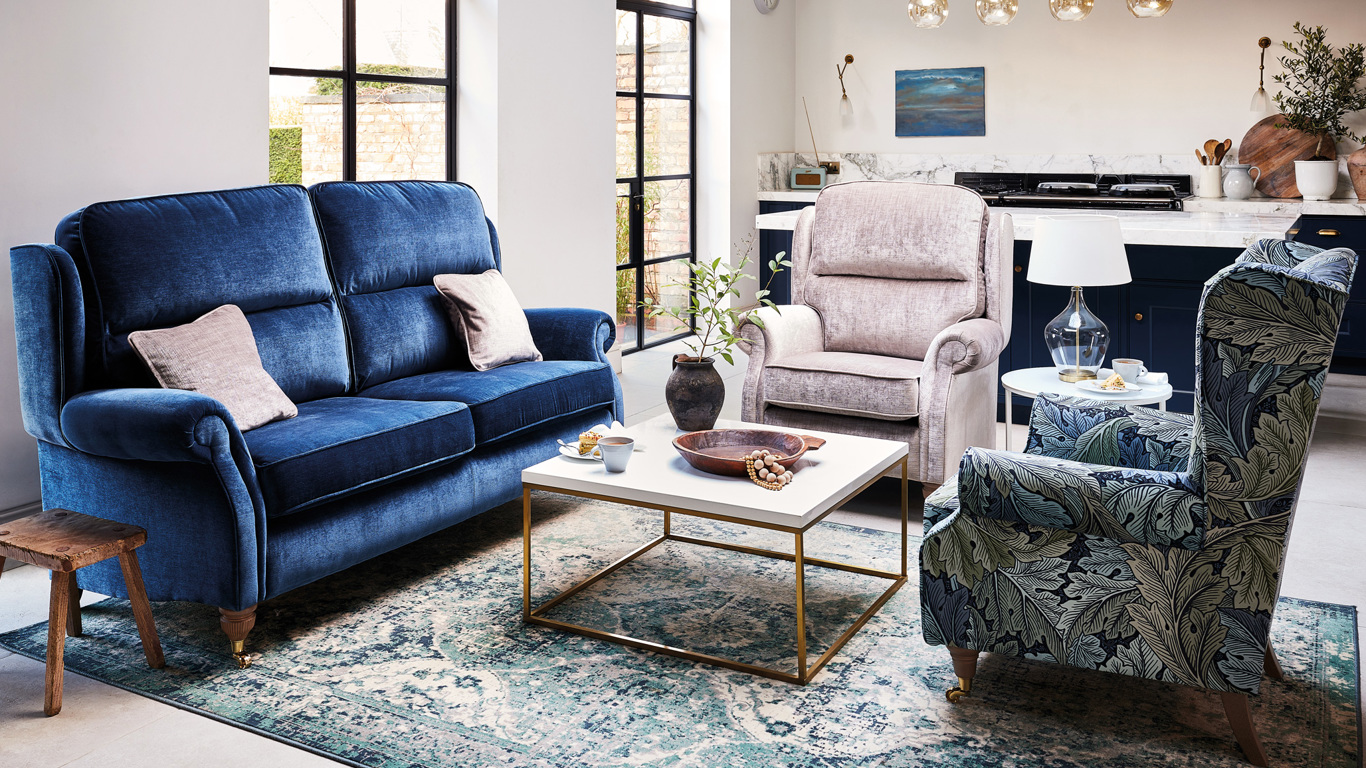 Sustainability is not just a trend for summer décor in 2023. It's going to last. As it becomes an ever-present topic, shopping habits are changing as we are focusing more on investment pieces. Those high-quality and timeless styles, rather than short-lived trends, are on the rise as people are looking to buy once and buy better. Which is exactly what we believe in here at HSL. We care about sustainability, and all of our collections are built to last.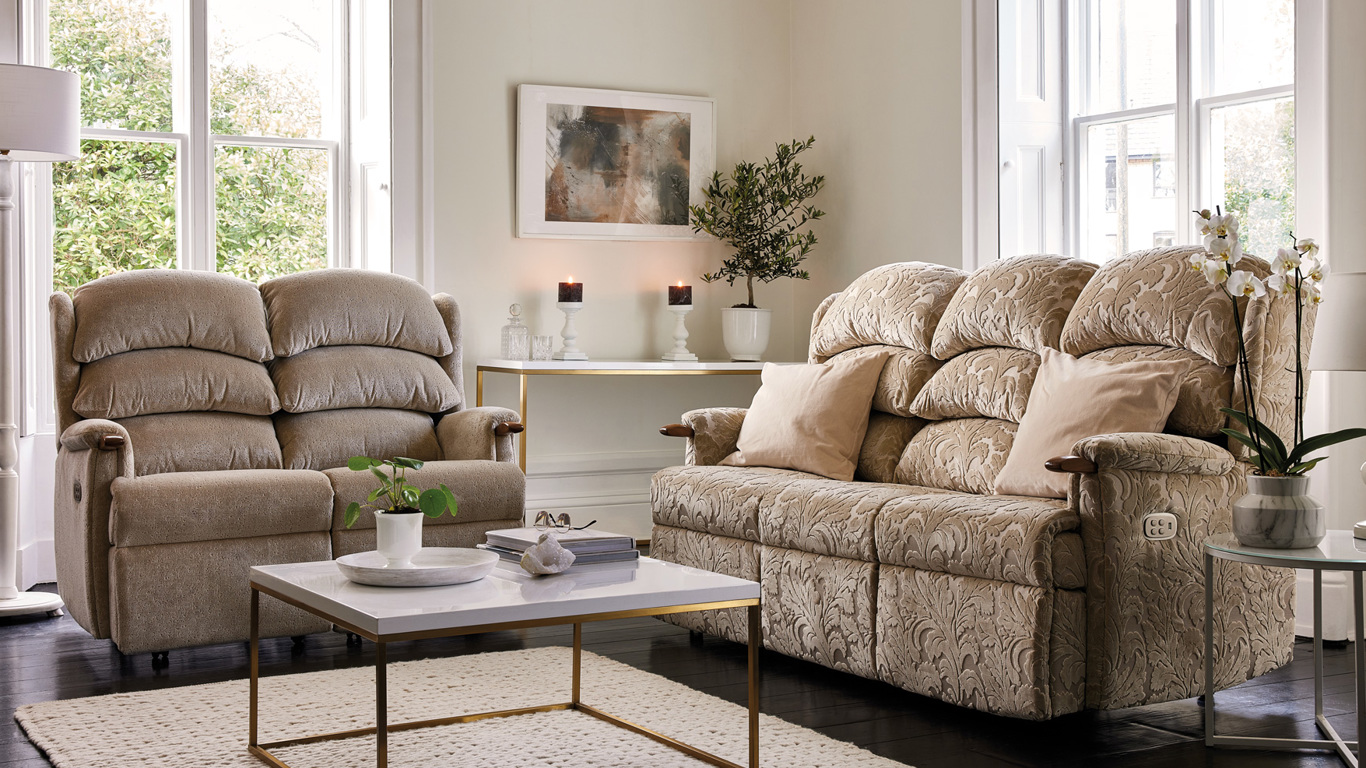 When it comes to tableware trends for summer 2023, it's all about minimalism. We've seen a real interest in neutral ceramics with a touch of gold. It all ties back to this celebration of nature and authenticity that's dominating the interior design world right now. Incorporating classic, simple pieces with a touch of elevation can give you a modern yet timeless feel.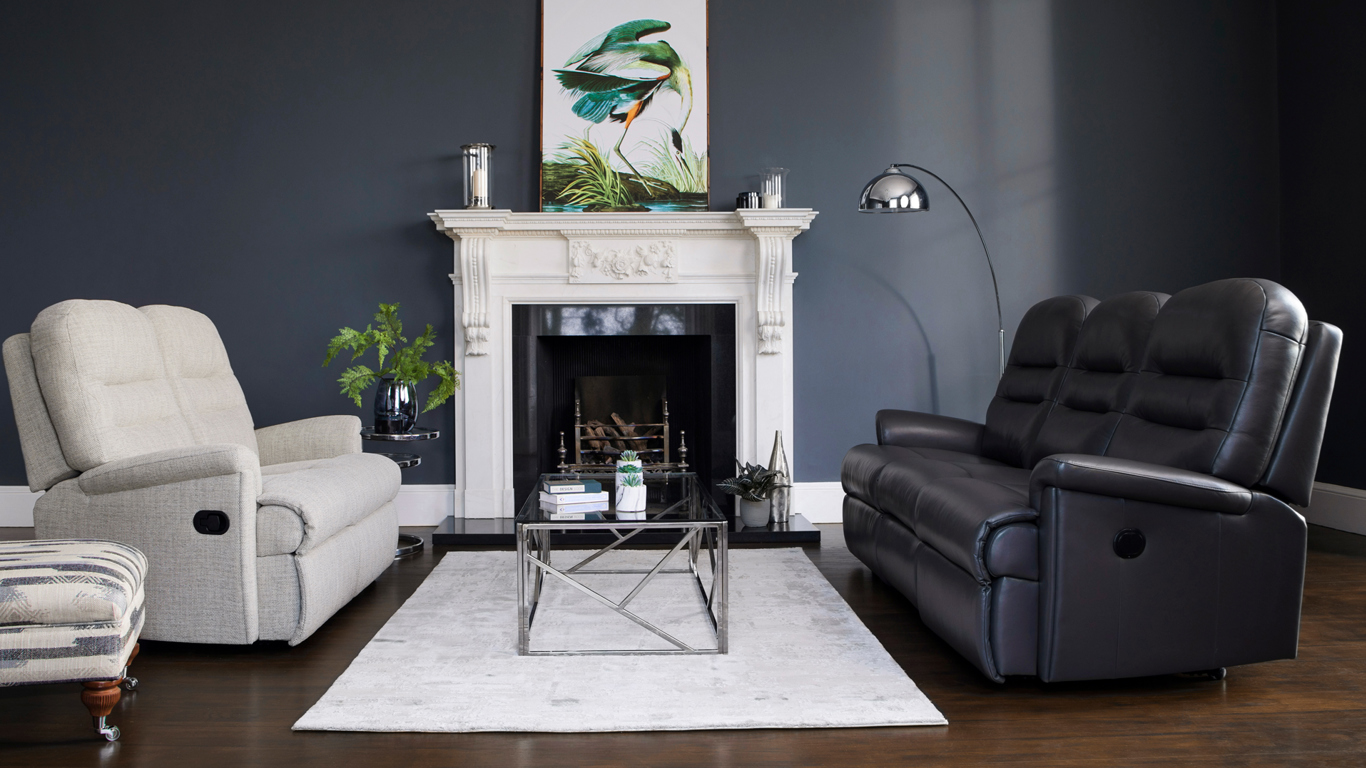 A major metal for this season is aluminium. Easily recycled and effortlessly stylish, accents of aluminium are the perfect addition for any minimalist home. Sleek and simple, mixed with the earlier mentioned curvaceous lighting and natural materials will create that iconic contrast between soft touches and an industrial edge.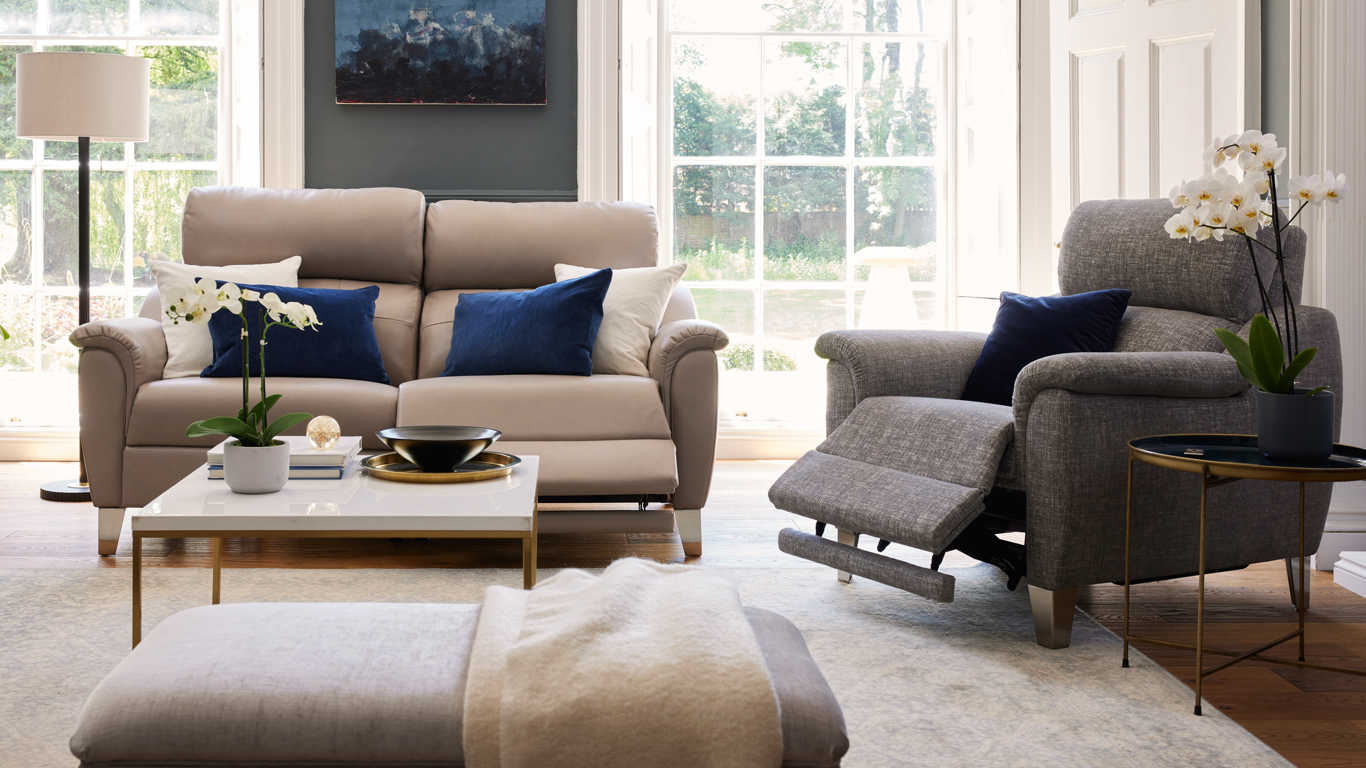 Characterised by soft textures, a sense of airiness and cleanliness – a minimalist luxury style is all about simplicity and elegance. To achieve this luxurious feel, you need to create a space that doesn't look too 'decorated'. You can display your most treasured objects, but your home shouldn't feel overcrowded. Simple and stress-free, this trend is for those that see minimalism as slightly unrealistic. It's all about having less items and the ones that are kept should be of high-quality and should bring joy to the space. 
10. Bringing the outdoors inside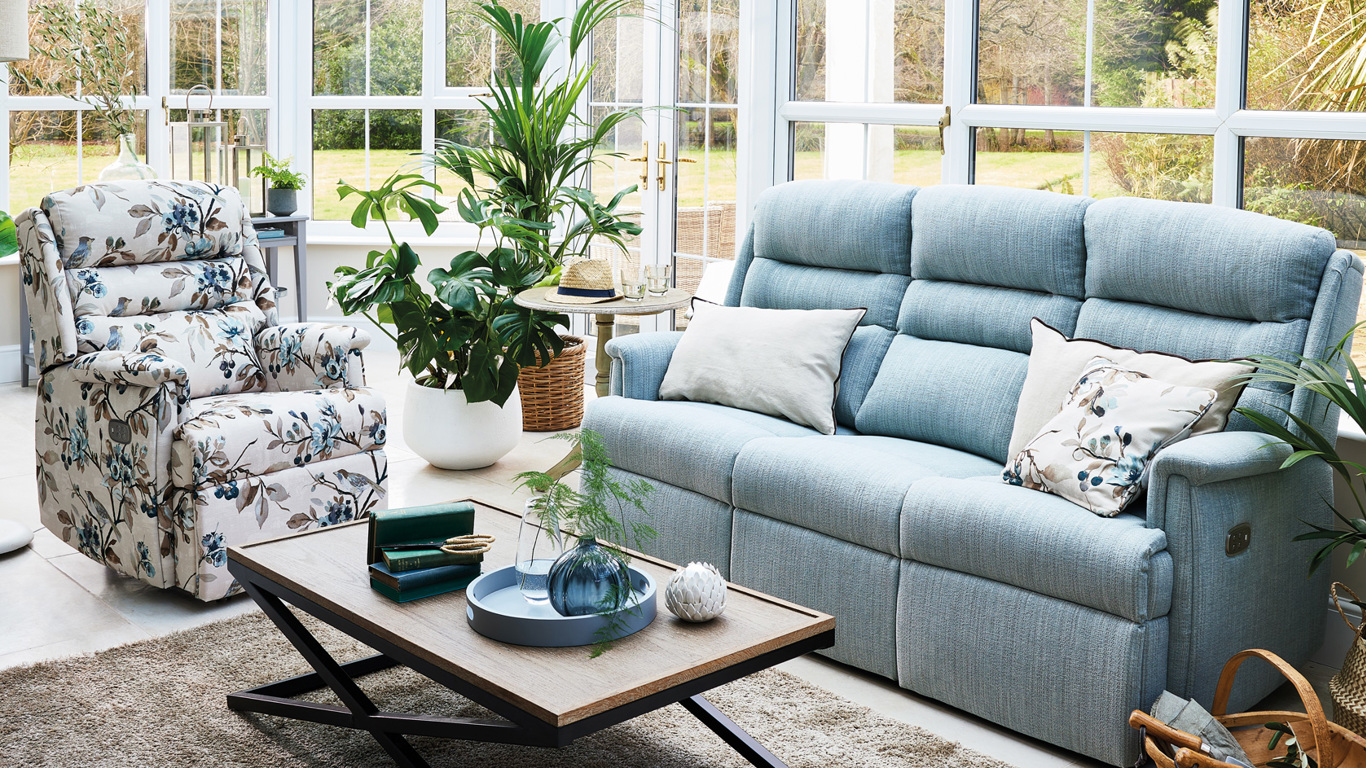 Finally, a favourite for years but still a strong trend for 2023 - houseplants and greenery. Nothing says summer like a bright, open plan room filled with luscious greenery and blooming florals. From snake plants and monstera to tulips and daffodils, bringing a little of the outdoors inside is the perfect way to add a vibrant pop of colour to any room. If your green thumb isn't the best, then you can always opt for realistic-looking artificial plants and flowers. However, there are a multitude of benefits (beyond aesthetic) that come with real houseplants and if you need help choosing, then check out this handy blog. As one thing's for sure, plants will never go out of style.
And those are our top summer décor interior trends for 2023. If you'd like some more design inspiration, check out our other blogs here. Download or request our brochure to discover our entire collection. And don't forget to come along to one of our showrooms or book a FREE personal home visit to find your perfect furniture with HSL.