How to stay grounded this summer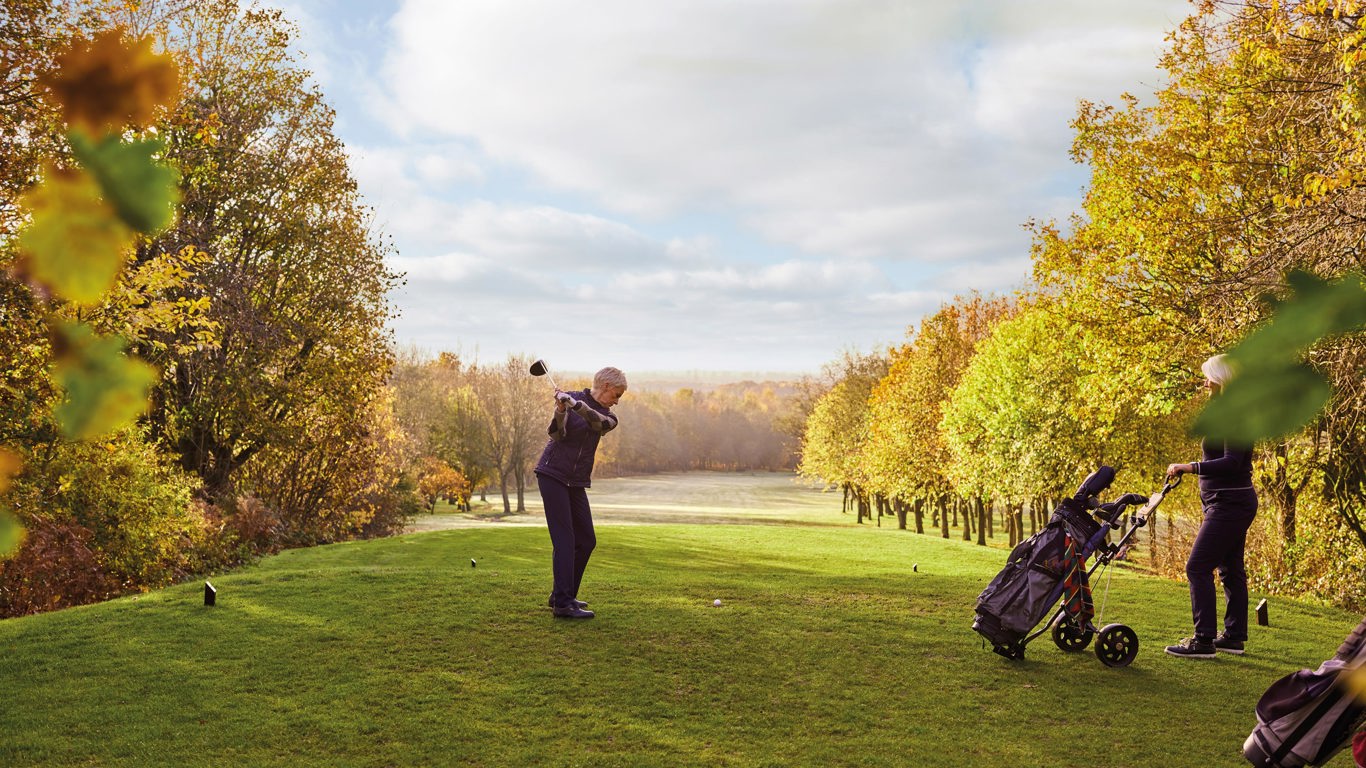 July marks the half way point in the year and with the winter months finally over and the beautiful summer months here at last, we can begin to reflect on the year thus far. Grounding ourselves is the perfect way to appreciate what we have achieved so far, and what we want to accomplish in the future. That's why we're giving you our top tips on how to stay grounded this summer.
1. Remember your resolutions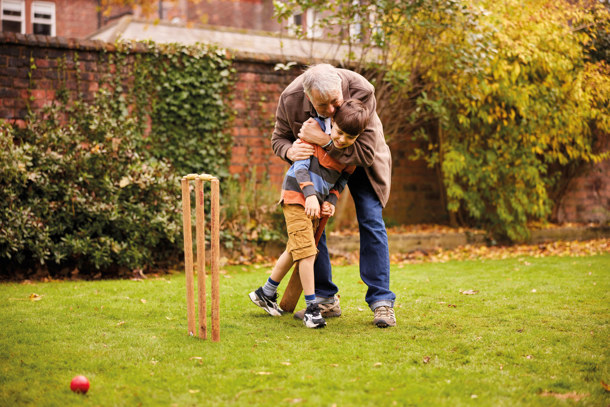 With the pressure we often put on ourselves around New Year's resolutions, it's no surprise that when we don't manage to stick to them we can often feel a little unaccomplished. One thing to remember with resolutions is that they don't just have to be for the New Year, why not start now? Whether it's starting a new hobby or spending more time with your family, reflect on what you have achieved this year and think about your goals moving forward.
2. Journaling
A good way to reflect and ground yourself is to do some journaling. You can add a journal entry as many times as you wish – whether it is daily, weekly, monthly or whenever you feel like it. If you are unsure of what to write, you can think about what you did today or summarise your month, you could even write down something that made you smile recently. Reflection helps to ground the mind by appreciating what we have right in front of us.
3. Meditation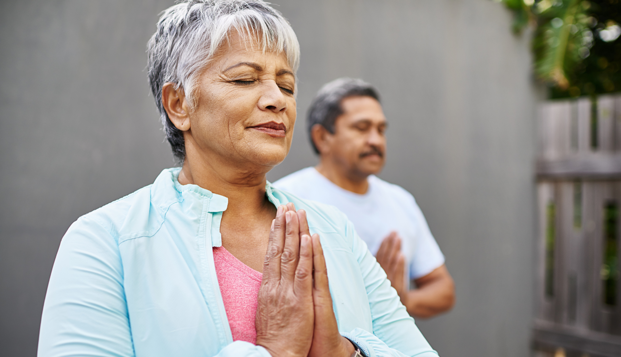 Meditation is a practiced technique that helps you to focus and gain a sense of perspective; taking some time out and listening to your mind and body can improve your wellbeing significantly. Meditation can be done anywhere and can last for as long as you would like it to. By allowing the mind to refocus, you can reflect upon the events of the day with clarity and calmness, helping you to stay grounded in your thoughts and feelings.
If you're not sure where to start, take a look at our beginners guide to meditation.
4. Spend some time outdoors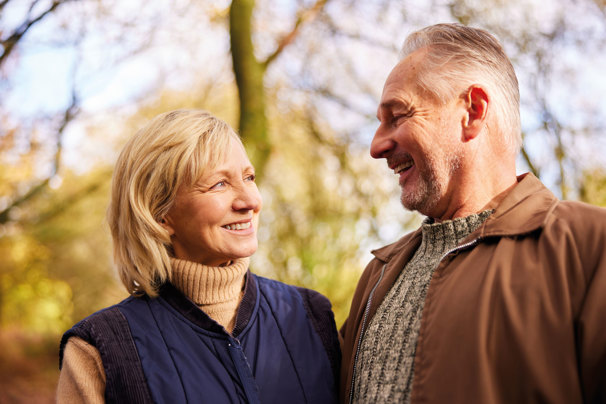 Make the most of the longer summer days by spending some quality time outdoors. When sunlight touches the skin it produces Vitamin D which has been proven to actively increase serotonin, the hormone that stabilises mood and increases happiness, making you feel good. Why not indulge in the great outdoors whilst reflecting on your day, giving you the mood boost you need to stay grounded in yourself. Looking for some walking inspiration? Take a look at some Britain's favourite walks.
When spending time outdoors it is important to take precautions and wear SPF to protect yourself from any damage the sun may cause.
5. Prioritise yourself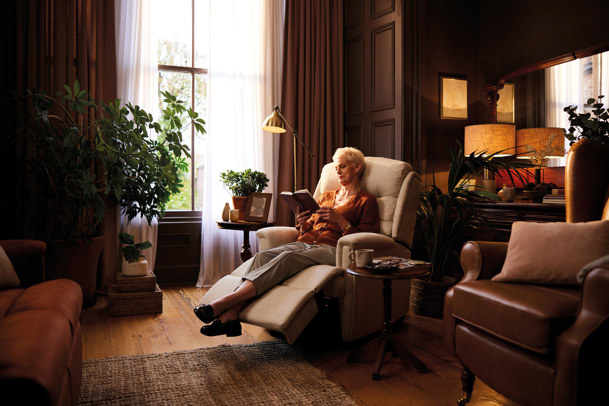 By prioritising your health, nutrition and sleep, your mind and body will feel more prepared to tackle any challenges you may face throughout the day. Eating the right foods, getting a good night's sleep and exercising are all factors that will help you to feel stable and grounded into a routine.
If you would like to know more about getting a good night's sleep through the summer months then check out our top tips for sleeping in hot weather.
We hope our guide to staying grounded has inspired you to incorporate some of these activities into your daily routine to keep you feeling great this summer.